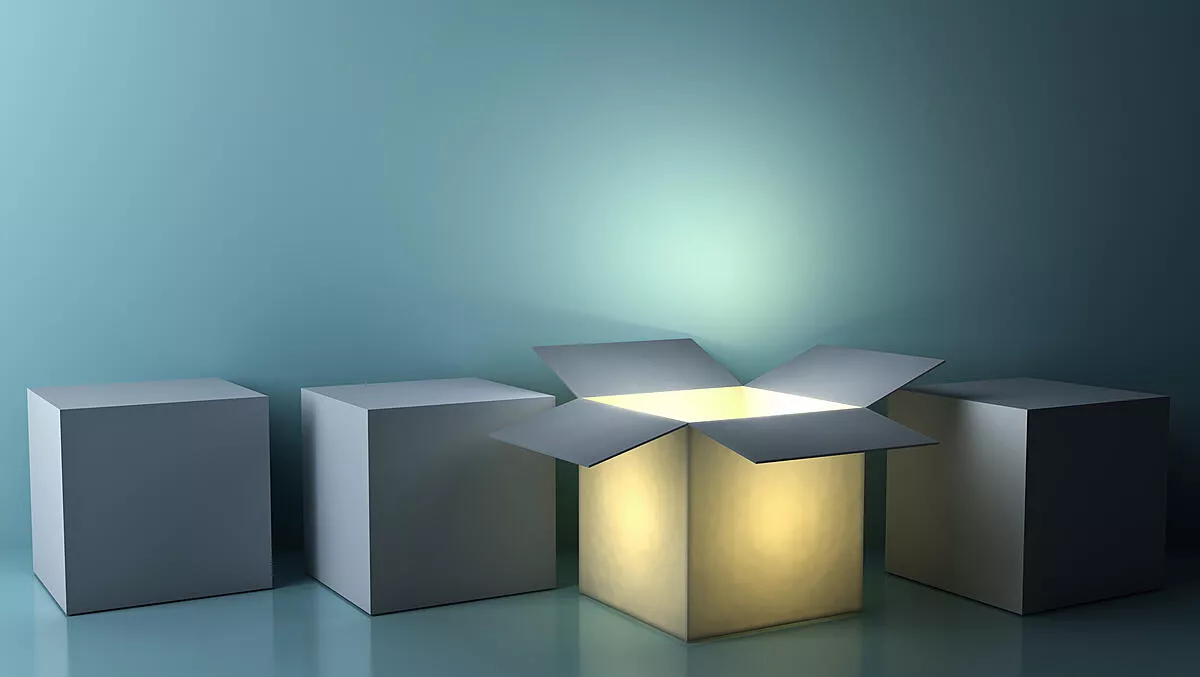 Report: Budget, staff and cybersecurity a barrier to Australian innovation
Tue, 3rd Mar 2020
FYI, this story is more than a year old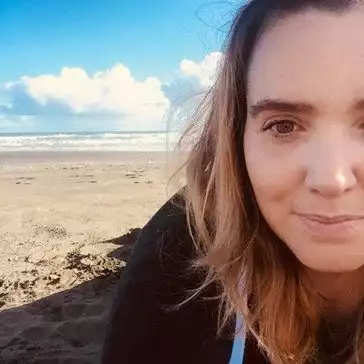 By Shannon Williams, Journalist
Concerns over cybersecurity has been named as one of the main barriers to innovation in Australian companies, according to new research from Ricoh.
In the latest Ricoh 2020 Workplace Innovation Index, a third of Australian business leaders said innovation should be at the core of the organisation, however budget, staff resistance and cybersecurity concerns were identified as the primary barriers to action.
The new research examines the challenges and opportunities innovating and adapting to change present for Australian organisations. The survey was conducted on behalf of Ricoh by market research firm, StollzNow Research.
CEDAs most recent report noted Australia had slipped one place, to 14, in a global ranking of the digital competitiveness of 63 nations. Business agility, tech skills and communications were flagged as key weaknesses.
Ricoh Australia CEO, Andy Berry, said concerted action, not talk, was needed to arrest the slide, and enable Australia to live up to its image as a can do country.
"Australia has always been a nation of innovators but the challenge we face today is a lack of focus on taking our good ideas and developing businesses around them, Berry said. We need a culture shift," he says.
"All businesses must develop a platform for continued innovation and create more agile paths forward for new products, services and economic cooperation."
The Ricoh 2020 Workplace Innovation Index remains steady at 69.0; a nominal difference from the previous years figure of 67.8, with optimism from decision makers contributing to the maintenance of a steady state.
Business leaders at the executive level recorded an improvement of 2.4 index points in their attitude towards innovation. Conversely, middle management were the least positive cohort recording an improvement of 0.5 index points.
The Ricoh 2020 Workplace Innovation Index research found almost half of Australia's business leaders agree innovation needs to be applied to developing products and services and internal processes.
It highlighted five spending priorities for Australian companies:
Improving operational effectiveness (46%)
Reducing costs (44%)
Upgrading processes and operations (41%)
Digitising workflow and processes (39%)
Delivering a better customer experience (37%)

Accessing the skills needed to put innovation into action presents the same problem as it did in 2019, with more than a quarter (28%) of respondents stating they did not have employees with the right skills to help them address the need to innovate.
Executive leaders were notably more bullish, according to the research, with 74% reporting they had the necessary resources in place to embrace change. Their colleagues in middle management were less confident, with less than half the cohort (48%) sharing those sentiments.
But while many decision makers support the idea of introducing more efficient and innovative systems and processes, they're less enthusiastic about the short term results those systems deliver.
Almost two thirds (65%) of respondents felt there was a loss of productivity when new systems and processes were introduced, up from 61% in 2019.
The index revealed analytics, workflow tools, collaboration and security are viewed as the key technologies that facilitate and support innovation.
While blockchain and robotics continue to capture headlines and popular imagination, their value as innovation enablers remains uncertain.
Communications technology can facilitate digital collaboration but, as was the case the previous year, many organisations are failing to optimise their investment in this technology by introducing collaborative practices in an integrated and systematic way.
This year's research found almost two thirds (65%) of executive leaders recognised the value of collaboration; however half that number conceded they were not using collaboration tools in the most productive way.
While a digitised environment can serve as the foundation for a more innovative corporate culture, the survey found only 60% of organisations had a program to migrate to one in 2020, up from 56% in 2019.
The research revealed a jump in the number of organisations that were reorganising their processes and procedures to incorporate best of breed digital technology: up from 33% in 2019 to 45% in 2020.
Keeping staff in the dark about digital transformation plans was revealed to be a common business practice 53% of respondents admitted to only sometimes involving staff in the introduction of new workplace technologies, while about a third (34 %) said they always did so.
Leaving employees out of the loop was identified as a contributor to the rise of shadow IT, the use of undocumented software introduced by staff without the knowledge of IT decision makers.
Failure to communicate the strategic vision of the organisation can result in staff resistance to innovation and transformation initiatives, particularly in the public sector. Staff resistance was a barrier in almost half (47%) of all government agencies, this year.
Conversely, top down leadership and support for digitisation programs can help ensure theyre embraced by employees and lead to increased innovation as a result. A third of executive leaders agreed change needed to be driven by senior management with a clear vision, if benefits were to be realised across the enterprise.
The report showed Australia's business leaders are aware there is work to be done on the innovation front. Just one in five (22%) felt the country was ahead of other developed nations in the digital work environment, while 28% stated the country was lagging behind.
Despite those figures, over one in five (23%) believed Australia could be ahead in the future. 50% believe the country will maintain its standing and 22% anticipate Australia will fall behind the rest of the world.
"Investing in digital infrastructure and culture which help innovation to flourish is the key to making sure the latter scenario does not come to pass. It needs to be enterprise wide and ongoing, not an isolated or exclusive activity or exercise," says Berry.
"Developing a program to move to a digital culture will have the welcome side effect of introducing more people to what is possible with digital. It's time to awaken ideas from all corners of your organisation."