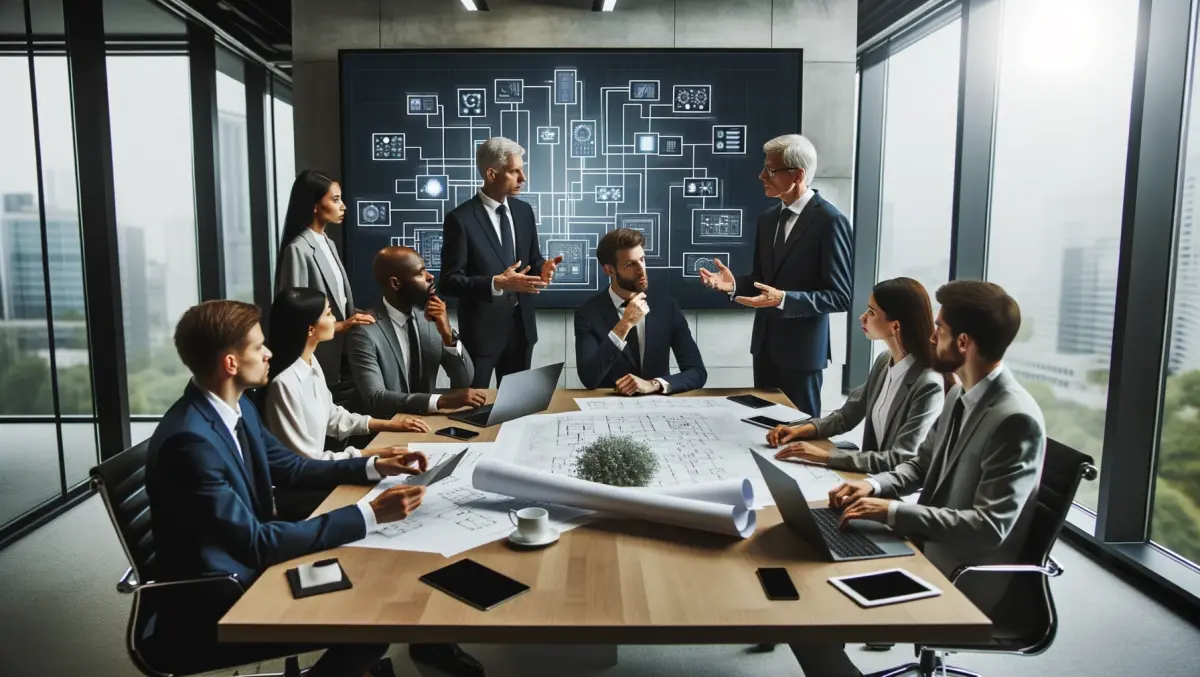 Report: The importance of low-code apps in the age of digital transformation
FYI, this story is more than a year old
Digital transformation – two words that just roll off the tongue, and a phrase that everyone has at least heard of.
But for most enterprises today, this phrase is not only a hot topic of conversation, but a top concern.
And as it continues to gain momentum, the need for developer agility and creativity in creating apps has intensified.
The availability of a variety of cloud application development services is reducing the complexity of delivering applications.
With that, programming focused on ease of use and simplicity is rapidly emerging for workers that are not trained as professional developers.
This is where low-code development platforms come in.
Simply put, low code platforms enable rapid delivery of business applications with minimum hand-coding, set-up, training and deployment.
The best low code platforms provide a comprehensive set of functionalities and features, including:
Visual modeling of business logic and workflows
Drag-and-drop implementation of modern user interfaces
No vendor lock in
Multi cloud and omni-channel offerings
OutSystems is capitalising on this trend by stunning the market with a leading solution that ticks all of these boxes.
OutSystems automates the full DevOps process, which means the developer works within a graphical interface to visually model the application.
Developers use a simple drag-and-drop toolkit and can easily incorporate their own custom code.
With OutSystems' platform, there is no platform or vendor lock in. Should a user leave the platform, OutSystems translates the application into Java and .NET, allowing developers to use familiar IDEs and leverage the existing portfolios of libraries and components available for these large ecosystems.
Unlike it's pure play competitors, which only offer software in the public cloud, OutSystems' software is in both private and public cloud forms through Amazon Web Services and Microsoft Azure, as well as on-premises and hybrid use cases.
According to the new IDC Vendor Profile for OutSystems, only a few vendors have been able to break through and achieve a level of critical mass adoption or enterprise deployment.
OutSystems is one of the few, and a key differentiator in the market of low-code application platforms.
IDC has analysed OutSystems' products and services, leadership, pricing, company strategy, competition and future outlook to break down exactly what makes them the market leaders.
You can access these valuable insights into not only OutSystems, but the state of the low code platform market, by downloading the report below.
Related stories
Top stories