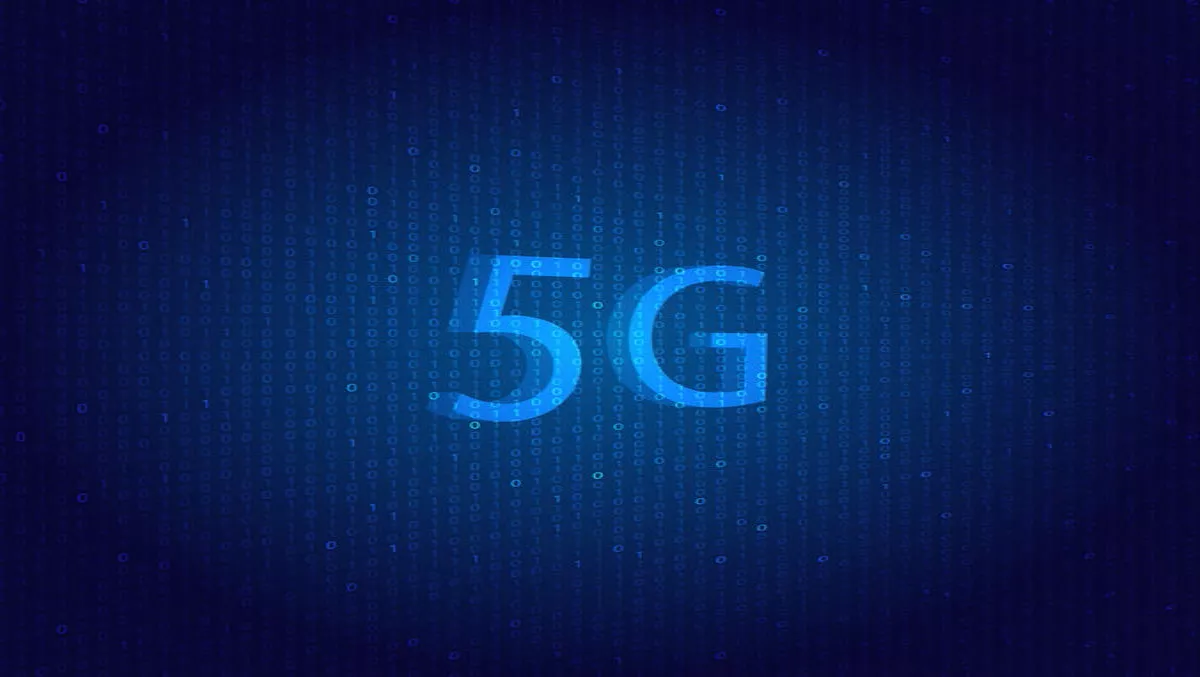 Research: skyrocketing interest in Cloud RAN for 5G deployments
By Patrick Martlew,
Fri 1 Dec 2017
FYI, this story is more than a year old
Network solutions company Mavenir has announced the results of a new global 5G operator survey, showing that 94% of Communications Service Providers (CSPs) reflect intention towards deploying Cloud RAN architectures in their 5G networks.
The survey - completed by analyst Heavy Reading last month - unveils new findings regarding the 5G development and deployment plans of more than fifty major CSPs around the world.
CSPs overwhelmingly responded that they intend to deploy Cloud RAN architectures in their 5G networks either partially or in their entirety.
Gabriel Brown, Heavy Reading principal analyst says, "Our survey shows strong support for Cloud RAN as the 5G deployment architecture.
"The response indicates the architecture will be widely adopted as operators deploy advanced 4G and 5G networks."
Additionally, 5G is overwhelmingly viewed as evolutionary, rather than revolutionary with the 5G strategy to build on advanced 4G.
Pardeep Kohli, Mavenir president and CEO adds, "The 5G strategy for these mobile operators is to build on advanced 4G and this evolutionary strategy is precisely why the decisions that are made today will greatly affect the mobile network economics.
"There is strong support for Cloud RAN as a 4G/5G deployment architecture from this survey," Kohli says.
"This adds to what we've already learned. With Mavenir's Cloud RAN deployment, mobile operators can see 49% savings in Capex and 31% annual savings in Opex."
The report also shows the intent of CSPs to deploy SDN (software-defined networks) to handle the huge number of data-heavy use cases anticipated in the near term.
Although individual SDN strategies vary greatly, it is widely accepted amongst the responders that network-slicing and edge computing platforms built on cloud-based architectures will be instrumental in the success of their 5G build-outs.