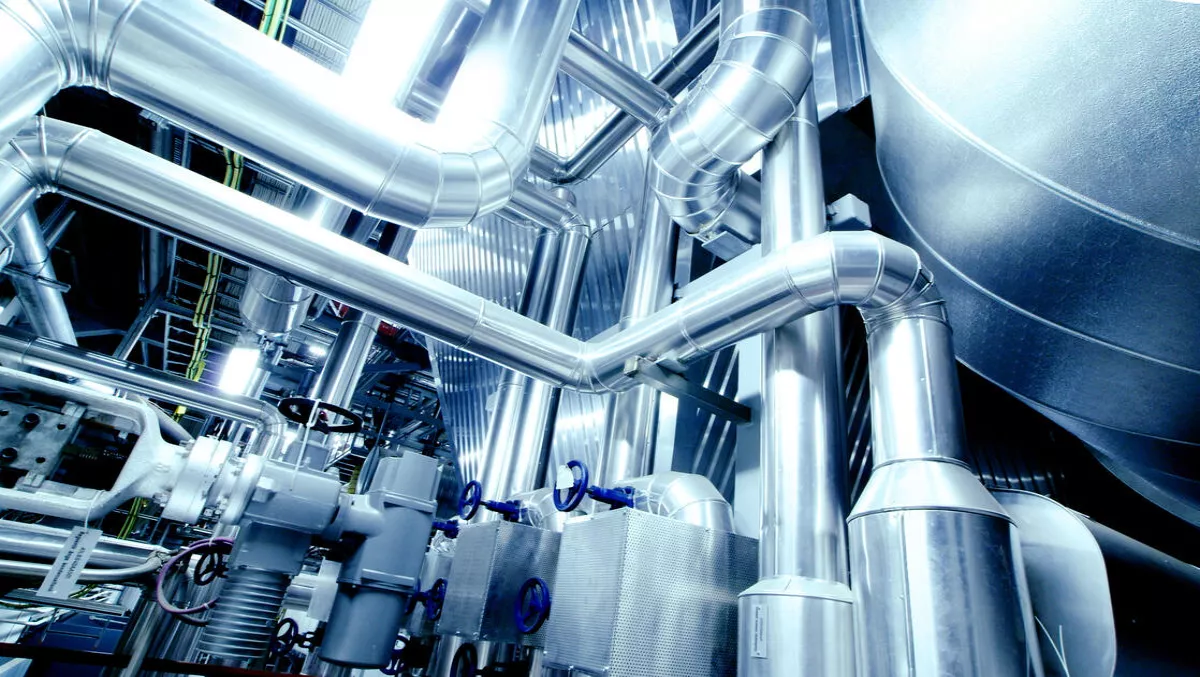 Resolute IT promoted to Silver Solutions Partner by Emerson Network Power
By Sara Barker,
Tue 7 Jun 2016
FYI, this story is more than a year old
Resolute Information Technology (Resolute IT) will now work alongside Emerson Network Power as a Silver Solutions Partner to build an infrastructure that will service customer demands, business continuity and disaster recovery plans.
Since becoming one of Emerson Network Power's key partners in 2013, Resolute IT has worked steadily providing business support functions such as unified infrastructure solutions that include power and thermal in customised deployments that promote efficiency, speed and ultimate flexibility, the company says.
In April, the working relationship allowed Resolute IT become a Silver Solutions Partner, which gives them better access to Emerson's training and benefits.
"The expansion of this relationship demonstrates Resolute IT's commitment to developing a successful channel business model based on tailor-made platform infrastructure solutions and we look forward to more years of working with them on key projects across the country," says Mo Kandeel, channel director, Emerson Network Power in Australia and New Zealand.
"Access to Emerson's specialist training modules will enable us to better engage customers when we offer and ultimately deliver converged solutions from the Emerson portfolio," says William Osborne, general manager of Resolute IT.
Resolute IT recently helped Isaac Regional Council implement its modular data centre, which the company says reduced downtime by 40%. The council has invested in a second data centre for its disaster recovery, due to be constructed by Emerson Network Power.