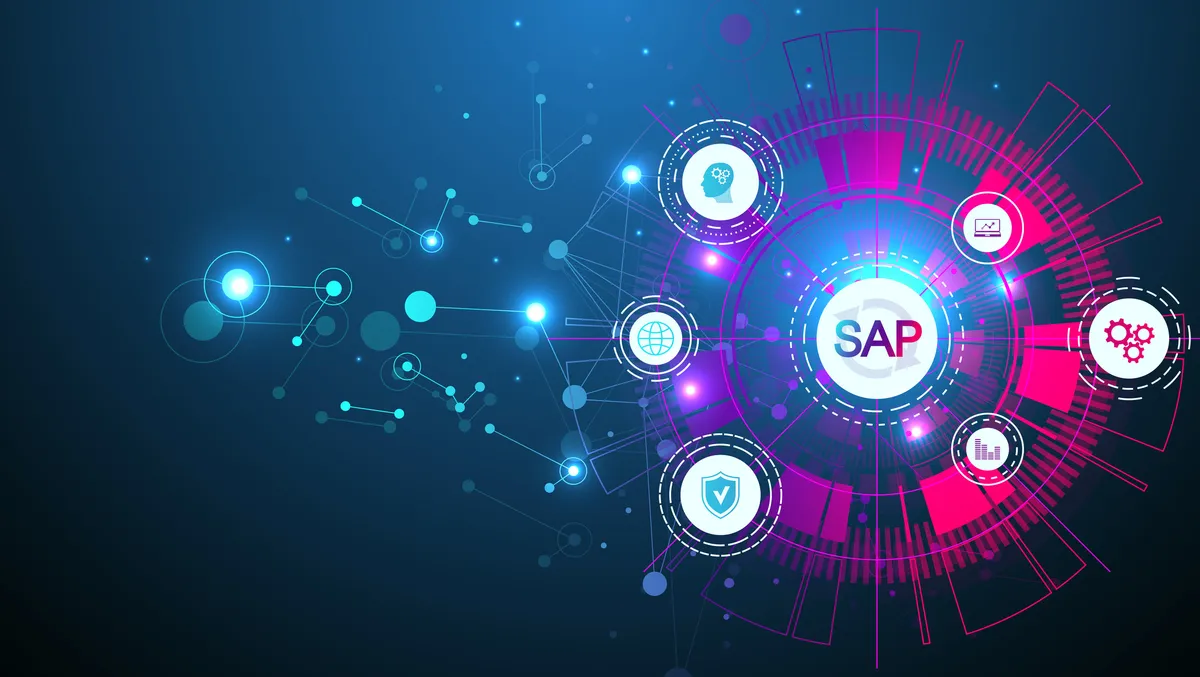 Restaurant Brands consolidates operations on the SAP Cloud
Tue, 9th May 2023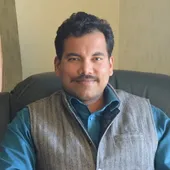 By Gaurav Sharma, Journalist
Corporate food franchisee Restaurant Brands has implemented multiple SAP solutions, including SAP S/4HANA Private Cloud Edition, across New Zealand, Australia, Hawaii and California. The move has provided the NZX-and ASX-listed company with a single, consistent ERP system for the first time, SAP SE announced.
Restaurant Brands specialises in managing multi-site branded food retail chains. Headquartered in Auckland, it operates KFC stores in New Zealand, Australia and California, Taco Bell stores in Hawaii, Australia and New Zealand, Pizza Hut stores in New Zealand and Hawaii and Carl's Jr. stores in New Zealand. It also has customer service centres in Auckland, Sydney, Honolulu and Los Angeles.
The company grew rapidly, primarily through acquisition, surpassing NZ$1.2 billion in 2022. Previously, the organisation operated several different ERP systems, meaning generating consolidated reports took work. In addition, the required manual intervention took time and had the potential to introduce errors.
The SAP implementation, which took ten months, was managed by SAP Partner Lagom and comprised solutions including SAP S/4 HANA Private Cloud Edition, SAP EnableNow, SAP Concur, and SAP Business Transformation Platform (BTP).
Restaurant Brands is seeing significant business benefits since going live in April 2022.
Increased automation has led to faster payment runs, month-end processes and consolidated reports, giving better information for faster decision-making. Automation has also freed up resources for greater collaboration and knowledge-sharing across regions. It has also helped solve the organisation's supply chain integration issues, with teams now able to successfully manage supply and demand planning and anticipate future global supply chain disruptions. Over a hundred thousand orders have been placed and processed via the new SAP system to get products out to the stores.
Transitioning from several systems to a single, new ERP system has allowed Restaurant Brands to implement SAP best practices and align all its operations to a consistent way of working. Previously, there needed to be a set of global work processes across the different regions. Now all business areas consistently use the system, which gives clear insight into how each area and the whole business works.
Thuy Le-Kim, group systems accountant and product owner at Restaurant Brands, says having a single solution means the business is more efficient, has greater transparency and has the flexibility to scale rapidly as required.
"We wanted a system that would be able to grow and evolve with the business. We now have consistent, robust processes that mean we can increase in size without needing to dramatically increase the number of people we need to run the business."
"Our approach was unusual. We didn't start with a current state analysis, because each region was operating differently. Instead, we started by looking at SAP Best Practice to see if it was right for our needs, if it would deliver the key outcomes we needed. Any requests to vary from standard went to our Solution Standardisation Board to review to make sure that the change was necessary and that the required extra work to change, test and maintain the variation would be justified by the outcome," says Thuy.
"There were definitely some things that we changed, but there was a lot of rigour around the decision-making to ensure the organisation could maintain changes on an ongoing basis. Significant work was done to ensure that there was minimal variation from standards, the result was a system that works effectively with a reduced cost of ownership over its lifetime."
Sofiane Ainine, Head of MidMarket, SAP Australia and New Zealand, says implementing cloud solutions was a key factor in Restaurant Brands simplifying its processes to achieve its business goals.
"Implementing SAP cloud solutions, including SAP S/4HANA Private Cloud Edition, shows the value our RISE with SAP approach is delivering for customers. The ability to consolidate, streamline and standardise operations across multiple geographies is enabling Restaurant Brands to adapt to change faster and free up more resource across the organisation to focus on opportunities for growth."
Restaurant Brands worked with SAP Partner Lagom, on product selection and implementation and continues to work with Lagom as its application management and centre of excellence partner.
"Lagom was definitely the right fit for our organisation. We're a fairly lean and flat organisation, so we needed a partner who was agile and had a lot of experience. We relied on and valued their expertise and their flexibility to adapt throughout the process," adds Thuy.
Paul Tombleson, general manager of delivery at Lagom, who closely oversaw the project, says that the approach that Lagom adopted ensured that the team always focused on the outcome and that all aspects of delivery were looked into.
"The focus on doing the right things at the right time, while utilising the RISE with SAP approach, resulted in a successful implementation across New Zealand, Australia, Hawaii and California in the space of 10 months. The difference this initiative has made to the business is substantial, and Lagom is really proud of being the partner that helped to enable this remarkable journey for Restaurant Brands."
Restaurant Brands' future plans include exploring additional opportunities to support ESG and reporting requirements.