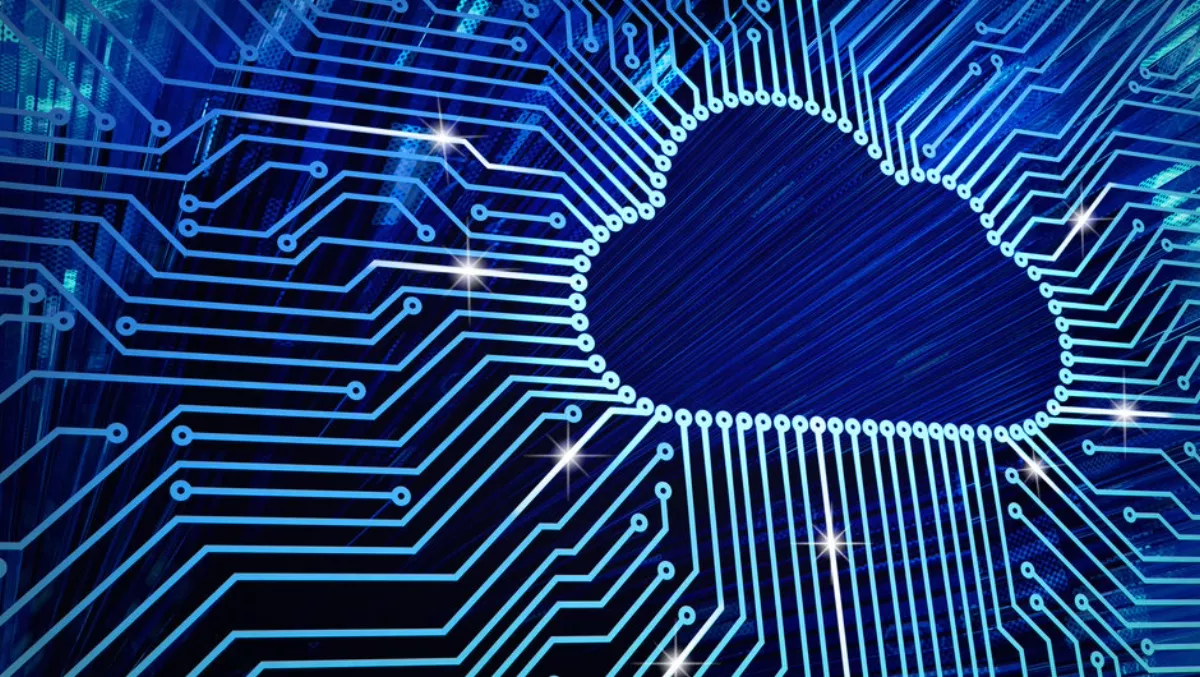 Ribbon Communications bolsters cloud offerings through Amazon Partner Network
FYI, this story is more than a year old
Ribbon Communications (formerly called Sonus Networks) has joined the Amazon Partner Network in an effort to boost its cloud-hosted, real time communications services.
The Amazon Partner Network is a global partner network run by Amazon Web Services, which helps partners build successful AWS-based businesses or solutions by providing business, technical, marketing, and go-to-market support.
Ribbon Communications chief technology officer Kevin Riley says the company is thrilled to extend its cloud leadership through the Amazon Partner Network.
"As cloud innovators with multiple customers deployed in production on AWS, we look forward to deepening the relationship and developing new solutions that leverage AWS.
According to the company, more communications service providers (CSPs) are looking to deliver cloud-hosted, real-time communications services from the cloud in order to increase operational cost savings and for ease of deployment.
Ribbon Communications is servicing that market through the likes of solutions including a cloud-native Session Border Controller Software Edition (SBC SWe).
The company is also working in Amazon Web Service's Machine learning for Telecommunication solution. Ribbon Communications is providing a synthetic dataset for model training purposes, which will provide a framework for end-to-end machine learning processes.
Those processes include ad-hoc data exploration, data processing and feature engineering, and model training and evaluation. It includes a synthetic telecom IP Data Record (IPDR) dataset to demonstrate how to use ML algorithms to test and train models for predictive analysis in telecommunication.
Recently Ribbon Communications expanded its public cloud investment support on Amazon Web Services, which includes SBC SWe, as well as its Policy and Routing (PSX) applications, and virtual network functions.
The company now offers support for public cloud and private cloud network functions virtualisation. Ribbon SBC SWe is also now fully integrated with Amazon Web Services' Cloudwatch service, offering complete visibility and monitoring of SBC application resource utilisation.
The company's public cloud investments also include integration with open source software toolkits from organisations including Red Hat and Terraform.
"Our customers are increasingly moving their network functions to the cloud, whether it is to gain efficiencies of scale, to be more agile in their ability to deliver services faster to their customers, or to improve their offerings," explains Riley.
"We understand that some customers want to leverage the public cloud, while others want to leverage the private cloud and some may want to deliver their services in a hybrid fashion.
"We already have active customers leveraging our technology on AWS," he concludes.