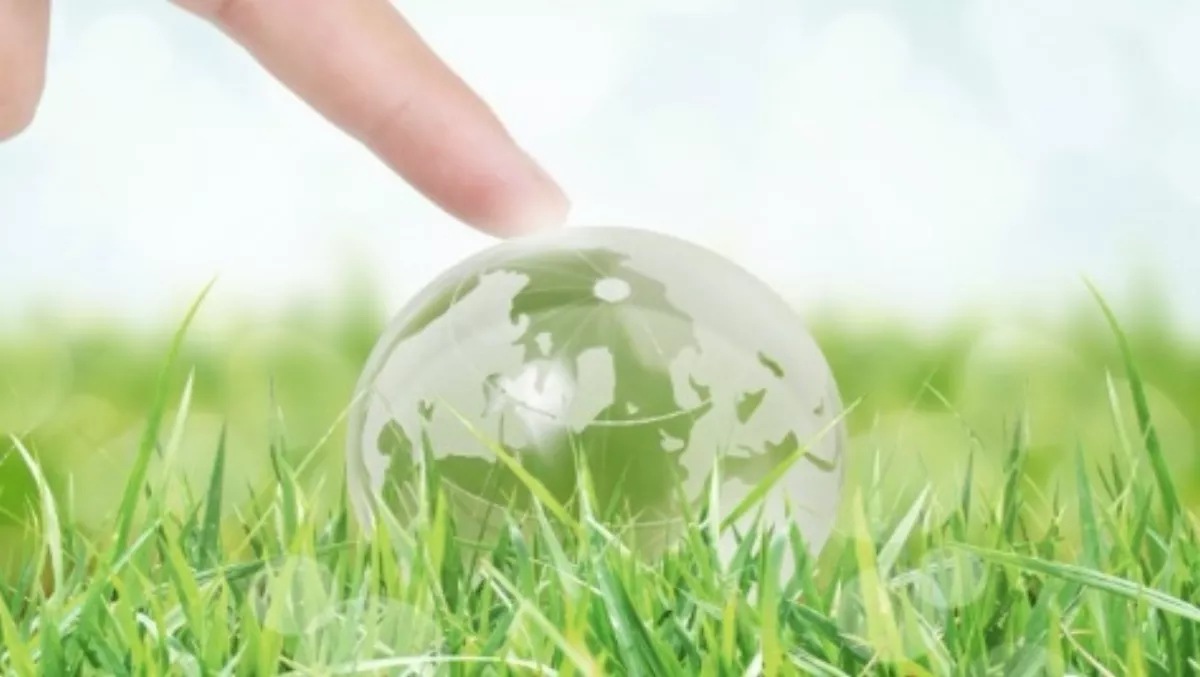 Ricoh Australia reduces carbon footprint
By Shannon Williams,
Fri 23 Oct 2015
FYI, this story is more than a year old
Ricoh Australia says it is reinforcing its commitment to reducing its carbon footprint, and has managed to reduce its carbon emissions by 20% per employee. The feat means the company has achieved carboNZero recertification, having successfully met the program's annual surveillance requirements.
Ricoh Australia managed to reduce its emissions 23% based on its base year figures in 2011/12, despite integrating two companies, Ricoh and Lanier, under the Ricoh brand.
"Following the integration, staff numbers increased by 25% and we had duplicate offices in most states," says John Hall, managing director, Ricoh Australia.
"This naturally led to increased electricity usage, air travel, waste to landfill and so on. This resulted in an overall increase in organisational emissions by just six per cent: an outstanding result considering the much larger increase in resources."
Ricoh Australia was the first Australian imaging company to achieve carboNZero certification in 2013. It is one of many measures the company takes to reduce its impact on the environment.
For example, Ricoh developed a waste management program to recycle end-of-life machines and service parts, which resulted in a resource recovery rate of up to 98%.
"Ricoh's global environmental objective is to reduce our environmental footprint globally to one-eighth of the 2000 level by 2050," Hall says. "Our sustainability strategy is directly linked to our company strategy. Our goal is to consistently maintain a leadership position in sustainability, lead by example, and inspire our customers to do the same."
There are five key steps to achieving carboNZero certification: measuring the company's carbon footprint; managing the company's greenhouse gas emissions; mitigating or offsetting unavoidable emissions; verifying measurements independently; and communicating with the marketplace.
The independent program, accredited to ISO14065, is New Zealand's most respected and trusted science-based environmental certification organisation.
Ricoh Australia's emissions this year were 8716.80 tCO2e, which is 6% higher than last year's total of 8238.56 tCO2e and eight per cent higher than the base year total of 8106.58 tCO2e.
The company's emissions per FTE (tCO2e/FTE) have reduced by 20% this year to 8.05 tCO2e from 10.13 tCO2e in 2013/14, and by 23% from 10.38 in the company's base year of 2011/12.