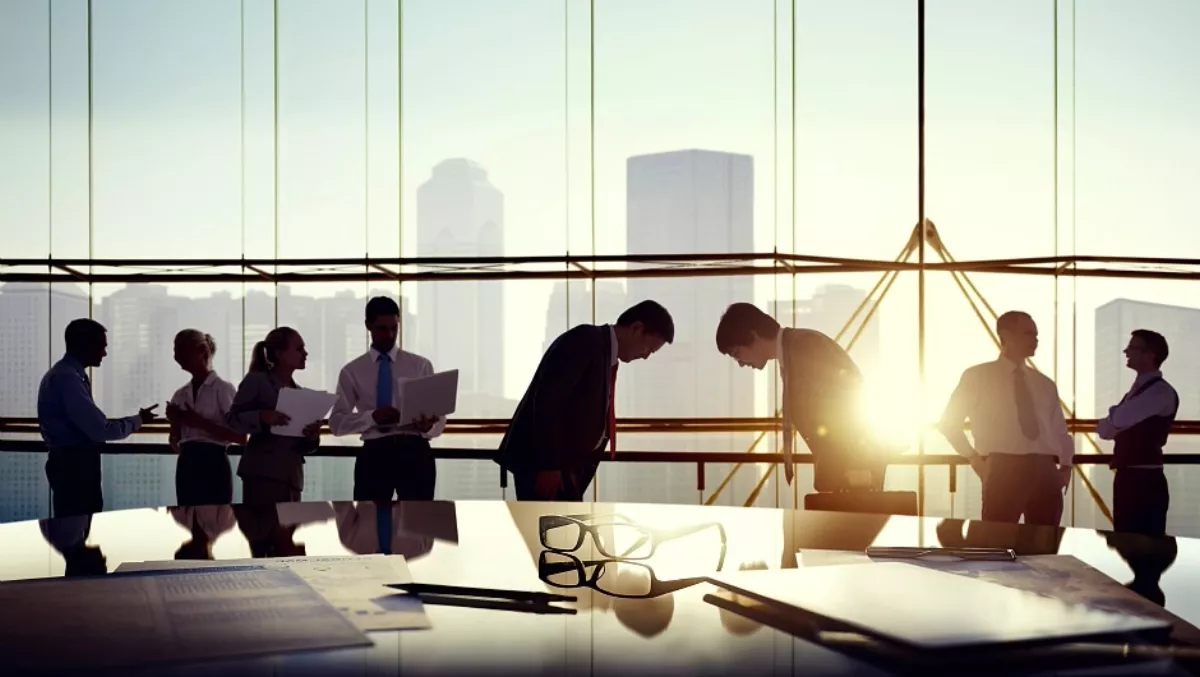 Ricoh Australia uses new office to showcase collaboration technologies
FYI, this story is more than a year old
Ricoh Australia has set up its new head office in North Ryde using its own workplace technology to create a new, activity-based working environment.
The new office features dedicated workstations, conference facilities, one-on-one meeting rooms, and breakout areas. These areas feature Ricoh's own technology, from interactive whiteboards and projectors to unified communications systems.
Alan Burt, Ricoh Australia CTO, says, "Ricoh has always enabled customers to share and collaborate around information.
"As customers and work styles have changed, we are matching those changes to support the way work gets done. For example, mobility has made it possible to work remotely without any loss of efficiency or effectiveness."
"This changes the reason we go to the workplace: it is now more about collaborating with colleagues, customers, and suppliers.
"As a result, we designed our office to include spaces that better support each type of collaboration," he says.
"Each setting and technology was selected based on the purpose of the meeting, the content being shared, and the need for interactivity and video-enabled spaces for better engagement with remote teams and customers," says Burt.
In selecting the technology to be used, Ricoh focused on interoperability, creating a platform that answers the same challenges customers face in supporting changes in the way they work, according to the company.
Ricoh says its interactive whiteboards form the centrepiece of remote collaboration, while the unified communication systems let teams have stand-up meetings anywhere without expensive video and room infrastructure.
On top of this, the Ricoh portable projectors provide a communication platform for audiences of all sizes.
Burt says, "The choice of technology is absolutely key to our overarching goal, which is to improve work life by providing the tools employees need to imagine what's next for the organisation, driving the necessary change to create the future you want."
According to the company, the new workplace also enhances Ricoh's culture, breaking down the silos that can occur in a traditional working environment and bringing staff together in ways that are not contrived.
John Hall, Ricoh Australia managing director, says, "The new office was designed to showcase what Ricoh is about for the future, making it a bright, modern space.
"The cultural transformation as a result of the new environment was instant; it's amazing to feel the energy and see how everyone is already working differently."
Hall says, "Ricoh has always been about helping customers share and collaborate. We're practising what we preach by creating new ways of working; a smarter workplace, using our own technology."
Related stories
Top stories