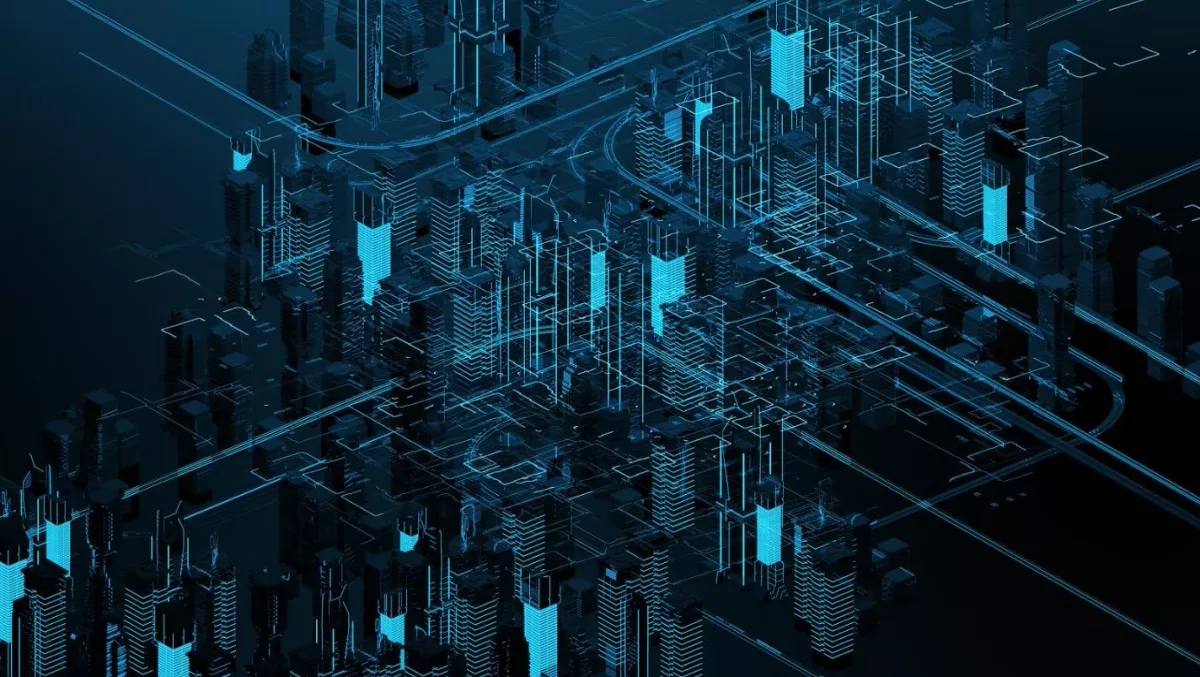 Ricoh selects Juniper Networks to modernise its network infrastructure
FYI, this story is more than a year old
Juniper Networks announced that Ricoh Group has successfully implemented Juniper Networks' high-performing solutions to modernise and simplify the operations of its core networking and security infrastructure that supports approximately 500 locations and 34,000 users in Japan.
Ricoh Group has several partner companies and branches utilising the same network. Coupled with the increase in cloud deployments, this led to more operational complexities and a lack of scalability over time.
As such, a high-performance network was required to support the rising demand for increased bandwidth and to alleviate Ricoh's existing network issues.
To resolve these challenges, Ricoh set out to reconfigure its entire network infrastructure based on a carefully developed framework that involved the simplicity of network configuration across multiple locations, automation capabilities to reduce operational complexities and operability that aligned with industry standards.
Ricoh selected Juniper Networks to undertake the modernisation of its network infrastructure.
Juniper's MX480 5G Universal Routing Platform, SRX5800 Services Gateway, EX9214 Ethernet Switch and the data center fabric switch QFX5100 were deployed to address the various network issues while significantly improving operability, stability and security across the Ricoh Group's network.
At the core, the MX480 provides the agile infrastructure, pervasive security components and adaptive disaggregated software that offers the strong programmability required by the solution.
Investment protection is also secured with the newly-released Juniper Penta silicon-powered MPC-10E line cards, which provides high-interface density at 1/10/100GbE, enabling 1.5 Tbps throughputs per slot and inline data-plane security, eliminating complexity without any performance penalties.
Alongside the implementation of the SRX5800 firewall, Ricoh was able to streamline its network connectivity and secure its network infrastructure through advanced threat detection and prevention.
The organisation also deployed Junos OS to further automate and simplify its network operations.
To optimise LAN connectivity in approximately 500 locations, Ricoh centralised the group's network operations across its large-scale branches by utilising the QFX and EX series switches leveraging Virtual Chassis technology, cutting its infrastructure footprint by 50% and energy consumption by 33%.
Additionally, with Junos OS being a common operating system, Ricoh was able to reduce its operational workloads through the unified configuration of network devices.
In the next phase of deployment, Ricoh aims to further implement the SRX series to unify, enhance and automate its security strategy through Juniper's Software-Defined Secure Network (SDSN) framework.
Related stories
Top stories