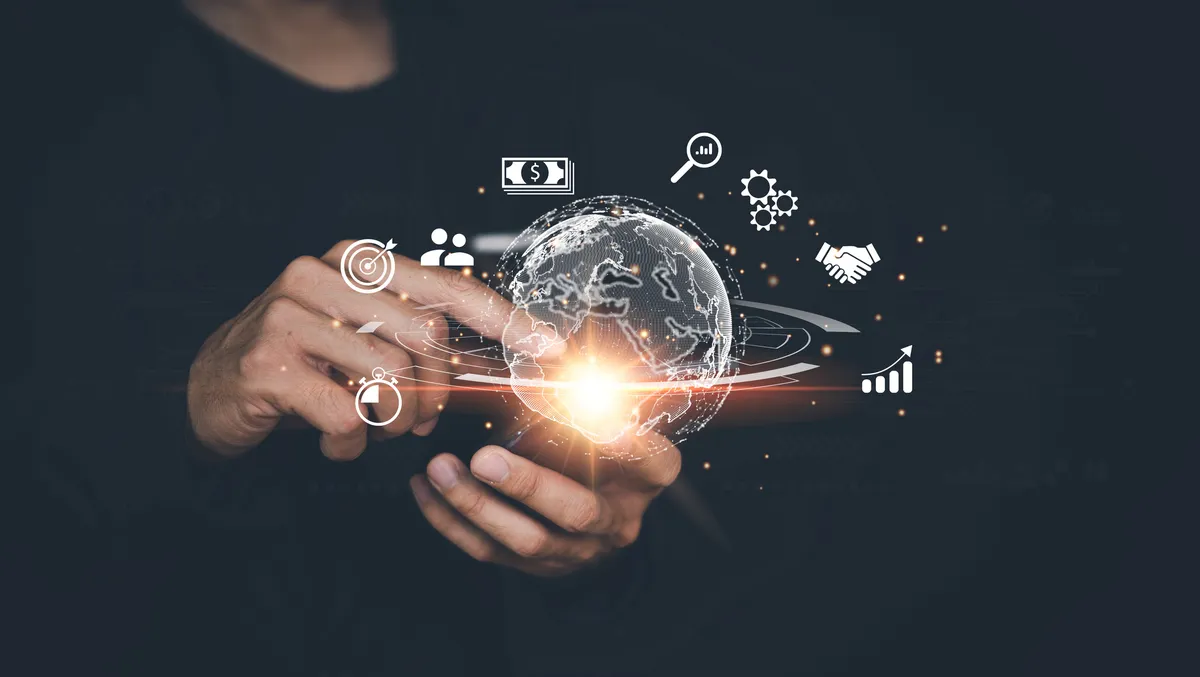 Rimini Street announces expansion of managed services for SAP products
Thu, 27th Jul 2023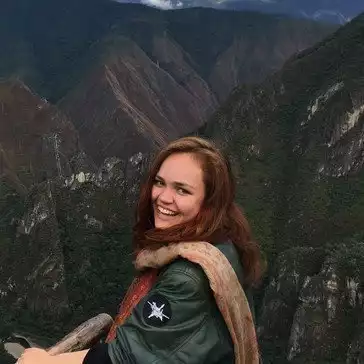 By Catherine Knowles, Journalist
Rimini Street has announced its expansion of its Rimini Manage for SAP products to include SAP cloud applications.
Expanded application managed services for SAP products
According to the company, the expanded offering enables organisations running SAP cloud-based software to achieve the same improved productivity, predictability and business value that Rimini Street delivers to clients utilising perpetually licensed SAP products.
Rimini Manage for SAP can be delivered for stand-alone SAP cloud applications, or when integrated with services for other enterprise software, including SAP Business Suite (ECC 6.0) and S/4HANA.
Rimini Manage for SAP will run and manage SAP cloud products including:
S/4HANA Cloud (public and private editions)
Commerce Cloud (formerly Hybris)
Integrated Business Planning (IBP)
Analytics Cloud
SuccessFactors
Fieldglass
Concur
Ariba
According to the company, benefits of utilising Rimini Manage for SAP include:
Improved productivity

Reduced backlog of open tickets
Increased user productivity with smoother system operation
Reduced recurrence of issues with root cause analysis and resolution
Rapid response, consistent communication and faster time to resolution with Rimini Street's industry-leading service-level agreements (SLAs)
Leverage Rimini Street's 24/7/365 globally distributed SAP talent and expertise

Better predictability

Predictable cost model with unlimited tickets
Peace of mind and reduced risk with a single, accountable, trusted partner
Simplified processes without handoffs or multi-vendor reliance for service scope

Increased business value

Increased ROI from more effective usage of software
Smoother integration with other applications and data
Reduced burden on client IT and ability to better utilise resources
Creation and maintenance of stable, long-term enterprise software foundation
Seth A. Ravin, president, CEO and chairman of the board, Rimini Street, says, "Licensees of SAP cloud products requested that Rimini Street expand its managed services offering for SAP to also run and manage SAP cloud products they are using in their system landscape, as well as support clients in the RISE for SAP program. We are pleased to now offer these expanded services to serve the markets needs and desire for a better, more responsive application managed service that covers even more of their system portfolio."
Rimini Manage for SAP products delivers results for clients
Rimini Street's large energy client that includes nuclear power generation, has reaped notable results from Rimini Streets managed services for SAP products, the company states.
A spokesperson from the company says, "Rimini Street has been a longtime partner of ours. They help us to support one of our most critical applications, SAP. SAP is what I would call the mission-critical heartbeat of our company. Every business process that helps to deliver results for the enterprise is very dependent on our SAP system and its performance. And there's no way we could provide that performance without the partnership of Rimini Street to run, manage and support our SAP landscape, said the director of application products and services.
"Rimini Street has a continuous improvement mindset and a focus on root-cause analysis to resolve issues right the first time, which I think is great. Every time my leadership and the leadership of Rimini Street get together, we talk about, How we can do better? How do we improve the partnership, how do we provide better services for our clients? And I really appreciate that mindset."
The client has achieved these successful, improved outcomes with Rimini Manage for SAP, which includes coverage for SAP Business Suite and SAP cloud products:
76% overall reduction in the volume of open cases
52% reduction in product support calls since managed services adoption
47% reduction of new incidents created for Ariba interface to Business Suite
31% reduction in the creation of new incidents
Rebecca Wettemann, CEO, Valoir Research, comments, "Hundreds of SAP licensees already rely on Rimini Street for expert support of their business-critical ERP footprint while they innovate around the edges with best-of-breed cloud applications. Rimini Street's expertise and knowledge across clients entire portfolio makes the company ideally suited to extend its services across SAP cloud-based applications."