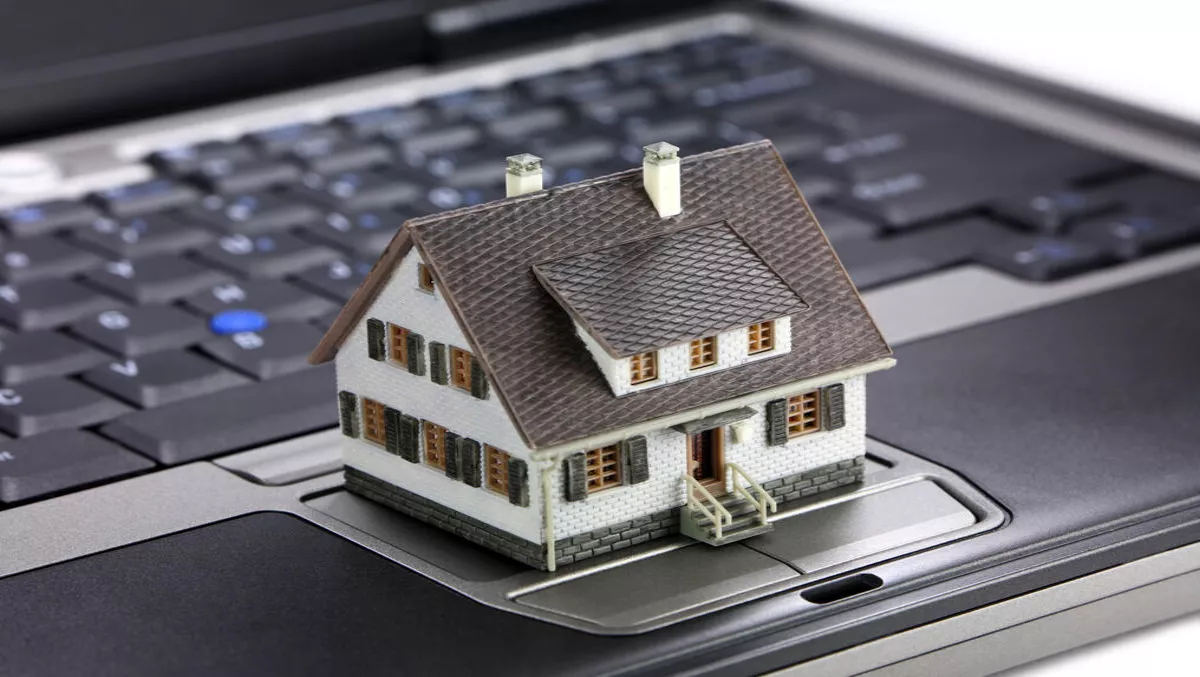 SA property group teams with TechnologyOne as part of major nationwide expansion
By Sara Barker,
Wed 18 Jan 2017
FYI, this story is more than a year old
Local enterprise software provider TechnologyOne is partnering with South Australian property group Qattro to roll out enterprise solutions, designed to help the $100 million property company grow nationwide.
Adrian Di Marco, executive chairman at TechnologyOne, says the partnership highlights opportunity for competitive growth in the property development industry.
TechnologyOne is providing enterprise technology, called OnePropertyDevelopment, to tackle the end-to-end property lifecycle. Qattro says has cut down manpower and financial costs, including those from moving money between 25-30 different legal entities.
"We have a complex business, but TechnologyOne gives us a system that will not only keep up with our fast pace, but stay one step ahead with constant innovation," comments Qattro managing director Bradley Jansen.
Jansen says that with the new technology, Qattro can move money between bank accounts without logging in and out of systems, what he calls a 'one stop shop' to seamless inter-company capital flow.
The enterprise tech has also been integrated into Qattro's HR management, as the company focuses on eliminating paperwork and processing payroll transactions in one location.
"Human resource management enables employees to request leave no matter where they are and have their manager electronically authorise it, eliminating paperwork. Managing our payroll transactions in one spot is significantly more effective than our old system, where we would have six or seven different data files for the different employer companies," Jansen says.\
Qattro will continue working with TechnologyOne on a number of initiatives to improve business systems and scalability.
"We are looking forward to working with TechnologyOne on many innovative projects that allow us to literally save hours - if not days - in some of the key business processes we manage, from design to estimating and beyond," Jansen concludes.