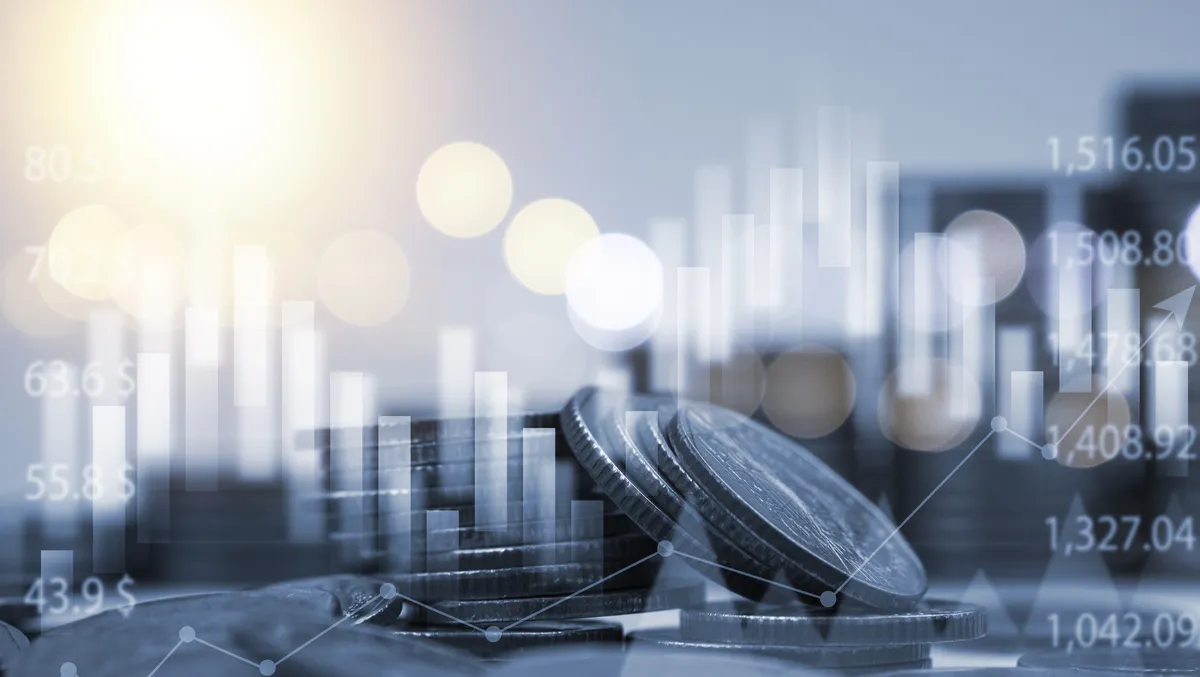 Safewill secures AU$5.5 million to expand its services
Thu, 4th May 2023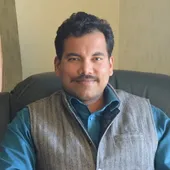 By Gaurav Sharma, Journalist
The Australian end-of-life planning platform, Safewill, has successfully completed an AU$5.5 million Series A up-round to its Seed raise. The latest funding round includes previous seed investor, Reinventure, along with two new institutional investors - Carthona Capital, who led the round, and Flying Fox Ventures.
Since its launch in 2019, Safewill has had close to 100,000 users on its platform and expanded to provide comprehensive digital end-of-life planning services. This includes Enduring Powers of Attorney and Enduring Guardianship products, a subscription-based digital vault where customers store important documents to support Executors, an affiliate Wills and Estates law firm, and low-cost funeral planning services.
"Safewill has grown to be much more than just a digital Will writing platform. We've built a digital product that ties together all aspects of end of life planning – including estate planning documents, funeral products, end of life legal services, and modern concepts of legacy and farewell – in one unified digital product. Our mission is to build the products that change how the world navigates the end-of-life journey." says Adam Lubofsky, co-founder and chief executive officer of Safewill.
In addition, Safewill is having a massive impact on the not-for-profit space, having partnered with more than 200 of Australia's largest charities to help them acquire and track charitable gifts in wills. Today, bequests in wills account for more than 20% of total national charitable fundraising.
"Charitable gifts in wills are the lifeblood of Australian fundraising," says Lubofsky.
"From the day we started Safewill, we knew charities had difficulty in acquiring and tracking gifts in wills and wanted to address that problem. As the largest will writing platform in Australia, we're uniquely placed to help charities turbocharge their bequest programs and add value to their donors. Today, we have had more than AU$500 million in charitable gifts committed to Australian not-for-profits through our wills, which makes Safewill one of the major charitable fundraising platforms in Australia."
These partnerships include Cancer Council, Fred Hollows Foundation, Guide Dogs Australia, RSPCA, and Sydney Swans Foundation, amongst many others.
The Series A funding will be used to develop the business further, including expanding the platform overseas.
"With our domestic success, we're now looking at how we can export our award-winning technology overseas. We're in the strategic stages of identifying the most relevant markets and anticipate executing on this plan towards the end of this year," adds Lubofsky.
Safewill provides an affordable, step-by-step online process for writing wills, with flat fees for consistent pricing.
"Safewill has created a digitised legal solution along with adjacent relevant services that enable people to get their affairs in order in an affordable way in less than 30 minutes," says Dan Bennett, director of the Safewill Board.
"We talk about dying with dignity and having all of your personal affairs in order, so you don't leave an administration burden on your loved ones. Since inception, Safewill has strived to de-stigmatise death and educate people on the benefits and the importance of end-of-life planning."
"Adam and the team have done an outstanding job to get the business to the stage it is today and executing this latest funding round despite challenging markets, reinforces the confidence and belief in his leadership, the platform and the market potential from a financial and an impact viewpoint," adds Bennett.
This Series A round represents the second round of investment from Reinventure, who have been a keen partner to Safewill.
"Safewill is the clear leader in digitising at scale, one of the few domains left in our market largely untouched by technology, and one that touches us all. It also just so happens to be one of the rare opportunities that intersects the ability to affect meaningful change in the world and a material untapped market," adds Danny Gilligan, co-founder and managing partner of Reinventure.