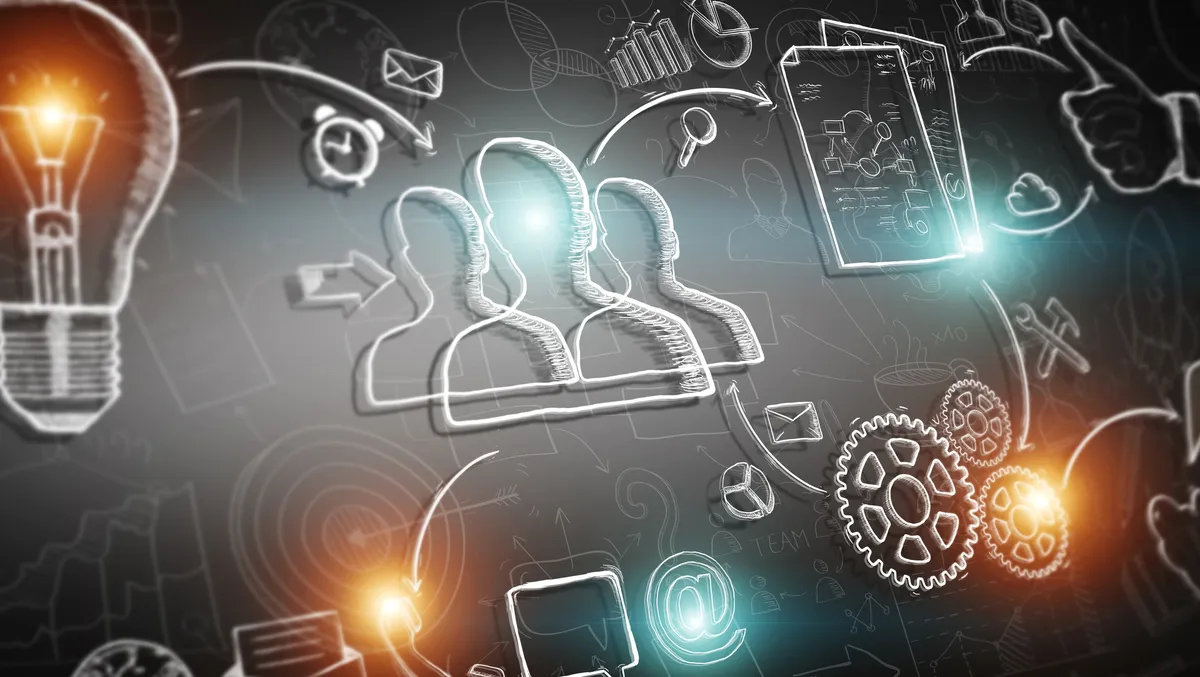 SailGP taps into Oracle NetSuite to support ongoing growth
SailGP, the fast-growing purpose-led global racing league, is using Oracle NetSuite to support its mission to change the face of competitive sailing.
With NetSuite, SailGP has taken advantage of an integrated business system to manage financial processes in new countries, broadcast opportunities, and revenue streams as it aims to double the leagues size within two years.
Founded by Oracle chairman and CTO Larry Ellison and champion sailor Sir Russell Coutts, SailGP is a high-tech racing league in its third season, featuring nine national teams competing in identical F50 foiling catamarans.
Since its inception, with a growing international event schedule, multiple boat-building facilities, and commercial expansion of its design and manufacturing division, SailGP needed a system that would streamline global financial functions and help increase efficiencies to support its expansion plans.
To address this challenge and gain real-time visibility into its operations, automate core business processes, and enhance decision making, SailGP selected NetSuite.
Julie Boyd, Director of Finance, SailGP, says, "SailGP has ambitious targets to bring the sport to new places and audiences, and data is critical to both the race crews and internal teams on that journey. With our targets come a need for tight control of finances, compliance, cash flow visibility, and insight to advise the business where to navigate next.
"NetSuite gives us that ability. NetSuite enables us to report, plan, and run multiple potential scenarios and this helps our finance team advise on strategy, areas of efficiency, and cost saving. For a multinational, multi-faceted business, NetSuite is the only way to go."
With NetSuite, SailGP has been able to unify and enhance its financial operations, the company states. NetSuite has enabled SailGP to streamline financial reporting, improve forecasting, and address its tax and reporting requirements in the countries it operates in.
In addition, NetSuite has enabled SailGP to gain a more accurate view into its cash flow, automate its supplier payment processes, and accurately track the value of assets over time.
SailGP also uses NetSuite to manage internal spend controls, seamlessly support new entities as the league visits new locations, and create reports for investors and stakeholders. As SailGP continues to expand, the team plans to adopt NetSuite CRM and inventory management to manage the sale and production of technical innovations.
David Rodman, SVP of Global Customer Success, Oracle NetSuite, says, "With exciting opportunities and sustainability objectives in its future, SailGP needed a unified financial system that could tackle the complexity of multi-country, multi-faceted operations.
"With NetSuite, SailGP has a system that can automate many of its financial processes while delivering real-time insights to help build on its growing legacy."
SailGP also uses Oracle Stream Analytics and Oracle Cloud Infrastructure to capture and transmit data from 30,000 data points to deliver real-time racing metrics that allow teams to build their optimal in-race strategy on the water, and amplify the viewing experience for fans.