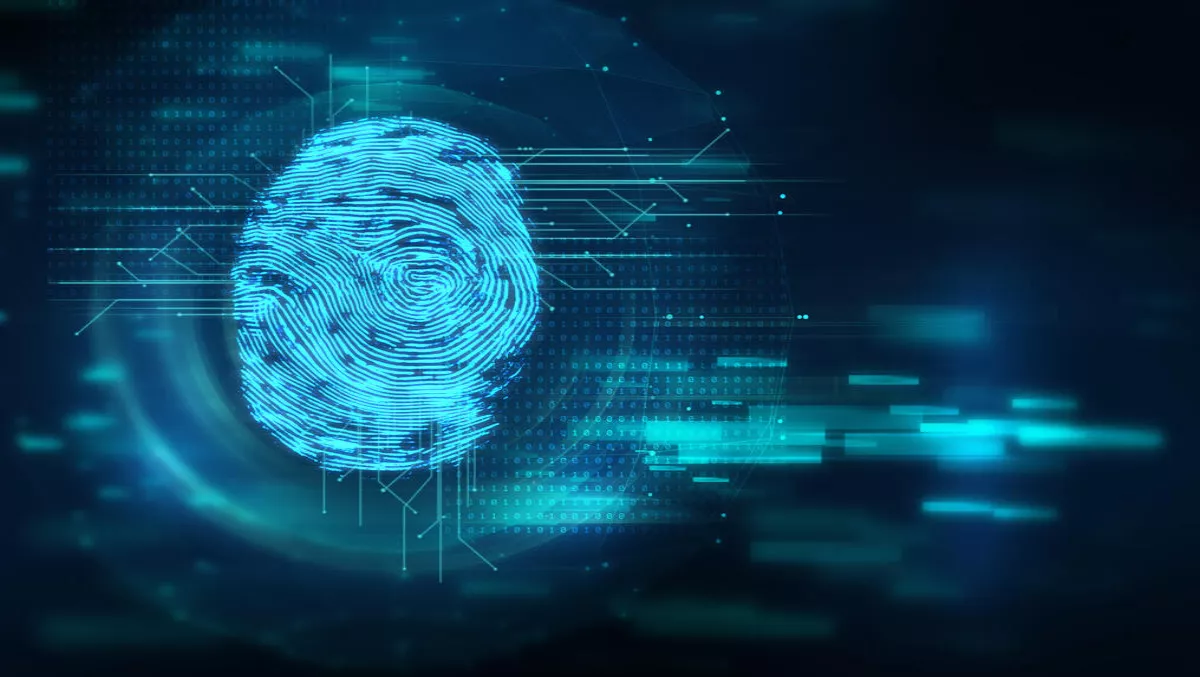 SailPoint provide Identity for VMware Workspace ONE
FYI, this story is more than a year old
Enterprise identity management company SailPoint has announced an extension of their existing partnership with VMware, delivering identity governance to the VMware Workspace ONE digital workspace platform, powered by VMware AirWatch.
Through this partnership, SailPoint will extend its existing integration with VMware's enterprise mobility management subsidiary AirWatch technology.
Sailpoint says this will support a unified and global workforce while also supporting VMware's digital workspace strategy.
Joe Gottlieb, Sailpoint senior vice president of corporate development says, "Adopting cloud and mobile technologies securely is critical to building a successful digital workspace strategy.
"The challenge is how to manage access to this modern workspace as employees come and go and new devices and technologies continually enter the workplace, (therefore) enterprises need to extend their identity governance," he says.
"By integrating SailPoint's open identity platform with VMware Workspace ONE, we're delivering a unified approach to governing today's global and mobile workforce to mutual customers."
Sailpoint says enterprise IT departments can leverage Workspace ONE to manage all endpoints within an organisation, with tasks such as onboarding a new employee with all applications and devices being accomplished quickly without tickets or help desk calls.
SailPoint's identity governance controls are designed to enable each user with the specific resources they need to successfully do their job.
As employees change roles or leave the company, SailPoint says their identity governance can trigger automated processes so mobile devices are either updated with new and applicable resources or completely wiped if an employee leaves the company.
Ashish Jain, VMware vice president of product management and end-user computing says, "employees today expect to be able to work from anywhere and from any device without hindrance.
"Through this partnership with SailPoint, our mutual customers can deploy their preferred identity governance layer needed to securely and confidently accelerate their digital transformation strategy across their entire hybrid IT environment."
Gottlieb adds, "This partnership underscores the importance of the identity-aware infrastructure and the value of our open identity platform, which is critical to companies as they evolve into an increasingly digital workplace."
"Our open identity approach provides a vendor-neutral platform for interoperability with other technology vendors like VMware and is driven by industry need," he says
"This platform approach gives enterprises a higher return on their identity governance investment, expanding its reach to more systems, enabling more identity-aware security policies and streamlining identity-specific IT operations."
Related stories
Top stories