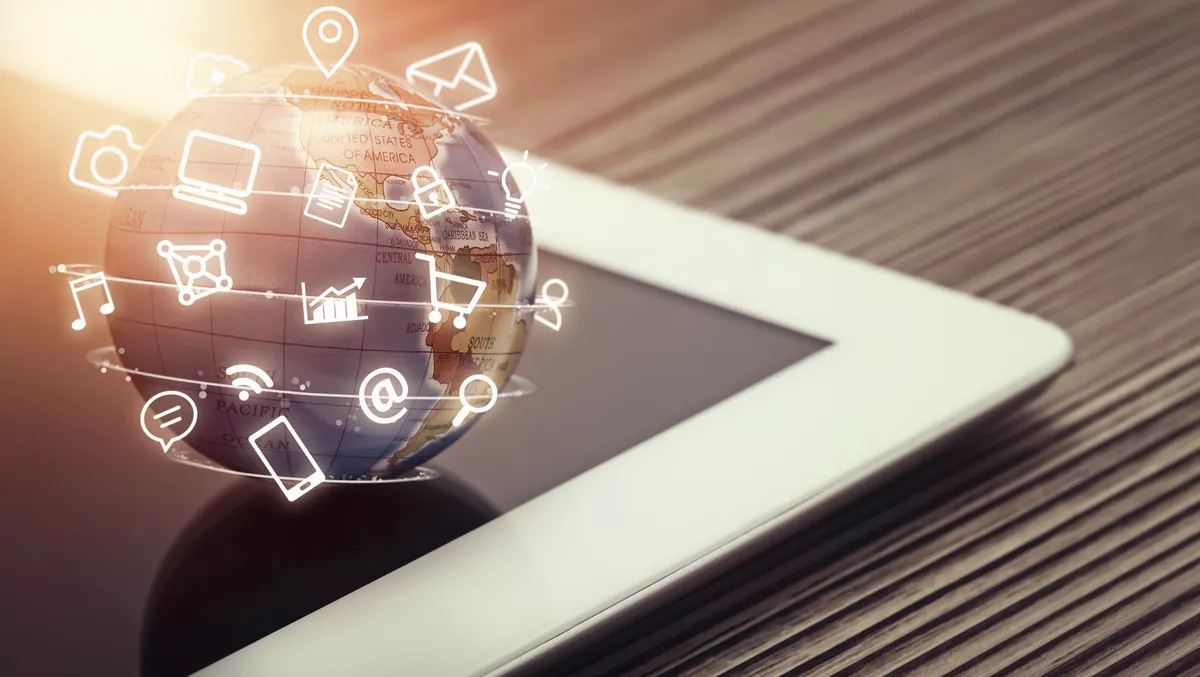 Salesforce announces new innovations across the APAC market
FYI, this story is more than a year old
Salesforce has announced a string of new innovations and partnerships to help expand its reach across the APAC market.
The widespread focus on making digital commerce easier and safer comes as new research by the company revealed that by next year, 25% of shopping will happen beyond a brand's website, app, or physical store.
To help customers achieve their digital sales goals, the company believes in having flexible, connected, and highly-personalised shopping experiences. Utilising their existing and new technology, they will endeavour to provide a gateway for organisations looking to scale up their cloud systems with the latest commerce technology.
Salesforce Digital Experiences EVP - GM Lidiane Jones believes that consumer demand has led to the need for more immediate sales and commerce solutions and says the new initiatives will further provide a better outlook for customers.
"Today, consumers expect retailers to offer their products anytime, anywhere, and this is transforming the shopping experience. Companies must quickly adapt and embrace emerging channels to provide their customers with more purchasing options and greater flexibility."
Some of the new innovations included in the rollout include:
PayPal at checkout for Salesforce payments
Adding PayPal to checkout in a simple, click-based configuration will allow brands using Salesforce Payments to have more options that reduce checkout friction and drive further sales.
Salesforce Commerce for B2B wholesale retail
Built on Commerce Cloud by ISV partner XCentium, the new digital portal for wholesale apparel and fashion companies can be used to support preseason ordering and in-season re-supply. It also initiates fully automated interactions across self-service and sales teams.

Digital intelligence
Digital intelligence allows for personalised marketing and commerce experiences. New Datorama and Tableau features help companies connect and visualise data from their cross-channel marketing campaigns with customer order data from Salesforce Commerce Cloud and Amazon. This can provide real-time insights and analytics that optimise relationships, ROI, and revenue.
Salesforce Social Commerce for China with Alibaba
First announced in September and now generally available, this platform supports digital commerce across China-specific channels, including social networks and CN websites. Salesforce Social Commerce, hosted by Alibaba Cloud, integrates with digital commerce systems such as Tableau, DingTalk, the retailer's ERP, OMS, and more. The company says this will further enhance the growing Chinese market and allow for further expansion.
Salesforce Digital360 area vice president Jo Gaines says the change in commerce markets brought on by COVID-19 has created many challenges that have to be met to successfully fulfil customer needs and achieve growth.
"The pandemic has accelerated consumer adoption of digital channels, and today's customers expect retailers to meet them wherever they want to shop, whether it's online, in the metaverse, or beyond.
"New innovations in Commerce Cloud and Marketing Cloud will transform the future of commerce by enabling retailers to create immersive virtual shopping experiences, build NFT marketplaces, and unify their data to deliver truly personalised experiences across every channel - helping to drive revenue and build long-term customer loyalty."