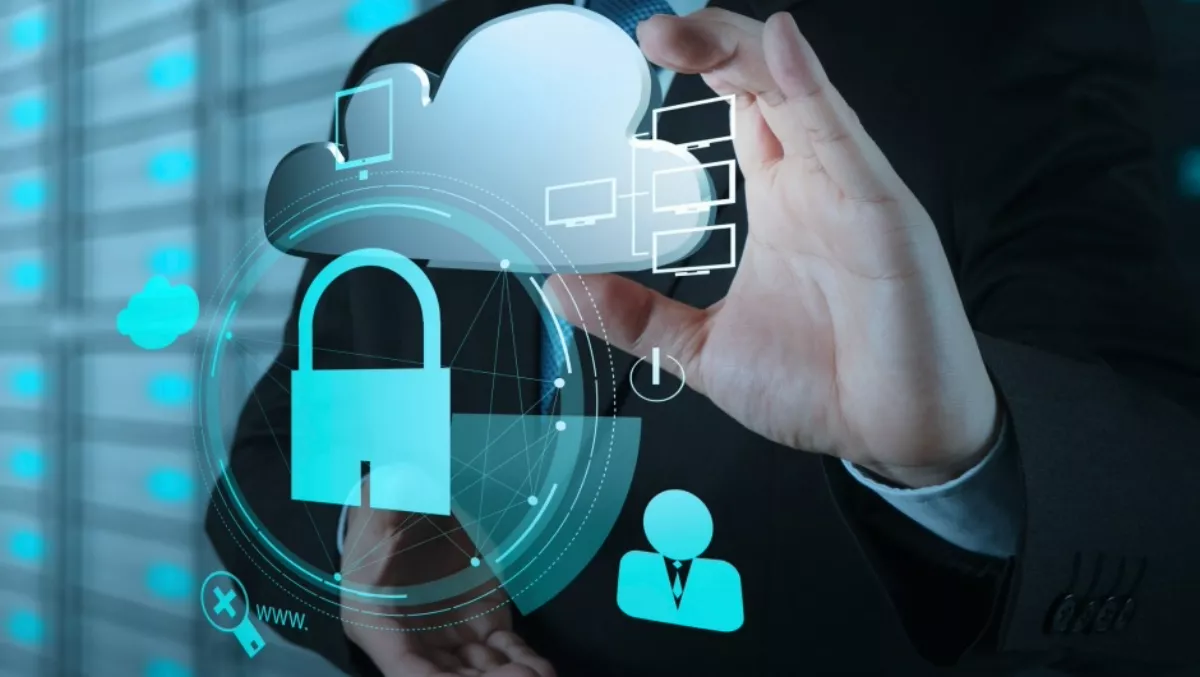 Salesforce Community Cloud gathers market momentum
Tue, 24th May 2016
FYI, this story is more than a year old
Salesforce brought its "World Tour" to London last week. With more than 15,000 registered attendees, the London event is the largest gathering of Salesforce customers and partners outside of Dreamforce (an event attracting 150,000 people). From a product perspective, Salesforce announced new partner-built components for Salesforce Community Cloud, enabling users of the platform to interact with customers and partners in more compelling ways, making "social business" now part of "normal business.
Customer-adaptive organisations recognise the importance of engaging with individuals and communities
Salesforce is best known for its cloud-based customer relationship management offering, but the company also offers call center software, self-service portals, digital marketing products, analytics solutions, and an innovative event-processing engine designed to tackle some of the business challenges associated with the "Internet of Things.
When it comes to engaging with employees, customers, and partners, Salesforce currently has two distinct products: Chatter and Community Cloud. Chatter is an enterprise social networking product, designed to connect employees with files, data, knowledge, and know-how. Salesforce Community Cloud picks up from where Chatter leaves off, enabling organisations to build, and then engage with, communities and audiences, such as customers, partners, or citizens. Built on the Saleforce1 Platform, Community Cloud can be customised using Lightning Components to meet specific business requirements and personalised to meet a customer's interests.
Lightning is the next generation of the Salesforce1 Platform, and was designed and developed to support mobile-optimised user interfaces and customisable components. Using the Lightning Framework, developers can create their own components and modify and extend those built by Salesforce. The new partner-built components announced last week focus on the user experience and can be accessed via phone, tablet, and desktop devices. However, the most appealing feature of Lightning Components is the fact that they enable non-technical users to embed rich functionality into their customer, partner, or employee communities.
Customer-adaptive enterprises have long since realised the importance of engaging with individuals and communities, and products like Salesforce Community Cloud now make it even easier for organisations to do so. The success of community portals and websites will always be determined by the people who contribute to them, but they need to be attractive, adaptive, and compelling to deliver long-lasting value.
Appendix
Further reading
"The 'Lightning' brand reflects the ongoing, but somewhat confusing, evolution of Salesforce's Force.com," IT0022-000474 (August 2015)
Salesforce1: Evaluating Salesforce's New Unified PaaS Platform, IT0022-000396 (July 2015)
SWOT Assessment: Salesforce1 Platform, IT0022-000230 (March 2015)
Article by Richard Edwards, Ovum Principal Research Analyst