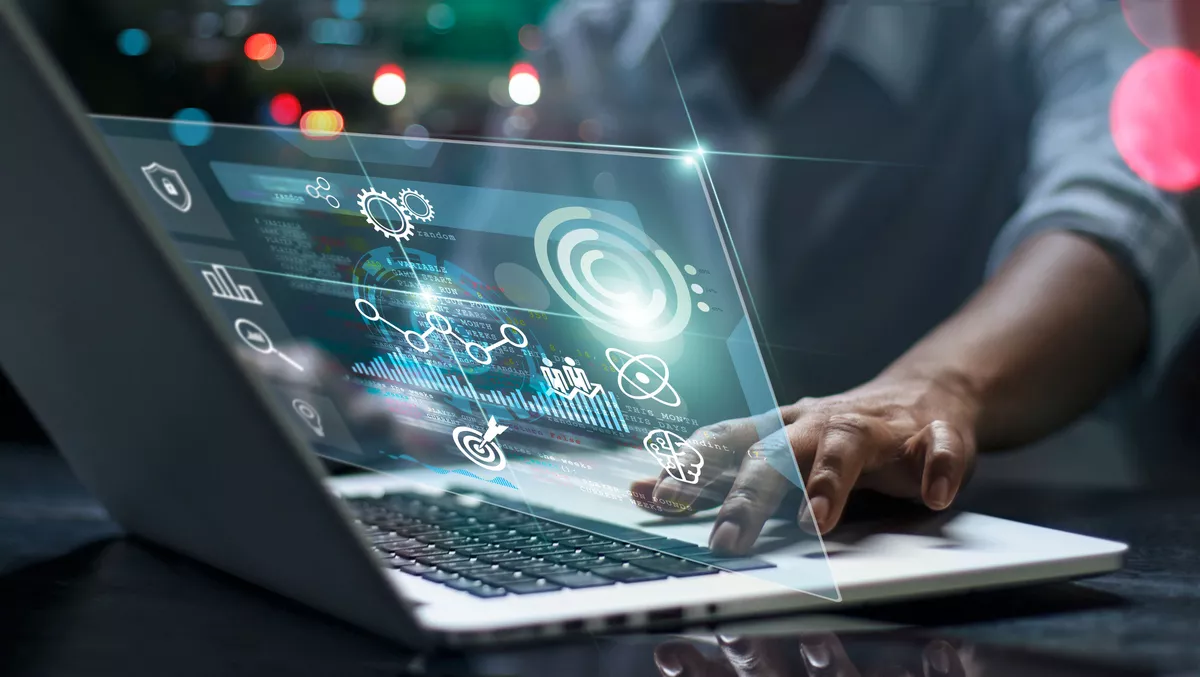 Salesforce launches AI-based insights with CRM Analytics
FYI, this story is more than a year old
Salesforce announces CRM Analytics, AI-based insights for sales, marketing, and service teams in every industry.
Salesforce has launched CRM Analytics with innovations that enable AI-powered, actionable insights directly into the workflow. The company says these technologies help sales leaders, service leaders, and employees across any industry, including financial services, manufacturing, consumer goods, and communications, put data at the centre of every customer relationship and ultimately deliver more personalised experiences.
McKinsey studies have revealed that data-driven experiences are critical to customer relationships and business success. Most customers (78%) are more likely to repurchase from companies that personalise experiences. And companies using data-driven practices report above-market growth of over 15%.
"Every Customer 360 digital transformation is a data transformation," says Salesforce senior vice president, Global Product Go-to-Market, Susan Emerson.
"That's why we built CRM Analytics, a complete, scalable, AI-powered data and analytics platform native to Salesforce. It enables Salesforce customers across every industry to deeply inject visual and predictive insights and recommendations on the next best action into the workflow."
She says data, analytics, and AI are the foundation of every digital enterprise in which functional insights drive business outcomes.
Salesforce's CRM Analytics, formerly known as Tableau CRM, allows customer-facing teams across industries to collaborate and act on AI-powered predictions and prescriptive recommendations.
CRM Analytics innovations announced today include:
CRM Analytics App for Slack puts data at the center of every conversation by integrating directly into an employee's workflow, making analytics more visible, collaborative, and actionable.
Predictions in Slack surfaces aggregated predictions from Salesforce Reports directly into the Slack workflow to help people better analyse deals at risk, customers at risk of leaving, or invoices being delayed.
Search Insights uses natural language to search from the analytics landing page within CRM Analytics. Search Insights also helps Salesforce customers discover any dashboard, dataset, and next best groupings related to the search.
Energy - Utilities Analytics provides deeper insights into Energy - Utilities sales processes, such as opportunities likely to close. This reduces time to quote with guided, flexible, and actionable next steps built into the Salesforce workflow.
Public Sector Analytics offers greater insight into department efficiency and compliance management with actionable intelligence inside the Salesforce workflow.
In February, Salesforce announced Revenue Intelligence, bringing Sales Cloud together with CRM Analytics for a unified revenue management command center that equips sales leaders with insights throughout the sales and revenue cycles. With Revenue Intelligence, teams receive AI-led insights on deals that have a higher likelihood to convert and deeper visibility into how their forecast is changing over time.
In Summer 2022, Salesforce will introduce four new, industry-tailored versions of Revenue Intelligence, including Financial Services Intelligence for Financial Services Cloud, Manufacturing Intelligence for Manufacturing Cloud, Consumer Goods Intelligence for Consumer Goods Cloud, and Communications Intelligence for Communications Cloud.
Manufacturing Intelligence allows sales organisations to infuse data-driven sales processes to every sales rep and leader for more accurate forecasts, better pipeline visibility, and improved coaching insights.
NI, a producer of automated test equipment and virtual instrumentation software, uses CRM Analytics to drive revenue.
"CRM Analytics allows our sellers to look beyond opportunity data to identify key trends and behaviours for insights that support higher customer intimacy," says NI senior vice president, Global Sales - Support, Tom Vonderach. "These insights help drive additional pipeline opportunities to achieve their growth targets."