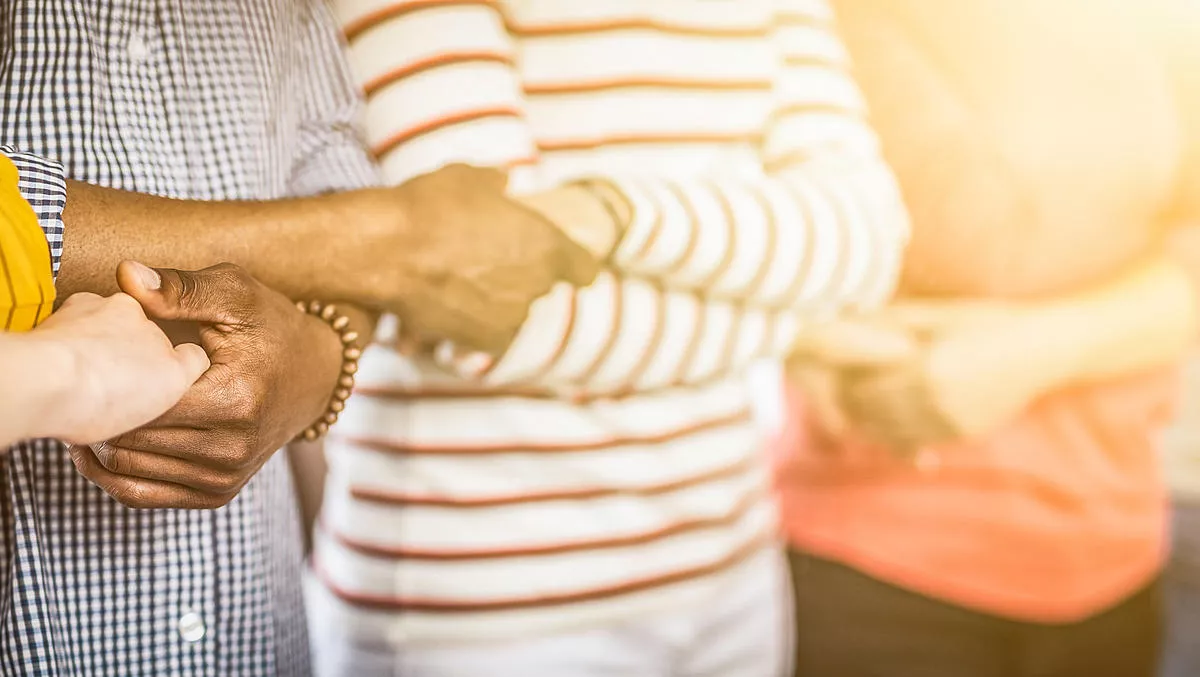 Salvation Army helps community; Workday helps Salvation Army
FYI, this story is more than a year old
The Salvation Army is renowned for the critical support it provides to Australians struggling to cope with a wide range of community issues, such as the consequences of poverty, homelessness, the drought, and the bushfires.
It is now expecting an increased rise in demand for support as the economic impact of the COVID-19 public health crisis pushes many people into a state of emotional and financial duress.
In undertaking its ongoing mission to support the most vulnerable in the community, the high profile Christian charitable organisation mobilises a workforce of 112,000, made up of officers (ministers), employees and volunteers operating out of 1,000 physical locations across Australia.
In 2019 the organisation transformed its human capital management processes with the deployment of a Workday HCM solution to reduce administration burdens and allow personnel at all levels to concentrate on continuing value-add activities and mission work.
The Salvation Army's HR transformation manager Catherine Valsinger says, "Workday's proven cloud-based software, its end user experience and high customer satisfaction survey rating of 98% were key drivers in The Salvation Army selecting Workday. It was clear that not only did the organisation mirror our values, but that Workday would also scale with us as we matured.
Valsinger explains: "We recognised the value of getting all our people onto one system. Workday has removed many manual processes and disparate systems, and this has reduced organisational risk and allowed us to make evidence-based decisions with improved reporting.
"Workday has been a great improvement in how we manage our employees while getting a clearer understanding of their lifetime journey from the time they join until when they leave. The outcome is that the organisation is better able to serve our community.
In the midst of the COVID-19 pandemic the Workday solution is proving a powerful data analytics tool assisting in scenario planning and decision making by the organisation.
In practical terms, Workday's HCM solution is facilitating:
Identifying customer facing front line workers who are over 65 and moving them to other roles
Determining the number of casual workers with more than 12 months service to understand JobKeeper payment eligibility
Adding new allowances to manage the distribution of government payments
Adding redeployment pool review into recruitment processes
Commenting on The Salvation Army's recent deployment of Workday HCM, Workday Australia and New Zealand vice president Stephen Jack says, "All Australians know about the fantastic community value of The Salvation Army's mission. Respect for their own, and that of those they serve, is part of the Salvos' DNA.
"The Salvos' charitable work has been legendary in helping so many generations in Australia. Workday's solution is helping them continue their invaluable work in this ever more complex 21st century era. Workday is extremely proud to be working with The Salvation Army."