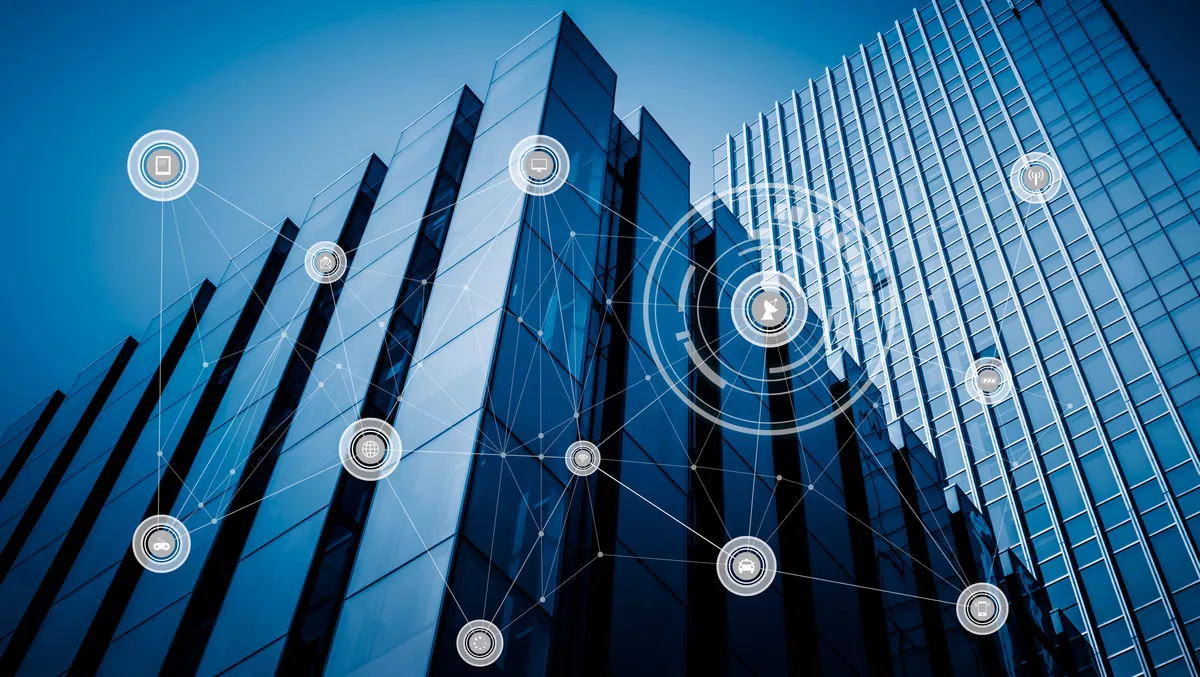 Samsung and ABB team up to advance smart buildings
Thu, 7th Apr 2022
FYI, this story is more than a year old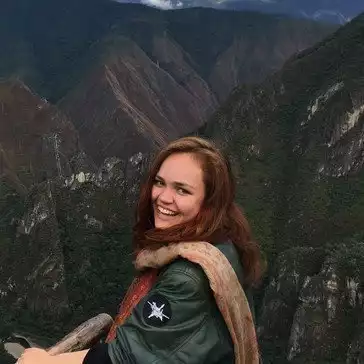 By Catherine Knowles, Journalist
Samsung Electronics has announced a partnership with global technology company ABB to expand Samsung SmartThings integration into more homes and buildings.
ABB has 130 years of expertise and more than 550,000 products manufactured and sold. Its ABB-free@home automation solution controls a host of building equipment including access, detection, communication and climate systems for residential and commercial buildings.
Integrating ABB-free@home with Samsung SmartThings creates a one-stop-shop for IoT solutions, providing easy access to monitor and control building technologies. This further solidifies Samsung as a key provider of smart home solutions for real estate developers, builders and management groups, the company states.
Samsung and ABB will develop a cloud-to-cloud integration allowing consumers of both ABB- free@home and SmartThings broader access and control.
With Samsung's SmartThings platform, users can monitor and control ABB's portfolio of devices, such as cameras, sensors and comfort systems integrated with SmartThings, allowing users to access their smart home features from anywhere around the world with a single application.
Energy efficient buildings reduce unnecessary energy consumption, greenhouse gas emissions and costs. Samsung and ABB's integrated energy management systems run high-impact energy applications including refrigerators, washers, dryers, HVAC, and more, with efficient usage models.
Energy and power metres provide users with up-to-date data on energy costs allowing them to strategise appliance usage to reduce overall costs. In addition, buildings are estimated to generate nearly 40% of annual global CO2 emissions, a smart home integrated with renewable energy equipment, for instance photovoltaic inverters and chargers from ABB's lineup, can fulfil energy consumption needs while reducing CO2 emissions created from other energy sources, Samsung states.
From the perspective of developers, Samsung and ABB's partnership offers a scalable, turnkey smart home solution with premium Samsung appliances and ABB devices, which can reduce operational costs through created efficiencies and predictive maintenance services.
Samsung Electronics head of IoT business Chanwoo Park comments, "With SmartThings, Samsung has been able to create an ecosystem of smart appliances making homes smarter and more efficient.
"We are excited to build on that by partnering with ABB to expand the SmartThings experience to new customers making it easier for consumers to reduce costs and create positive environmental impact.
ABB Smart Buildings president Mike Mustapha says, "We imagine a future where our customers can benefit from significant carbon and energy savings by further improving access to fully integrated and holistic, smart building technology."
Mustapha continues, "Partnering with a major technology innovation leader like Samsung Electronics further supports ABB's vision and offering to connect whole buildings with open and agnostic solutions, and to deliver insights on total energy consumption, including elements such as electric vehicle (EV) charging. This not only minimises the carbon footprint from the built environment but delivers a seamless and engaging user experience."