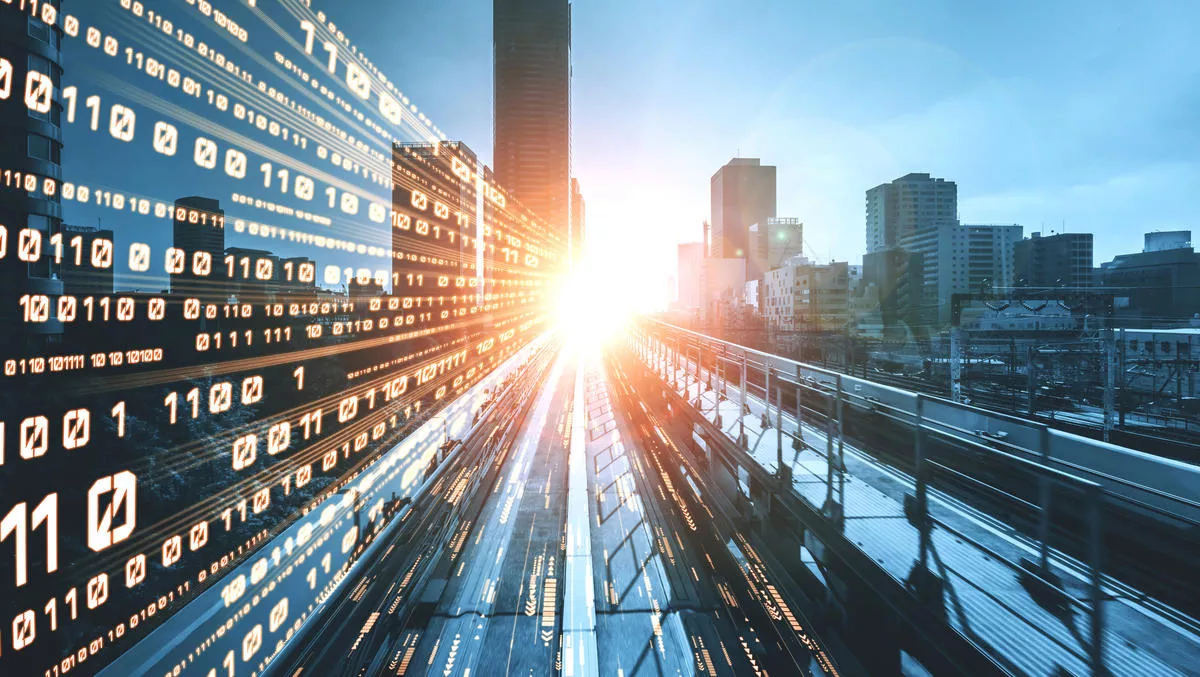 Samsung launches new networks business in Australia
Fri, 16th Apr 2021
FYI, this story is more than a year old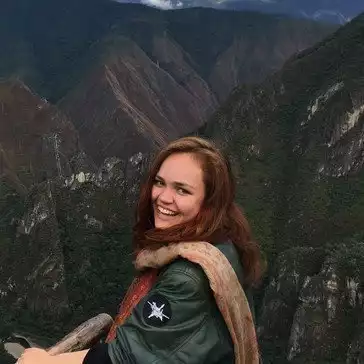 By Catherine Knowles, Journalist
Samsung Electronics Australia is launching telecommunications networks operations in Australia under the name Samsung Networks Business.
The announcement follows a series of successful commercial deployments of 5G networks by mobile operators in a range of markets including Canada, New Zealand and the United States, using Samsung's latest 5G solutions.
Samsung Networks Business will commence operations in 2021 as a network vendor, and explore the potential of 5G mmWave technology to support the nation's digital transformation with next generation networks technology.
The Australian Communications and Media Authority (ACMA) opened applications for telecommunications carriers to participate in an auction to secure high-band 5G spectrums for future deployments.
The auction will involve the sale of 2.4GHz spectrum within the 26GHz band across 27 geographic regions across Australia, the company states.
Globally, Samsung Networks collaborates with major mobile operators in a range of markets including Canada, India, Japan, and Korea, as well as the United States.
Most recently, Samsung Networks deployed 4G and 5G solutions for one of New Zealand's major telecommunications carriers.
Samsung Australia vice president of Mobile, Garry McGregor, says, "The launch of Samsung Networks Business in Australia will open incredible opportunities for potential partners seeking to explore how the pinnacle of Samsung's innovation in telecommunications can support the future of network connectivity in this country.
"This announcement comes at a critical moment for mobile operators and government agencies as they consider future opportunities in 5G mmWave technology.
McGregor says, "Samsung has invested in network innovation for more than a decade and is an established, trusted network technology provider in some of the most advanced markets in the world through multiple 4G and 5G deployments.
"We look forward to sharing more news about our plans for the Australian market.
In January 2021, Samsung Networks 5G RAN solution achieved First Common Criteria (CC) Certification against the Network Device collaborative Protection Profile (NDcPP), an internationally recognised IT security standard.
The company's certified base stations are among the first 5G products to be listed on the U.S. National Information Assurance Partnership (NIAP) Product Compliant List (PCL) as well as the Canadian Centre for Cyber Security Product List.
In April of last year, using its mmWave solutions, Samsung Networks also achieved one of the industry's fastest 5G download speeds of 8.5Gbps across multiple devices.
With a focus on transformative ideas and technologies, Samsung delivers solutions in the categories of TVs, smartphones, wearable devices, tablets, digital appliances, network systems, and memory, system LSI, foundry and LED solutions.