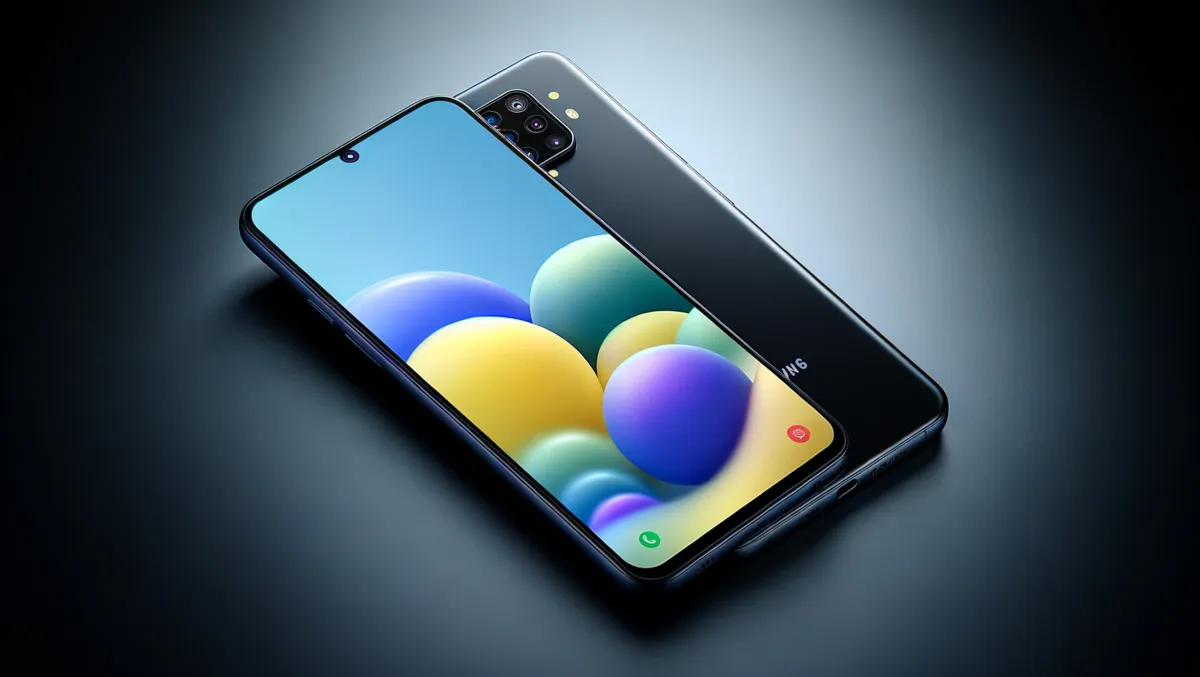 Samsung unveils Galaxy A05s in Australia featuring advanced camera
Samsung Electronics Australia has unveiled its latest smartphone, the Galaxy A05s, boasting a revised feature set and an enhanced camera experience. The new addition to the esteemed Galaxy A Series family is designed for capturing life's moments and bolstering workplace productivity.
The Galaxy A05s contains a high-resolution Main Camera of 50MP, making it an attractive choice for photography enthusiasts. This cutting-edge device includes powerful processing capabilities - facilitated by its advanced CPU and GPU - to augment work efficiency.
Sharing on the device's panorama of innovative features, the Galaxy A05s sports a sleek 6.7-inch Infinity-U Display, satisfying the desire for wide-viewing display experiences. It is complimented by an FHD+ resolution and a 90Hz refresh rate, ensuring a high-definition content experience with seamless transitions.
The Galaxy A05s is available in the colour Black and is powered by the Qualcomm Snapdragon 680, enhancing its multimedia and multitasking prowess. The phone is available in two variants - 4GB of RAM + 64GB of storage and 4GB of RAM + 128GB of storage - with the option of extending the storage up to 1TB.
Considering the rich multimedia capacities of today's smartphones, the Galaxy A05s accompanies a formidable line-up of camera features. The primary camera is joined by a 2MP macro sensor and 2MP depth sensor, allowing users to capture detailed snapshots. Furthermore, the front-facing selfie camera is enhanced to 13MP for brighter and clearer selfies.
Despite offering an impressive array of features, Samsung has ensured that battery performance remains robust on the Galaxy A05s. A 5,000mAh battery facilitates long-lasting usage, while Super-Fast Charging capabilities promise efficient power rejuvenation.
In terms of software, the Galaxy A05s commits two generations of OS upgrades and four years of security updates, adhering to user demands for relevant software enhancements and security improvements throughout the smartphone lifecycle.
With a starting price of $249, the Galaxy A05s delivers conspicuous value by providing features at a competitive price bracket. As the 2024 Back to School season beckons, Samsung is banking on the Galaxy A05s as an ideal gateway for young students embarking on their digital journeys, striking a balance between comprehensive features and an economical price point, according to the company. Available through selected retail partners, the Galaxy A05s is available now in Australia.
Samsung offers TVs, smartphones, wearable devices, tablets, digital appliances, network systems, and memory, system LSI, foundry and LED solutions.