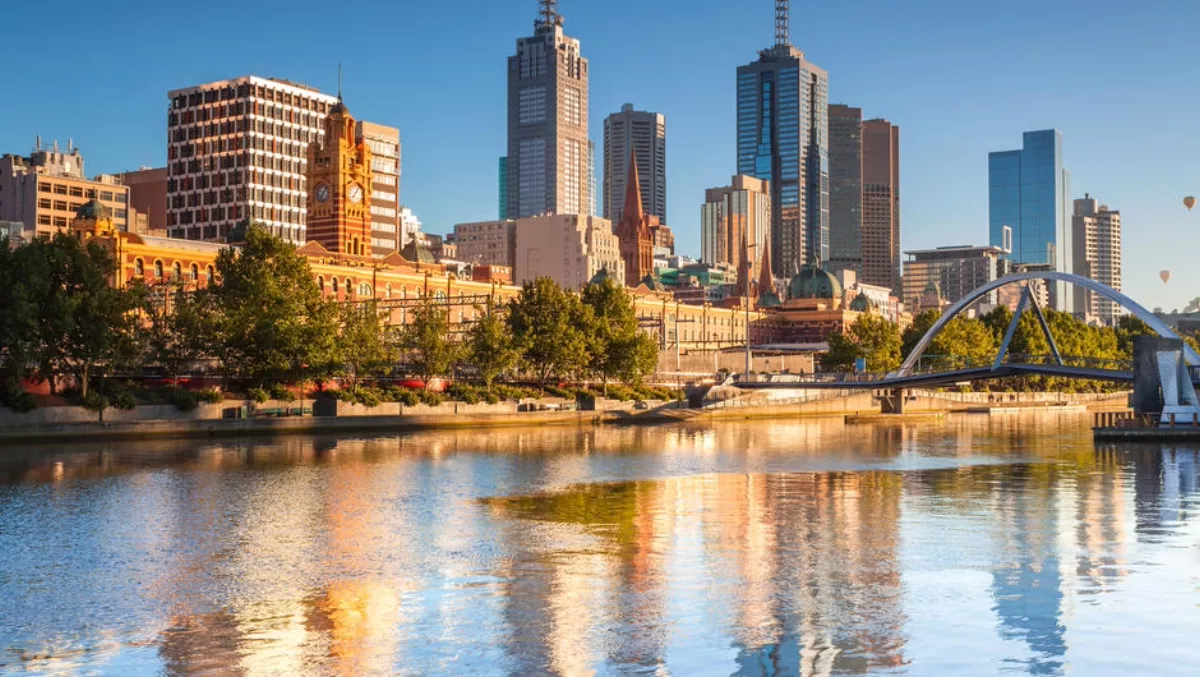 SAP & Victoria Uni open Next-Gen Lab to bridge tech skills gap
FYI, this story is more than a year old
Collaboration, innovation, and the latest technologies are all part of Australia's first SAP Next-Gen Lab, which is now open for business.
The collaboration between SAP and Victoria University (VU) aims to connect students with industry to create opportunities for the next generation of digital expertise.
The hub is situated at Victoria University's City Flinders Campus in the heart of Melbourne.
Its purpose is to connect companies with students and graduates who have skills specific to digital transformation; showcase startups dedicated to disruptive innovation; and to enable students to work on SAP Next-Gen projects with industry partners.
According to SAP Australia and New Zealand head of digital business services, Bruce McKinnon, the partnership could not be more appropriate.
"What excites me most about Victoria University is its mission to be a great university of the 21st century, underpinned by personalised, flexible and industry relevant learning opportunities," McKinnon says.
"By opening new channels for Victoria University's students to share and collaborate with other thought leaders in academia and industry, this partnership provides the opportunity for them to harness the technologies and innovation driving the digital transformation of industries today. I can't wait to see the innovations they produce."
SAP's digital innovation portfolio, called SAP Leonardo, includes machine learning, artificial intelligence, Internet of Things, blockchain, and big data – all of which will underpin students' work at the hub.
"We are delighted and honoured that the first SAP Next-Gen Lab will be based at Victoria University. This is yet another opportunity to build on our ongoing partnership for the benefit of our students," comments Victoria University's College of Business Dean, Professor Colin Clark.
VU graduates will have unique skills and industry connections that will make them stand out to business and technology providers.
O-I Glass is one of the first partners to offer a project through the SAP Next-Gen Lab. Semester one VU students studying the Master of ERP and Business Analytics will work with the company.
O-I is a glass bottle and jar manufacturer that employs 21,000 people across 75 production plants in 21 countries.
"O-I is extremely pleased to have an ongoing partnership with Victoria University and the Next-Gen Lab. We believe highly inquisitive, capable and creative minds will genuinely assist in solving real business challenges," comments O-I's VP of human resources for Asia Pacific, Simon Cowl.
The partnership will also help to build innovations linked to the 17 UN Global Goals, including sustained economic growth.
Related stories
Top stories