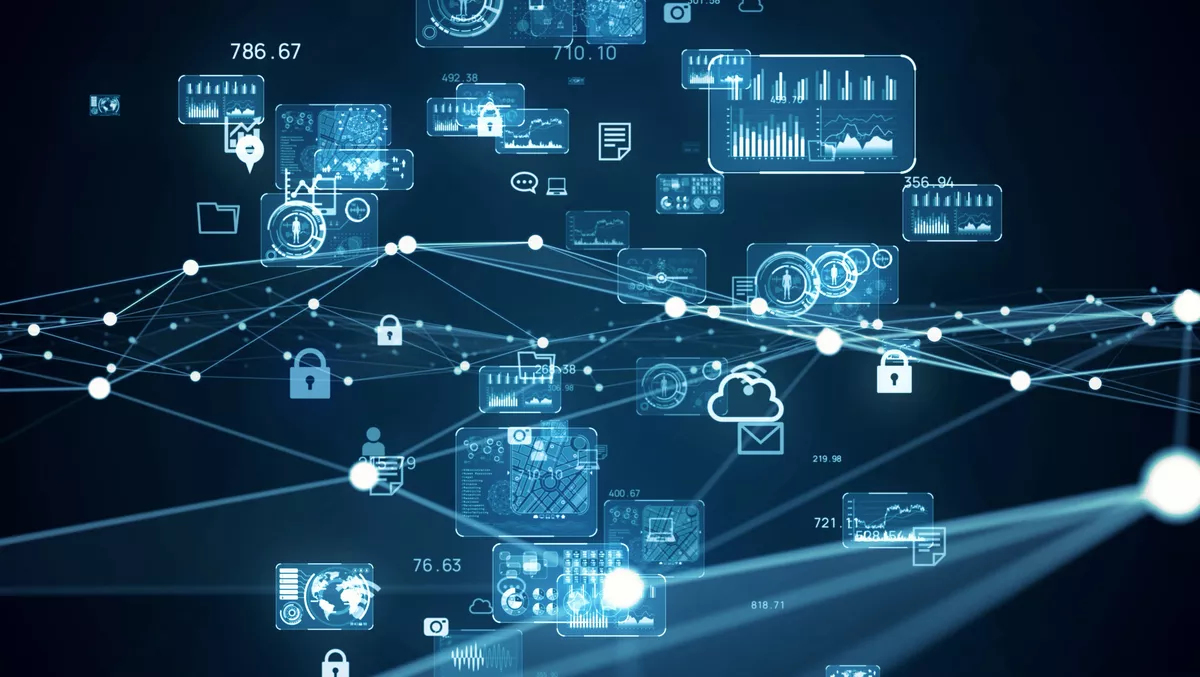 SAS announces new products amid cloud portfolio success
Thu, 19th May 2022
FYI, this story is more than a year old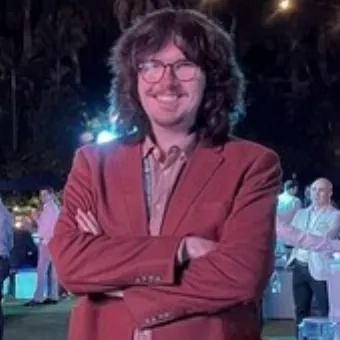 By Zach Thompson, News Editor
Analytics and AI company SAS is deepening its broad industry portfolio with offerings that support life sciences, energy, and martech.
SAS' new product offerings include:
SAS 360 Match
SAS provides technology to help streaming media giants prioritise consumers' needs to combat losing subscribers.
This martech offering gives them a first-party, cloud-based ad serving platform, fully integrated with other SAS technologies, including customer data platform, marketing planning and strategy, and customer journey optimisation to streamline customer engagement.
SAS Clinical Enrollment Simulation Cloud
This new software-as-a-service offering, built on SAS Viya, enables life sciences and contract research organisations to virtually simulate the outcome of complex clinical trial enrollment processes.
Available later this year on the Microsoft Azure Marketplace, it uses a powerful discrete event simulation engine to model the clinical trial enrollment process as it evolves over time.
This offers improved insights to guide enrollment strategy and meet contracted patient targets, resulting in faster, more strategic clinical trial enrollment planning.
SAS Grid Guardian AI
This IoT analytics solution helps energy companies reduce costs, protect workers in the field and improve energy grid reliability.
SAS helps energy companies better understand when overhead equipment failures might happen.
This enables them to put maintenance schedules first to increase safety, reliability and uptime by applying edge computing, AI and machine learning to the radio frequency emissions flowing from overhead power distribution equipment.

SAS has also seen building momentum in the uptake of its cloud offerings, with its global cloud revenue jumping to 19% in 2021.
According to McKinsey - Company, 70% of businesses using cloud technology intend to increase their cloud budgets and the public cloud computing market is anticipated to grow to AUD$112 billion by 2024, with the retail, media, telecom, education, banking, and insurance industries all adopting cloud.
Additionally, Forrester Consulting's new Total Economic Impact study shows that organisations using SAS Viya on Microsoft Azure can see significant returns in as little as 14 months.
SAS says its cloud-first transformation can be attributed to developing SAS Viya as a cloud-first analytics platform and ongoing strategic partnership investments, such as with Microsoft Azure.
The company also recently partnered with Cosmo Tech to strengthen its digital twin simulation capabilities.
"We transformed our portfolio to be cloud-native and cloud-portable so customers can accelerate their move to the cloud and expand their use of analytics, machine learning and AI," SAS executive vice president and chief technology officer Bryan Harris says.
"At the end of the day, we want our platform and industry solutions to be a critical part of every customer's analytic innovation.
SAS Viya serves a range of customers, including Georgia-Pacific, which uses SAS IoT Analytics powered by SAS Viya on AWS and is digitally transforming its manufacturing and commercial operation.
Unplanned downtime in its factories was reduced by 30% for Georgia-Pacific, and the company was also able to identify supply chain issues earlier to ensure commercial deliveries arrived on time and in full.
Inland Revenue New Zealand has digitally transformed using SAS Viya by helping the agency increase compliance, save taxpayer money, and improve customer experience.
Global truck manufacturer Iveco Group also digitally transformed using SAS Viya. SAS analytics in the cloud helps the company reduce truck recalls by proactively fixing customer issues before they become significant problems.
The North Carolina Collaboratory uses SAS to analyse IoT sensor data from COVID-19 vaccine storage freezers to strengthen cold-chain integrity and improve dosage delivery, particularly to underserved and rural communities.
Other customers using SAS Viya include Kellogg's, Ahold Delhaize, and the State of Idaho. In 2021, SAS saw the most cloud revenue growth from customers in Asia Pacific (48%) and EMEA (29%).
"Our customers don't need to stress about data complexity or the details of running analytic workloads in the cloud, because SAS gives them the expertise they need," SAS executive vice president and chief information officer Jay Upchurch says.
Upchurch also leads the SAS cloud business.
"SAS analytics in the cloud gives our customers a distinct advantage, whether they're using SAS Viya or an industry solution.