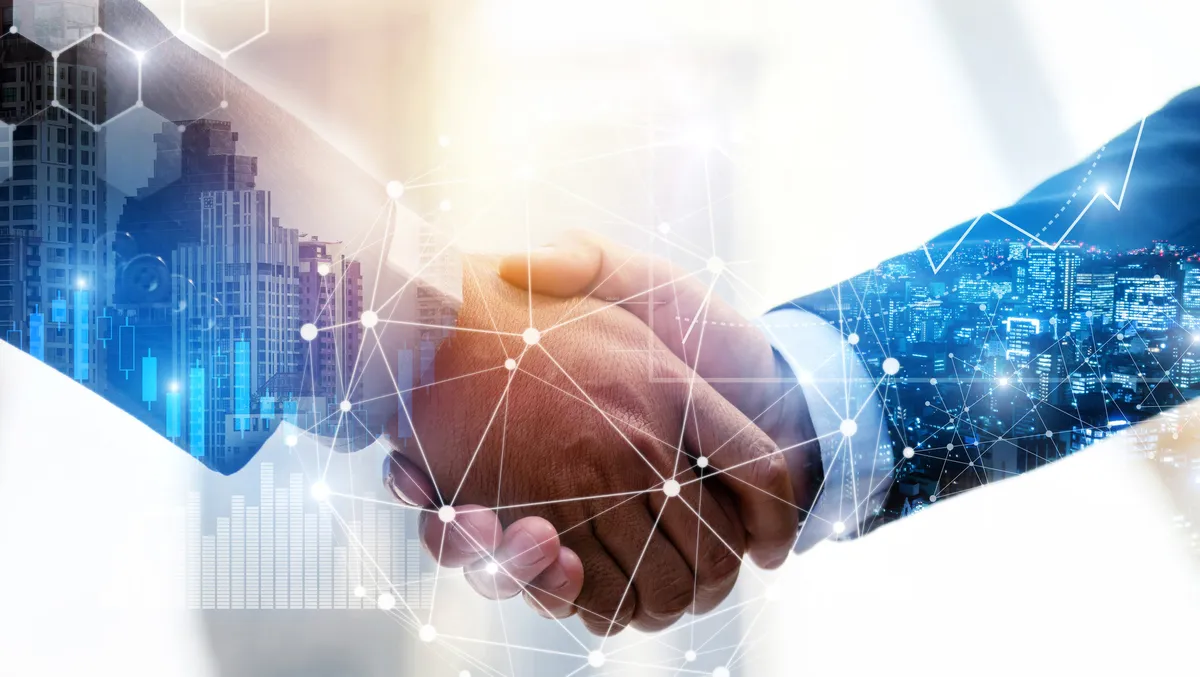 SAS expands Snowflake partnership to drive productivity, innovation
SAS can now provision SAS Viya AI and decisioning capabilities securely in the Snowflake Data Cloud with Snowpark Container Services.
Snowpark Container Services will enable SAS to provision SAS Viya to hundreds of existing joint customers and to prospective customers looking to make the most out of their data.
SAS, recently named a leader inAI decisioning platforms by Forrester for its comprehensive strengths and strategy, is expanding upon its partnership with Snowflake to deliver automated, scalable, and portable decisioning solutions that reduce costs and complexity at every point in the process. The SAS and Snowflake partnership helps users save time, reduce risk, and maximise their data without transferring between platforms.
Snowflake announced the launch of Snowpark Container Services to expand the scope of Snowpark to help organisations run third-party software and full-stack applications all within their account. By being able to access and run commercial software and apps directly in their Snowflake account, customers can seamlessly enhance the value of their data using cutting-edge tools without moving or compromising its security.
Snowflake continues to invest in Snowpark and our expansive partner ecosystem, accelerating how users build in the Data Cloud by reimagining what they can run within Snowflake without tradeoffs, saidTorsten Grabs, Senior Director of Product Management, Snowflake. With SAS Viya's capabilities in Snowflake, we are bringing generative AI and decisioning capabilities closer to the data to improve security, data governance, and time to insight for customers.
SAS is one of multiple organisations that are already using Snowpark Container Services to deliver sophisticated applications. SAS expands the use of Snowflake to unite SAS leading analytics and AI platform with Snowflakes cutting-edge cloud technology. The integration supports the complete AI and analytics life cycle, from data discovery and modelling development to decisioning. The SAS and Snowflake partnership empowers organisations with interactive, real-time insights across industries including banking, government, health care and financial services in a single, secure environment.
"Snowpark Container Services enables our joint customers to use SAS Viya AI and decisioning capabilities in Snowflake to answer critical questions, discover insights, and make better decisions," says Bryan Harris, Executive Vice President and Chief Technology Officer at SAS.
"We are proud to partner with Snowflake, as customers in today's world need technology companies to collaborate on their behalf to drive greater productivity gains and innovation in their businesses," he says.
"Together, were democratising the creation and deployment of AI, and empowering our customers to build more efficiently in the Snowflake Data Cloud."