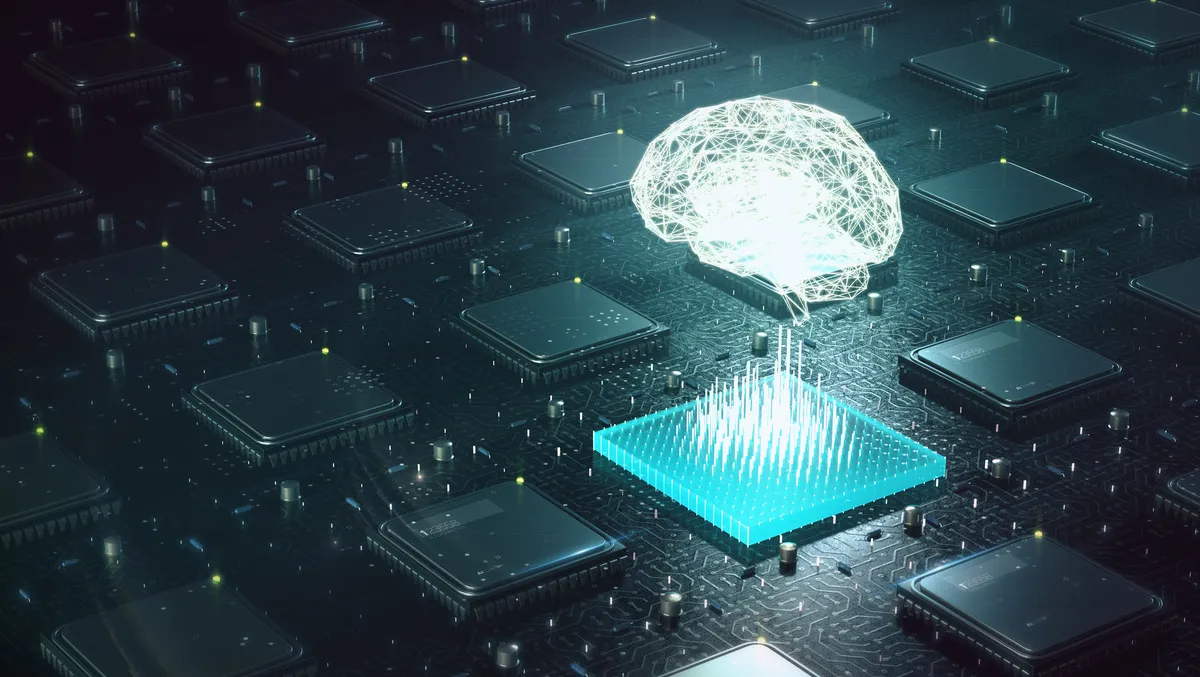 SAS experts release book explaining AI for risk modelling
Tue, 24th Jan 2023
By Tom Raynel, Managing Editor
A new book from SAS experts Terisa Roberts and Stephen Tonna is hoping to demystify the topic of using AI for risk modelling.
The book, titled Risk Modeling: Practical Applications of Artificial Intelligence, Machine Learning, and Deep Learning, is aimed toward risk managers, compliance officers and other industry professionals who are looking to apply the most advanced analytic technologies to tackle their quantitative risk problems – from the everyday to the more complex.
The book, published by Wiley as part of the SAS Business Series, covers a range of topics, including data management and preparation, bias, fairness and vulnerability in decision-making, and the interconnection between climate and financial instability.
Roberts, the Global Solutions Lead for Risk Modelling and Decisioning at SAS, and Tonna, the Senior Banking Solutions Advisor at SAS, have come together to try and simplify the conversation around AI for risk modelling through practical guidance and real-world examples.
Roberts has nearly two decades of experience in quantitative risk management and advanced analytics, while Tonna is a PhD-trained professional with ten years of statistical and industry experience.
"Adopting AI and machine learning to mitigate credit, market, liquidity and other emerging risks is paramount, yet many remain on the sidelines," says Roberts.
"Practitioners and business leaders must overcome the learning curve – and quickly. Facing a rocky global economic picture, and with the market impacts of climate change on the horizon, the financial services sector simply cannot afford not to embrace AI."
The book follows a recent study by the Global Association of Risk Professionals (GARP) and SAS, which globally surveyed 300 banking risk pros for their opinions and experiences with risk technology.
The study found that while risk professionals recognise that AI and machine learning are essential to achieving their transformation goals, roughly half (48%) still identify AI and ML among their top challenges.
The exercise of risk management utilising AI and ML may seem intimidating for some risk practitioners, but this book is being marketed as a primer for those still uncomfortable with the thought of using it.
"By dispelling common misconceptions, like the perceived 'black box' nature of AI and machine learning, and outlining how to overcome challenges, like bias and interpretability, we aim to dispel the lingering reticence around the use of these technologies in risk modelling," says Tonna.
"The sooner risk practitioners, executives and the C-suite overcome their hesitation, the sooner they can realise the many tangible benefits of these technologies."