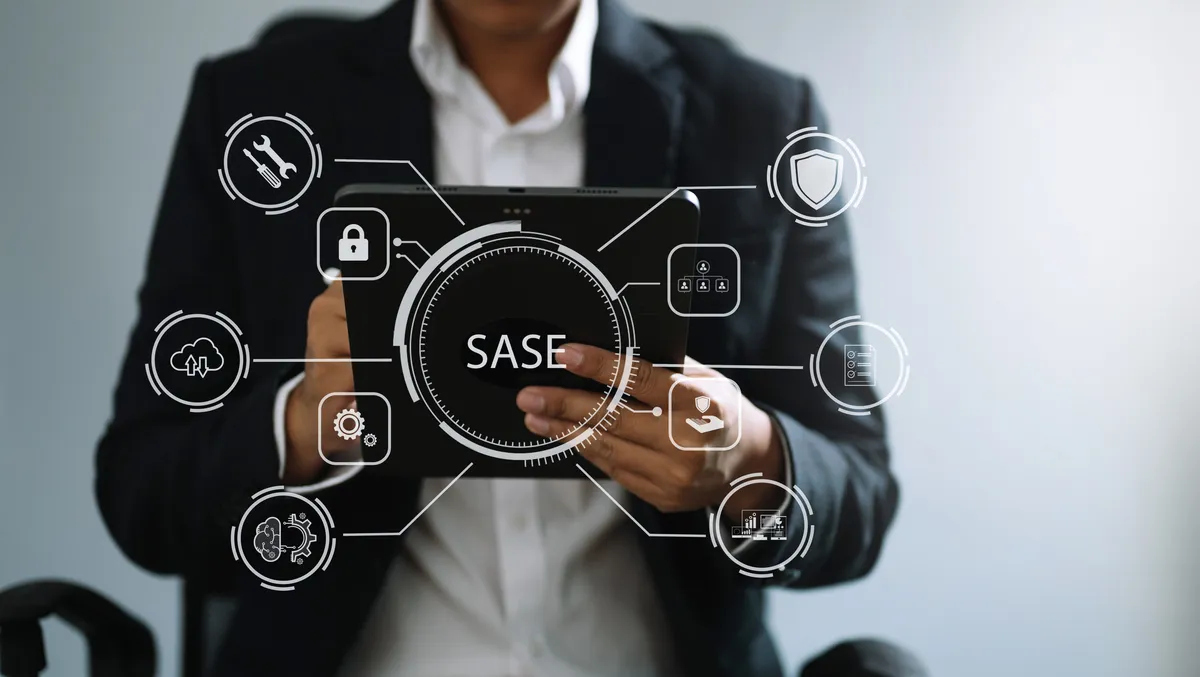 SASE continues to roll with revenue to top $6 billion
Fri, 24th Mar 2023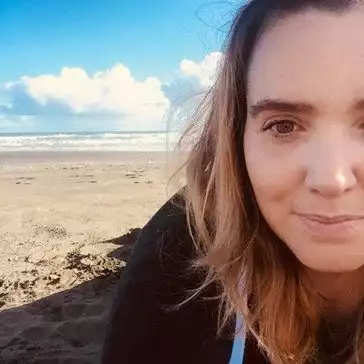 By Shannon Williams, Journalist
The worldwide SASE market topped $6 billion in 2022, representing robust 34% growth year-over-year (Y/Y), a new report has found.
The SASE & SD-WAN report from DellOro Group, a market research firm specialising in information about the telecommunications, security, networks, and data centre industries, found that in a crowded market with over 30 vendors, Cisco remained the overall SASE leader with a 17% revenue share, but second place Zscaler was less than 1% behind and closing in compared to 2021.
"For the third consecutive year, SASE revenue growth topped 30% as the pandemic-fuelled need to modernise the network and security architecture for branch offices and hybrid users continued," says Mauricio Sanchez, Research Director, Network Security, and SASE & SD-WAN at DellOro Group.
"Single-vendor SASE solutions grew faster as a reflection of greater enterprise preference for one-stop-shop versus multi-vendor best-of-breed," he says.
The DellOro Group SASE & SD-WAN report includes manufacturers revenue covering the SASE and Access Router markets. In addition, the report analyses the SASE market from two perspectives, technology (SD-WAN networking and SSE security) and implementation (unified and disaggregated). The report also provides unit information for the Access Router market.
Additional highlights from the 4Q 2022 SASE & SD-WAN Quarterly Report for full-year 2022 include:
The top three overall SASE vendors by revenue were Cisco, Zscaler, and Broadcom/Symantec, and together they represented just over 40% of the market.
The networking portion of SASE (SD-WAN) saw revenue climb 30% year over year as enterprise shift from access routing to SD-WAN solutions increased and supply chains for hardware substantially improved.
The report found the top 3 SD-WAN vendors by revenue were Cisco, Fortinet, and VMware, and together they represented nearly half of the market. The security portion of SASE (SSE Security Service Edge) experienced 38% growth year over year, as a result of enterprises embrace of cloud-delivered network security to secure cloud-based applications and users access to those applications.
On a technology basis, SSEs represented nearly 60% of the SASE market by revenue. The remainder, 40%, was SD-WAN.
Single-vendor SASE was 45% of the overall SASE market.
According to the report, the top three single-vendor SASE vendors by revenue were Cisco, Fortinet, and Palo Alto Networks.
Disaggregated SASE revenue was much greater than unified SASE, but the growth rate for unified was far higher.
The top the unified SASE vendors by revenue were Versa Networks, VMware, and Cato Networks.