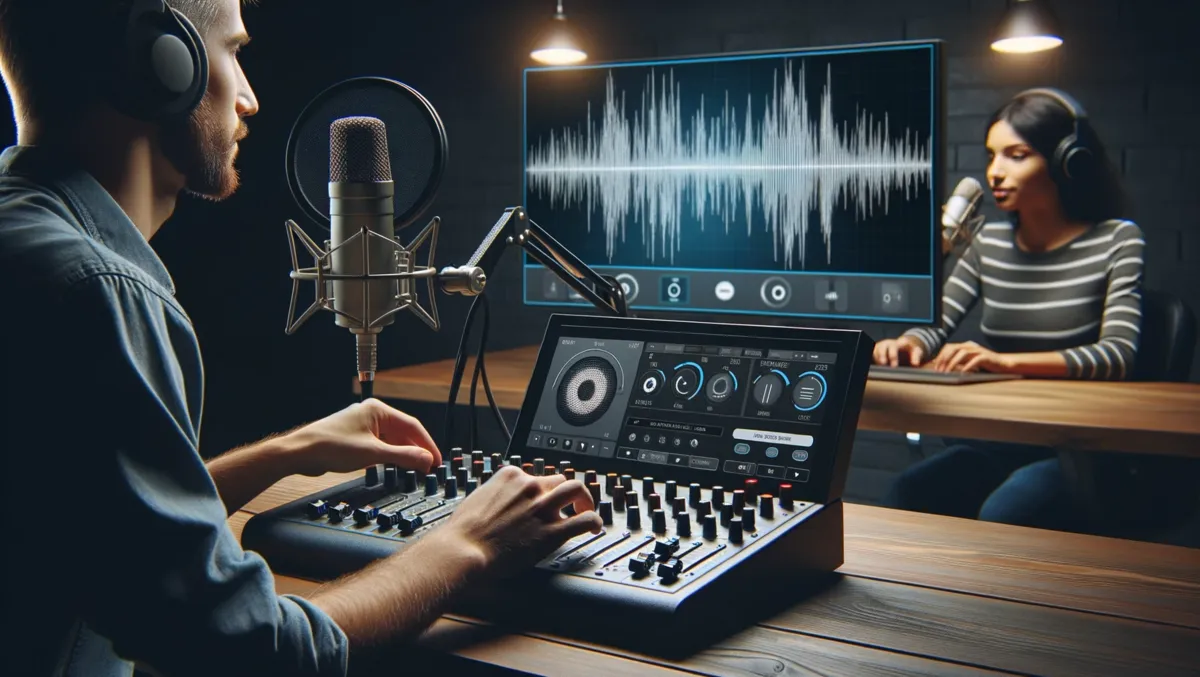 SCA chooses HPE for digital transformation of Australian audio platform
Southern Cross Austereo (SCA), a key Australian entertainment company, is engaging with Hewlett Packard Enterprise (HPE) to embark on a digital transformation journey. HPE will provide an infrastructure-as-a-service offering for SCA, Australia's fastest-growing audio news and podcast platform. The implementation partner, AC3, will work closely with both companies.
SCA currently reaches over 95% of the Australian population with its 99 radio stations across 64 markets, 105 TV signals, and the audio app LiSTNR, which supports both live and on-demand listening. To boost its digital advertising capabilities and support customer audio consumption, SCA has chosen HPE's GreenLake edge-to-cloud platform. This system integration combines the advantages of the existing on-premises data centre with the agility of the cloud, promising greater revenue opportunities.
Talking about the crucial need for a seamless listening experience across all platforms, Stephen Haddad, Chief Technology Officer at SCA, stated, "Our approach to technology is to work in a reliable and simplified environment, offering the best personalised audio experience, so that we can reach the largest number of people across the country".
The drive for SCA's digital transformation has been the rapid growth experienced since launching LiSTNR in 2020, which is now Australia's number one commercial podcast network and fastest-growing audio app. HPE GreenLake provides SCA with the scalability needed to manage a large amount of data, ranging from sensitive user profile information and user behaviour data to broadcast and podcast content.
Chris Weber, Vice President and Managing Director, South Pacific, Hewlett Packard Enterprise, stated, "We're proud to have delivered a technology solution that has successfully supported SCA's business objectives and growth trajectory".
Providing technical expertise and training, AC3 has played a key role in delivering the GreenLake solution. Simon Xistouris, CEO, AC3, said, "We're proud to have played a role in implementing the HPE GreenLake solution and enabling the LiSTNR app to be so successful."
HPE's offerings, including Cloud Services, Compute, High-Performance Computing & AI, Intelligent Edge, Software, and Storage, provide a consistent experience across all clouds and edges. Ultimately, through solutions such as HPE GreenLake, companies like SCA are able to develop new business models, increase operational performance, and engage in new ways.