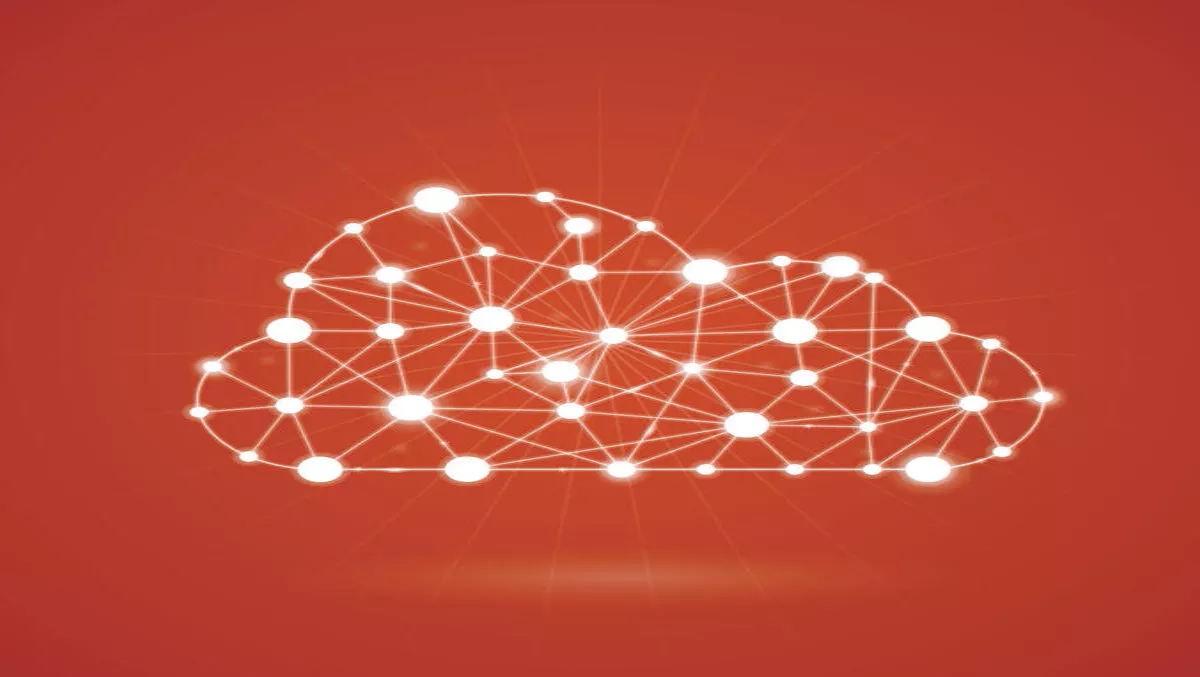 Scared of the cloud? Here's why you should embrace it, not fear it
FYI, this story is more than a year old
Cloud this, cloud that – whatever industry, cloud is such a hot topic these days, but many organisations are hesitant about moving away from physical servers and on-premise data storage due to a fear of security breaches and cyber attacks in the cloud.
That's according to Teradata, a hybrid cloud and data analytics company which recently released a report: The Road to Data in the Cloud.
According to the report, one in four executives (25%) believe that data cloud adoption will result in a lack of control and increased security breaches.
Alec Gardner, director, Global Analytics Business Consulting, Teradata, says, "The biggest security risk to an organisation's network is still human error."
"Malicious hackers gain access through security flaws that are overlooked because of time, resources or expense. These flaws are precisely what cloud hosts are built to handle."
Gardner adds, "Cloud providers employ highly-trained staff experienced in dealing with security issues, as opposed to often time-poor and under-resourced in-house IT departments."
Moreover, Teradata claims that another common misconception is that there is only one option for cloud.
Despite public cloud receiving the most attention, there are multiple models to choose from, including hybrid, private, and community cloud, and each delivers a variety of security, availability, and portability requirements to suit an organisation's specific needs, says Teradata.
Gartner predicts that, by 2018, 60% of organisations that implement cloud visibility and control tools will experience one-third fewer security failures than an on-premise provider.
Gardner continues, "Cloud computing doesn't eradicate the risks to sensitive data, but it does reduce the overall scope of security risks by taking care of traditional tasks that are resource-intensive, such as security patch testing."
Teradata claims that only a fraction of security incidents that have affected organisations using the cloud are actually due to provider misconduct.
Therefore, the company emphasises that it's up to management to establish security processes that prevent mistakes arising from poor cloud practises.
Gardner explains, "Cloud computing can enhance customer experience, improve agility, and offer on-demand resources and scalability."
"Organisations should take a strategic approach to cloud security and employ highly-skilled people or suppliers equipped to handle the ever-evolving threat landscape."
"With the right internal security processes, organisations need not fear the cloud but can, instead, reap the benefits of increased productivity and efficiency."
Related stories
Top stories