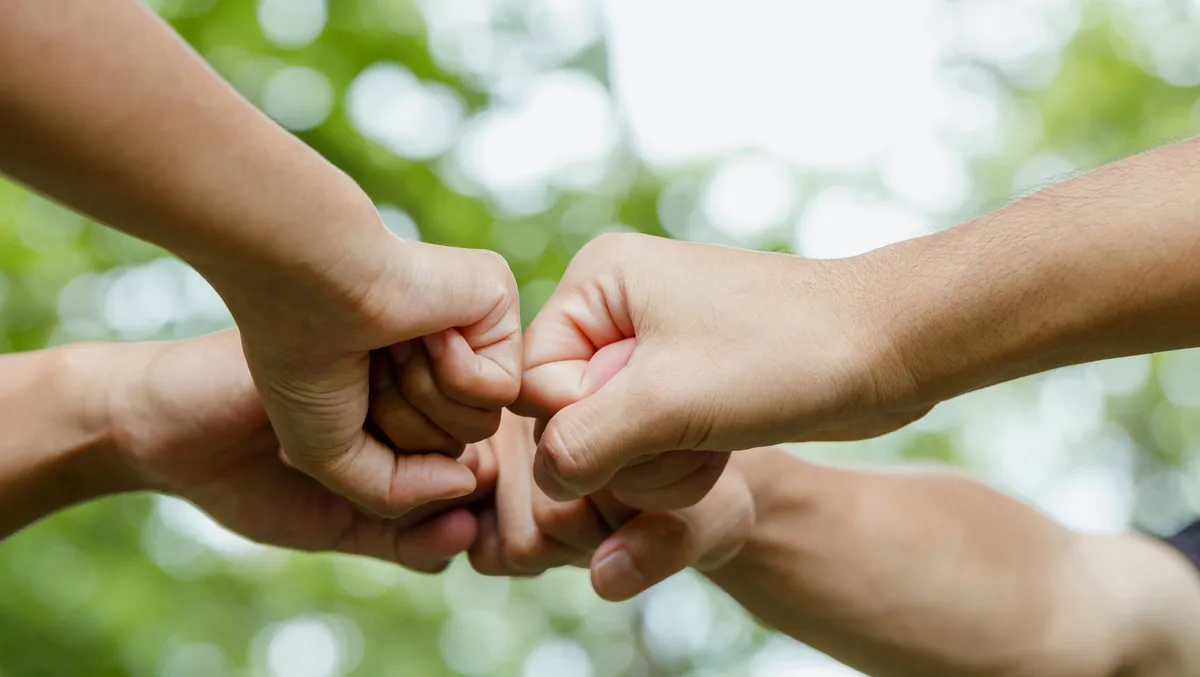 Schneider Electric announces winners of the Go Green competition
Mon, 9th Oct 2023
Schneider Electric, a global leader in the digital transformation of energy management and automation, has recently announced the victors of its annual Schneider Go Green competition. This contest invites university students worldwide to propose innovative ideas that may contribute towards a cleaner, more inclusive, and sustainable planet.
Eight teams, each reflecting a region of the world and comprising up to four members, were elected as global winners. Impressively, each team presented groundbreaking ideas based on circularity and energy efficiency in buildings before a judging panel of industry executives. From East Asia and Japan, Team DPHack, represented by the Singapore Institute of Technology alongside Nanyang Technological University, secured their place amongst this year's eight triumphant teams.
Olivier Blum, Schneider Electric's Executive Vice President of Energy Management business and the sponsor of the Go Green competition in 2023, emphasised the crucial role students play in the future of our planet. "Students are not just the future workforce; they are co-creators of our sustainable future and a source of innovative ideas to make it possible," he said.
Earning their statuses as global winners through rigorous competition, the teams representing each region include Team Aussies from Australia, Team Sun Devil Sparks from the USA, Team Aquaenergy from Ecuador, a team from Zhejiang University in China, Team Elk Suggestions from Portugal, Team Tetra from India, and Team Skylarks from Pakistan.
The competition commenced in 2011, inviting bachelor's or master's students worldwide from Business, Engineering, Marketing, or Innovation-related fields to participate. This year saw over 19,000 students from more than 70 countries registering for the event, with the contest receiving more than 4,000 sustainable and inventive proposals.
Olivier Blum offered his congratulations to this year's winners, voicing hopes that "your insatiable curiosity and positive energy will inspire others to share bold and impactful innovations in the years ahead."
The Go Green challenge offers more than just a competition; it provides students the opportunity to work on real-life case studies, network with fellow students, and learn from Schneider Electric executives who mentored all finalised teams. These teams will travel to an international event to celebrate their ideas, and have also been invited to interview for potential positions at Schneider Electric.
Schneider's purpose is to empower all to make the most of our energy and resources, bridging progress and sustainability for all, and its mission is to be your digital partner for Sustainability and Efficiency.
It drives digital transformation by integrating world-leading process and energy technologies, end-point to cloud connecting products, controls, software and services, across the entire lifecycle, enabling integrated company management, for homes, buildings, data centers, infrastructure and industries.