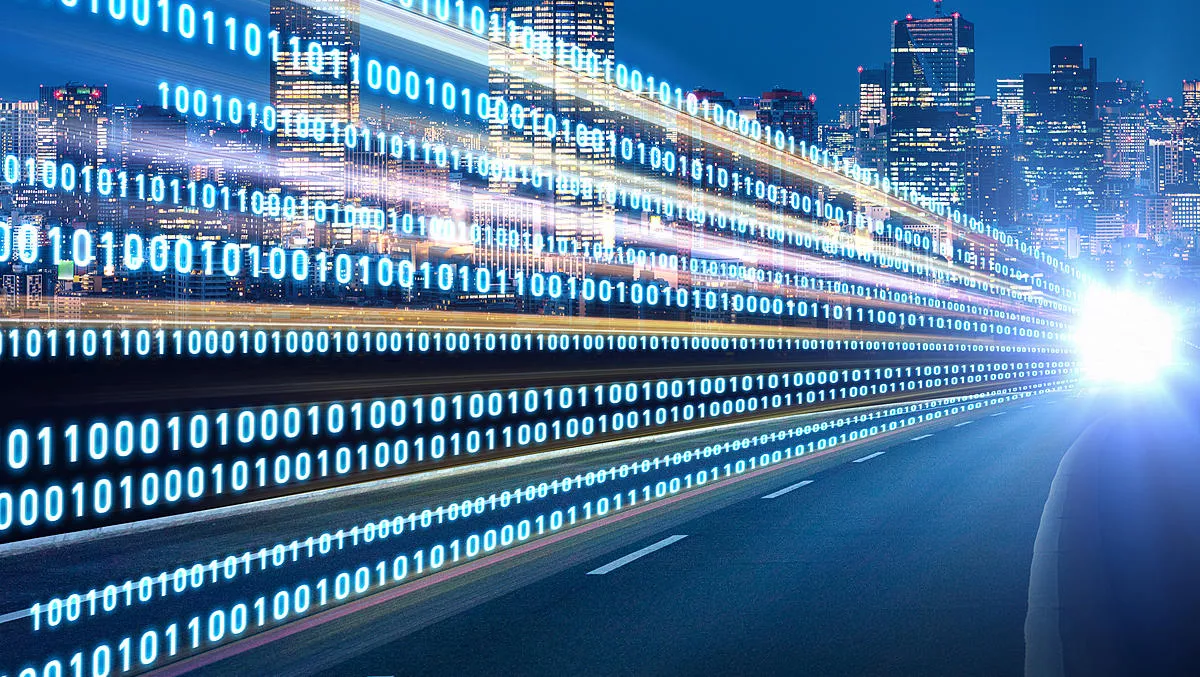 Schneider Electric ramps up investment for edge solutions in Australia
Thu, 19th Mar 2020
FYI, this story is more than a year old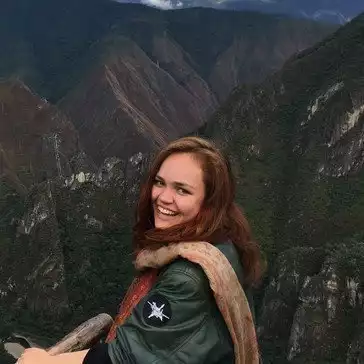 By Catherine Knowles, Journalist
Schneider Electric has welcomed a new person to the team to help Australian partners to accelerate the adoption of edge solutions and support end customers looking to implement complex edge solutions.
In the role of edge evangelist, Rajesh Thangaraj will work in the Secure Power division of the company in Australia.
According to a statement, the company is focused on building purpose-built and sustainable edge technologies in partnership with the local channel, and this latest announcement represents Schneider Electric's investment in the area.
The edge evangelist position was newly created by Schneider Electric in response to the high demand for edge deployments across its channel partner ecosystem, the company says.
Thangaraj will be responsible for working with Schneider Electric's near 4000-strong Australian channel partner network to accelerate their adoption of Schneider's Edge solutions.
For those that are more advanced on their edge journey, there will be an opportunity to collaborate and develop custom solutions.
Schneider Electric general manager of channels, alliances and operations for APC Joseph Vijay says, "We're excited to have Rajesh join us and drive our investment in edge solutions at Schneider Electric.
"Research shows us 57% of mobility decision makers have put edge computing on their roadmap for the next 12 months. Working with Rajesh, our partners and customers can ensure these designated 'Edge' sites are truly designed to support the required workloads and that the skills and systems are in place to manage them.
"Edge is revolutionising the industry with its promise to support enhanced human experiences and business transformation. As Australia increases its uptake of AI, 5G and other data-intensive projects at the edge, our clients want designs and solutions that go beyond just 'compute'.
"Rajesh brings a wealth of technical and commercial knowledge and experience that will help clients and partners achieve speed to market with safer, simpler and future-proofed edge solutions" said Vijay.
Thangaraj has more than 15 years' experience in the role and a decade of experience in emerging and network technologies. He worked at Synnex Australia, Huawei and across the telecommunications industry.
Directly prior to Schneider Electric, he worked for Woolworths Group as lead consultant for IoT/AI product solution engineering. In this role Thangaraj was responsible for developing the company's IoT ecosystem strategy and product roadmap.
On his appointment and vision for the role, Rajesh says, "I'm passionate about disruptive technologies, new ideas and new ways of thinking. I've long considered Schneider Electric to be a leader in this space and I am excited to join the team in Australia.
"McKinsey - Company has identified 100+ edge use cases globally; and estimates a potential value of over $200bn in edge hardware sales over the next five years.
"If edge is deployed in the right way it will complement rather than compete with any current cloud strategy and I am eager to support our channel partners with their edge journey.
Schneider Electric specialises in digital transformation of energy management and automation, offering solutions for homes, buildings, data centers, infrastructure and industries.