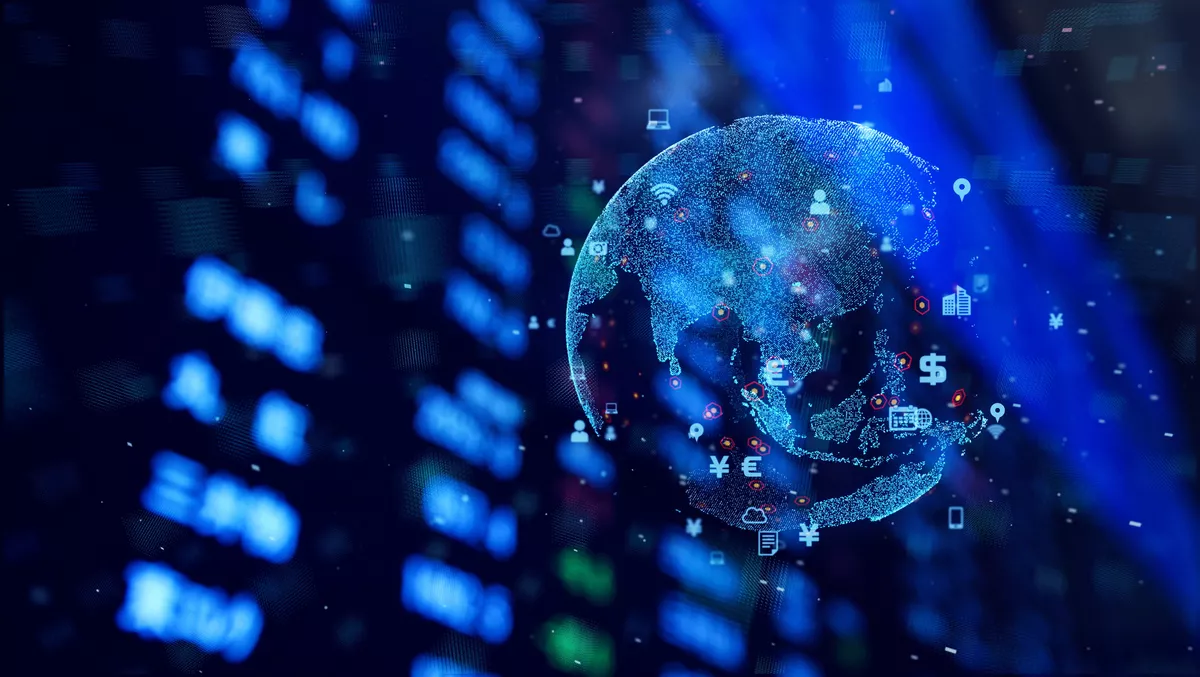 SD-WAN pricing falls significantly in line with new consumer trends
Mon, 4th Apr 2022
FYI, this story is more than a year old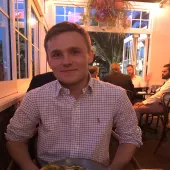 By Mitchell Hageman, Managing Editor
A new global study by TeleGeography has revealed that the pricing of SD-WAN has significantly fallen, and competitive cost and focus on monitoring features have driven a change in preferences.
The study comes as TeleGeography launches its 2022 SD-WAN Vendor Guide, profiling 26 SD-WAN vendors and 90 managed SD-WAN providers, comparing and contrasting their capabilities.
The most significant price reductions were seen at lower capacities that represented the bulk of reported WAN sites, signalling a larger uptake by consumers in this area.
Median non-recurring charge (NRC) prices for 50 Mbps and 100 Mbps sites were found to have declined 17% and 15% compound annually since 2018, a 2% drop that highlights the market change.
Surprisingly, the study revealed that WAN optimisation and standardisation ranked the lowest in the vendor selection categories, highlighting that efficiency and range of service was the thing that users looked for most when selecting a technology platform.
Overall, the most considerable price reductions were also seen at lower capacities that require less to run, as seen in the NRC patterns.
TeleGeography senior research manager Brianna Boudreau says the maturation of the technology is a driving force behind the shift in the market, and suppliers are starting to pick up on the trends.
"As SD-WAN has matured, we've seen price points decline and the range in reported vendor prices has started to converge," she says.
"This is particularly obvious at lower capacities where a majority of reported WAN sites lie, and where competitive pricing would help position suppliers when calculating the total cost for the network."
TeleGeography's report also revealed that there were 13 SD-WAN vendors who were seen to be the most-cited technology partners, including VMWare and Cisco Viptela, which tied for the most announced service provider partnerships.
"As SD-WAN becomes more widely available, the service has become more standardised. As a result, how vendors distinguish themselves in the market has changed," says Boudreau.
"Simply offering SD-WAN has lost its competitive edge. The value now lies in the intelligence, security, and service features that are being added to the service."
TeleGeography is continuing to monitor statistics across a broad range of enterprise services, including MPLS VPN, ethernet, dedicated internet access, and international private line service providers and their pricing.
The company acts as a consulting firm that conducts in-depth research, compiles large data sets, and presents this information to perceptive clients to determine strategies around their communication software needs.