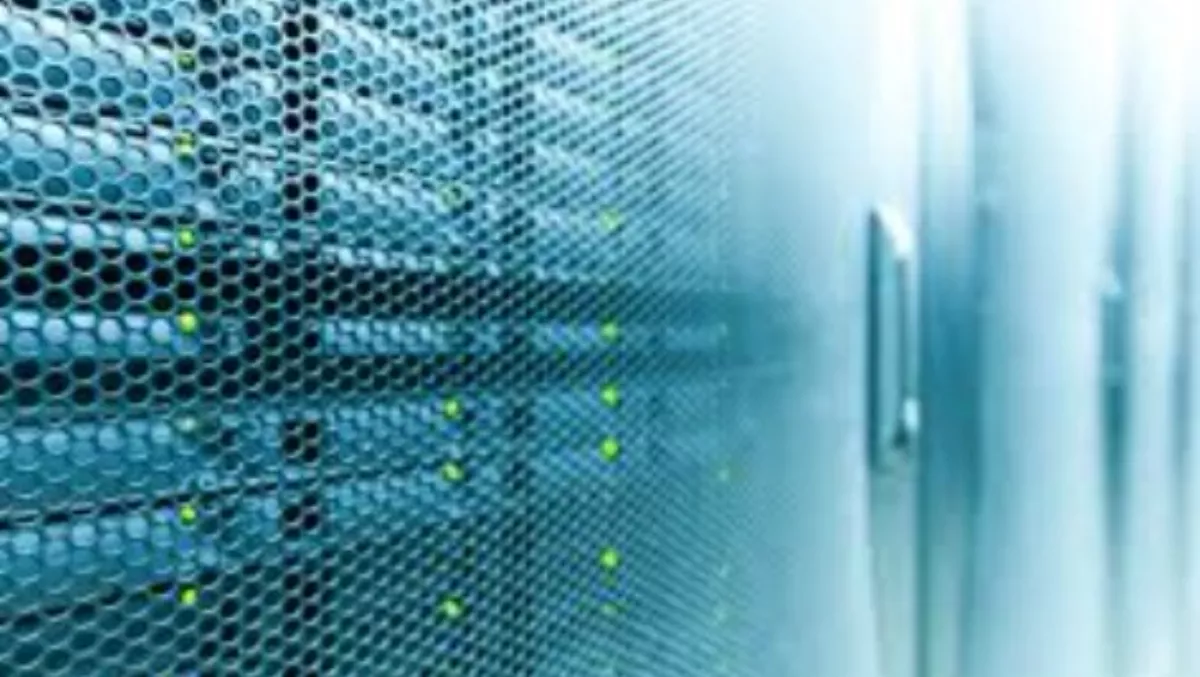 SDN and SD-WAN on the rise
FYI, this story is more than a year old
Software-Defined Networking adoption in the data center is gaining strong interest, with Software-Defined Wide-Area Networking emerging as the next wave of network innovation, according to a new study from Riverbed Technology.
Riverbed Technology surveyed attendees at VMworld 2015 about their current and future plans to adopt disruptive enterprise networking innovations.
The survey results indicate a software-defined approach to networking is seeing an increased interest among organisations.
Seventy seven percent of survey respondents said that their organisations are at some level of participation with SDN solutions within their data center, including 13% that have already deployed SDN.
The survey also found that 29% are exploring similar architectures for their remote branch office locations (SD-WAN), including nearly % who have fully implemented SD-WAN solutions.
According to the study, the top three drivers for adopting a software-defined approach to networking in order of importance are being able to deploy new applications and services more quickly (71% said this was somewhat/extremely important), reducing costs (69% of those pursuing), and reducing mistakes when deploying applications and services (68%).
"The new Riverbed Software-Defined survey shows that with the increasing complexity in today's hybrid IT environments, organisations seek better ways to have full visibility and deliver applications across their distributed enterprise," explains Paul O'Farrell, senior vice president and general manager of the SteelHead and SteelFusion business units at Riverbed Technology.
"With the rise of SaaS applications, coupled with an insatiable demand for more bandwidth, traditional approaches to wide-area networking no longer meet the needs of business," he says.
"The emerging area of SD-WAN allows applications to be delivered securely and optimally across hybrid networks and hybrid clouds with reduced cost, increased speed/agility and streamlined management."
O'Farrel says, "While the survey clearly indicates we're still in the early days of SDN and SD-WAN, we expect that over the next 3-5 years many organisations will deploy a SD-WAN solution as a modern replacement for traditional branch networking solutions."
He says Riverbed has been evolving its products the past several years to address this emerging market.
"We plan to further invest R&D resources to ensure superior application performance in hybrid environments - from the data center to the branch to the cloud - over the most optimal network."
Related stories
Top stories