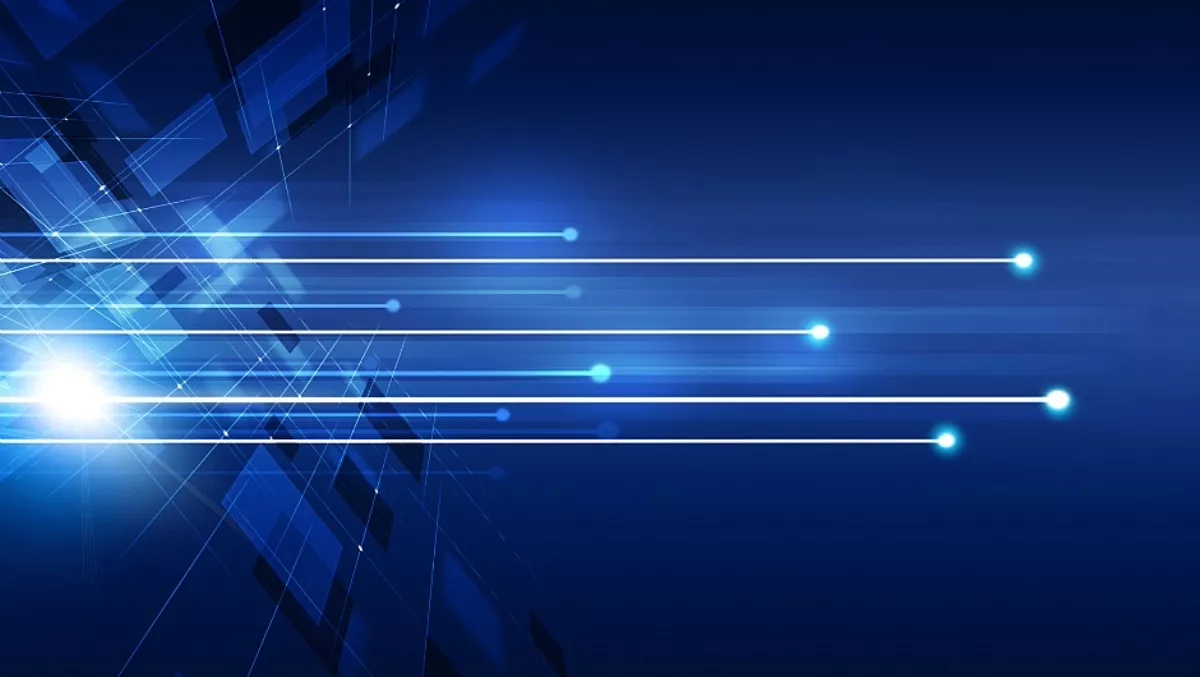 SDN meets 4G LTE connectivity with Cradlepoint acquisition
FYI, this story is more than a year old
Cradlepoint has completed the acquisition of Pertino and will now bring the benefits of SDN to its 4G LTE networking solutions, according to a statement.
Pertino is a privately held company in Silicon Valley. It pioneered the user of software-defined networking (SDN) to deliver cloud-based networks as-a-service for enterprise and small-to-medium business (SMB) customers worldwide.
As such, this acquisition enables Cradlepoint to leverage Pertino's cloud platform and deep technical expertise to bring the benefits of SDN to 4G LTE, broadband and MPLS wide-area networks (WANs) for SMB, enterprise, government and carrier organisations.
The move will allow Cradlepoint to address the emerging opportunity for software-defined enterprise network solutions and services, according to the company.
Financial details regarding the acquisition were not announced.
George Mulhern, Cradlepoint CEO and chairman of the board, says, "Enterprises around the world are moving to the flexible, more fluid networking options created by 4G as CIOs look to complement, augment and extend their existing WAN infrastructure, a move that supports their needs today to rapidly turn-up new services and capabilities in a less complex and more cost-effective way.
"As enterprises begin to connect 'things (IoT)' as well as people and places, they are telling us that they need a more scalable, secure and agile network."
He continues, "Our ability to help global customers through this transition to an agile, software-driven infrastructure and service delivery framework was a key driver in the decision to acquire Pertino.
"The combination of our two companies and technology platforms will enable us to create significant value for our customers, partners and company."
According to Cradlepoint, cloud, mobile and IoT are driving the need for a new enterprise WAN, one that overlays the internet and provides always-on connectivity for people, places and things - anywhere.
4G LTE has rapidly become the preferred means to keep everything and everyone connected because of the agility, speed and reliability it provides.
While 4G has become the WAN access of choice for a wide variety of market segments and applications, it is quickly becoming a requisite component of the CIO's enterprise expansion and service delivery plans, Cradlepoint says.
The comapny says the addition of the Pertino technology and team extends it's efforts to enable private, wireless virtual networks over the public internet with virtualised services that run in the cloud and CPE to provide the end-to-end visibility, security and control enterprises need.
"Enterprise networks are going through unprecedented change. By 2020, the number of mobile workers is expected to swell to over 72% […], tablets and smartphones will far exceed PCs and servers, and over eight billion 'things' will need secure, always-on connectivity to the enterprise.
"These seismic trends are creating the need for more scalable, secure, agile and reliable WANs with pervasive wireless connectivity," says Craig Elliott, Pertino co-founder and CEO.
"I'm very excited about the acquisition of Pertino by Cradlepoint. Together, we're bringing the benefits of SDN and cloud networking to 4G LTE connectivity for enterprises, SMEs and carriers worldwide, creating a new category of software-defined 4G LTE networks in the process," he says.
Related stories
Top stories