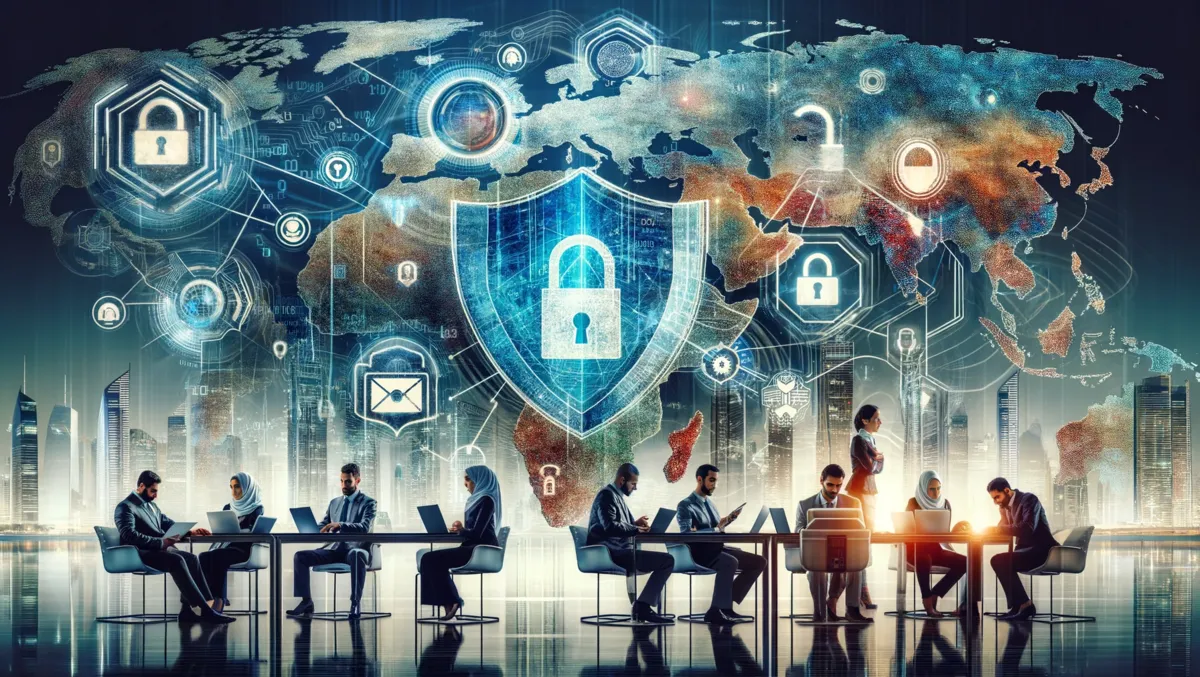 SearchInform expands in MENA with unique information security outsourcing service
Fri, 13th Oct 2023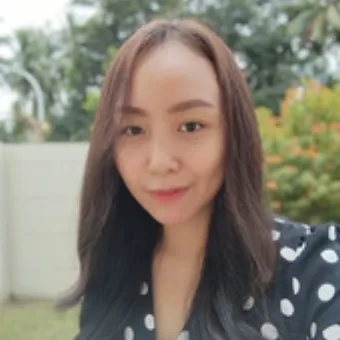 By Imee Dequito, Editor
SearchInform, a leading risk management product developer, is extending its foothold in the MENA (Middle East and North Africa) region with the launch of its unique information security outsourcing service. The single service aims to provide comprehensive protection for customers while enhancing business efficiency. This offering is groundbreaking, as there is currently no other service on the MENA market that addresses all the tasks that SearchInform's service can handle.
"With the help of outsourcing service companies will be able to prevent data leaks, monitor user activity and reveal inefficient business processes," the company stated. SearchInform's platform offers a range of solutions, including protection against data leaks, data classification, and access rights audits. Additionally, it allows for the monitoring of employees' activities and enables companies to adhere to various regulatory compliance audits such as DCC-1: 2022, SAMA, and GDPR.
Lev Matveev, SearchInform's Chairman of the Board of Directors, emphasised the company's long-standing presence in the region. "We have been working on the MENA market for a long time, our solutions already protect banks, hospitals and manufacturing facilities," he said. Matveev also highlighted that being the service provider "requires even more close cooperation with customers." In line with this, the company has strengthened its presence in the UAE by opening an office in Dubai and expanding its staff. "The client doesn't risk anything - the free of charge one-month trial is available. During this month the client gets the full picture of the state of safety and efficiency of his business," added Matveev.
Moreover, SearchInform provides its protective solutions, which include DLP, DCAP, and Risk Management solutions, in conjunction with analytics specialists. These specialists are responsible for the implementation and maintenance of the software in customers' IT infrastructures. They also set up security policies for effective monitoring and fine-tune the software as needed. "The analyst working with the software constantly monitors the situation, detects incidents and investigates them if necessary," the company noted.
Sergey Ozhegov, CEO of SearchInform, described the service's broad utility: "The concept of the service is unique - we offer the platform, ensuring internal security and improving business efficiency available by subscription." For small and medium enterprises (SMEs), this service represents an opportunity to attain full-scale, comprehensive protection without the need to invest in expensive hardware and software or employ in-house information security officers. Ozhegov also pointed out that large enterprises with existing IS departments can delegate routine tasks to SearchInform's managed security service provider (MSSP), thereby reducing the workload on their in-house specialists.
In summary, SearchInform's new information security outsourcing service aims to fill a unique gap in the MENA market, providing robust, full-scale protection for businesses while also improving their efficiency. With features like a one-month free trial and a range of capabilities not offered by any other service in the market, the company is set to make significant inroads into this fast-growing region.