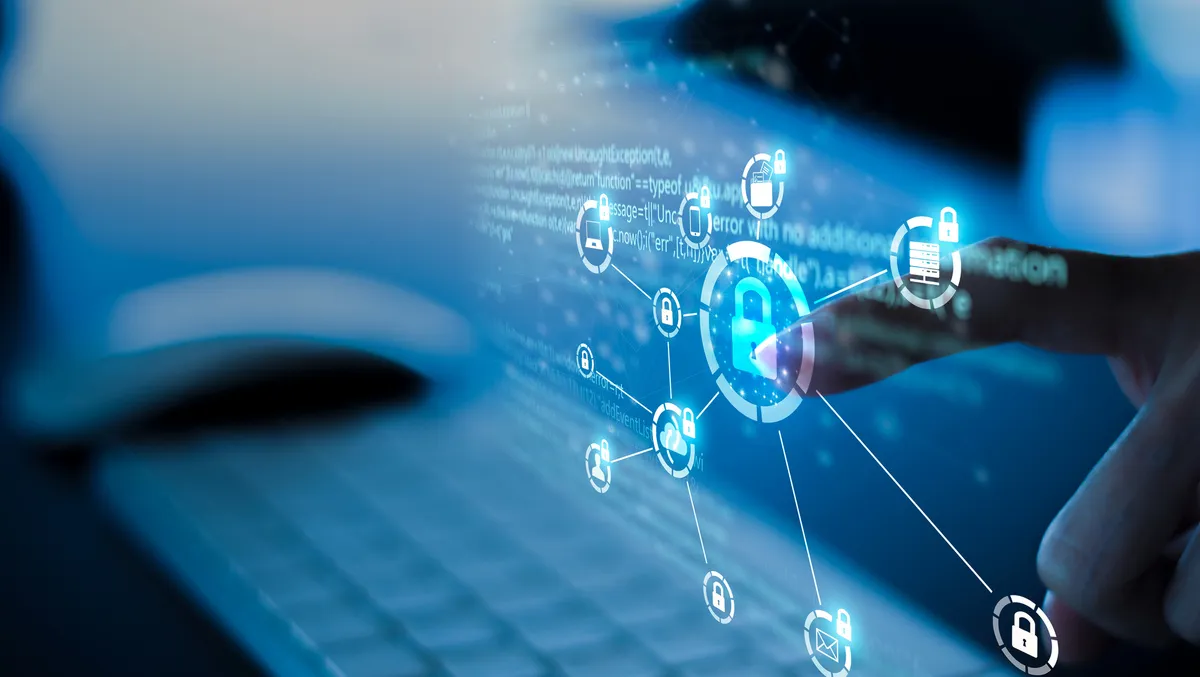 Secure Code Warrior acquires USD $50 million funding
Fri, 14th Jul 2023
By Kaleah Salmon, Journalist
Secure Code Warrior is ushering into the next era in developer-driven security with a USD $50 million Series C funding round.
Secure Code Warrior, the agile learning platform for developer-driven security leaders, has closed its Series C funding round, led by Paladin Capital Group.
At USD $50 million, this marks the most significant investment since the company's inception, bringing its total funding to over USD $100 million.
The new funding will accelerate Secure Code Warrior's product innovation through its platform and go-to-market efforts. It will focus on increasing market share and empowering developer and engineering teams to gain the skills to identify vulnerabilities and fix code faster using the latest AI technology.
Existing investors Goldman Sachs and ForgePoint Capital participated in the Series C round alongside cyber and advanced technologies investor Paladin Capital Group.
Through this investment, they reaffirmed their strong commitment and understanding of Secure Code Warrior's vision to enable developers and engineers to be their organisations' first line of defence for secure code.
Mourad Yesayan, Managing Director, Paladin Capital Group and Secure Code Warrior Board member, says: "Secure Code Warrior has proven they are at the forefront of enabling developers to remain agile while learning secure coding."
"The value they deliver to 600 enterprises and counting has never been more important in this dynamic, AI-influenced global economy where secure-aware developers and engineering teams are a massive asset."
"It is a privilege to be on this journey with Pieter Danhieux, Matias Madou, and the entire Secure Code Warrior organisation, and we are excited about new innovations the company will bring to bear to make secure coding even more accessible to the broader market," says Yesayan.
David Campbell, Managing Director, Goldman Sachs, says: "Vulnerable code continues to be a risk with commercial and reputational impact on enterprises. While traditional tools help with application security, hands-on cybersecurity education adds the differentiated ability to build secure software."
"From its inception, Secure Code Warrior's singular mission has been to help developers build more secure code in enterprises across financial services, technology, manufacturing, and so many other industry sectors."
Coinciding with the Series C funding round, the company named Imperva's Chief Customer Officer, Nanhi Singh, to its board of directors and appointed Patrick Collins as its Chief Product and Technology Officer.
Pieter Danhieux, Co-Founder and CEO, says: "Enterprises know that there is no one size fits all approach to developer-driven security and seek the ability to offer solutions that are effective across their teams."
"We have focused on our platform to enable agile learning through multiple learning paths and experiences, including our real-time feedback option with Coding Labs, to create the most comfortable learning environments possible."
"This reality wouldn't be possible without the continued trust and confidence of our investors and our employees. I couldn't be more thrilled to welcome Nanhi and Patrick, who will, undoubtedly, provide invaluable contributions in the months ahead," says Danhieux.
Nanhi Singh will work closely with the executive management team on the end-to-end customer experience and value. She has worked in these areas for brands including Imperva, Symantec, Blue Coat Systems, and Nokia.
Patrick Collins, the former CEO and founder of the SaaS firm 5th Finger will be responsible for platform innovation and product strategy.