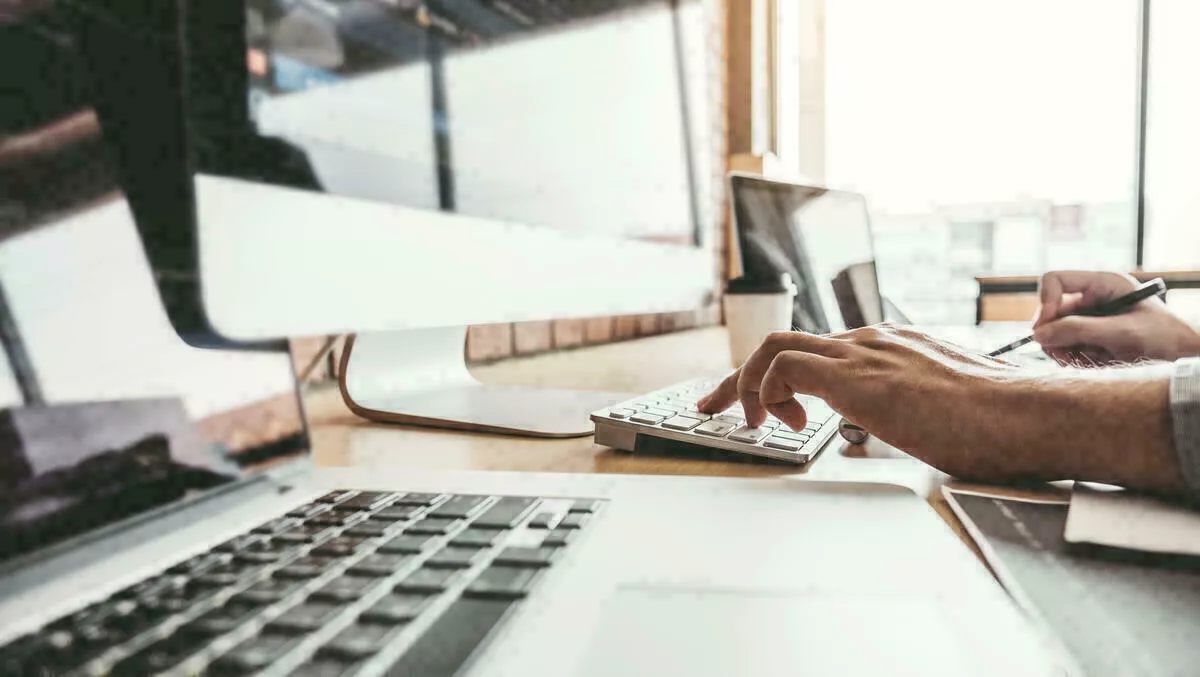 Security teams could be slowing down DevOps, survey shows
FYI, this story is more than a year old
Venafi has released the findings of its latest survey, revealing 75% of DevOps professionals say certificate issuance policies slow them down.
In addition, more than a third (39%) of professionals believe developers should be able to circumvent these policies to meet service level agreements, and less than half believe developers always request certificates that serve as machine identities through authorised channels.
Venafi, the inventor and provider of machine identity protection, conducted a survey on digital certificate security policies and practices in DevOps environments.
Cryptographic keys and certificates serve as machine identities and enable authentication and secure communication for applications, service containers and APIs on enterprise networks, the internet and in cloud environments. The use of weak or unauthorised keys and certificates can significantly increase security risks, particularly in cloud environments, Venafi says.
Developers use insecure machine identities, including certificates from unauthorised certificate authorities (CAs) and self-signed or wild card certificates, because corporate certificate issuance processes are seen as too cumbersome, Venafi says.
However, this leaves security teams in the dark and increases organisational risk, especially if key and certificate vulnerabilities or errors enter production environments, the company states.
"DevOps is all about speed, but this survey illustrates that developers often find security policies slow," says Kevin Bocek, Venafi vice president of security strategy and threat intelligence.
He says, "Unfortunately, security professionals are often unaware of the risks DevOps processes bring to their organisations. Ultimately, security teams need to make it more straightforward for developers to use machine identities protecting them must be easier and faster than it is to circumvent policy, otherwise these problems will continue to grow exponentially.
"Organisations that rely on DevOps processes require visibility, intelligence and automation to protect their machine identities.