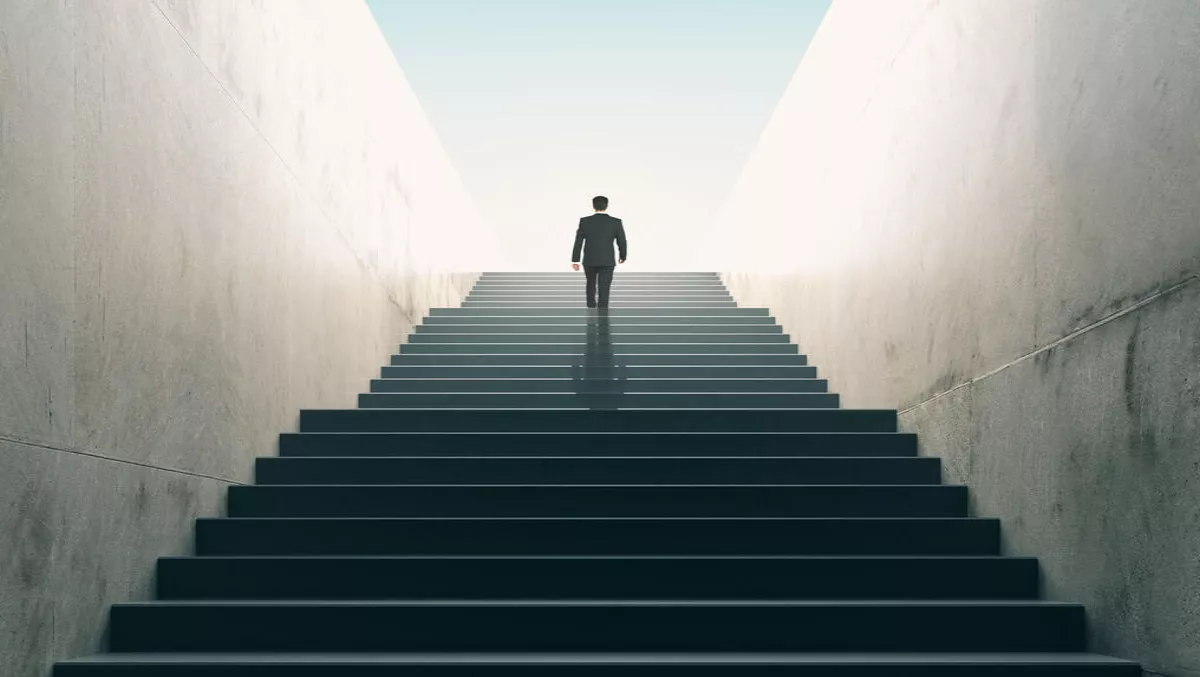 Seismic expands into A/NZ, appoints local managing director
FYI, this story is more than a year old
Marketing and sales-enablement solution Seismic is accelerating its international expansion, announcing the opening of an A/NZ presence and a new office in Sydney.
Seismic has appointed an A/NZ-focused team that plans to grow to a double-figure head count by the end of the year, to support its rapid growth in the region, with their second quarter 2017 seeing 103% year on year growth.
Seismic is the only sales enablement platform powered by machine learning algorithms and LiveDocs technology, automating the creation of personalised sales materials within seconds.
The company also have a broad range of customers including Hewlett-Packard Enterprise, Experian and Deutsche Bank.
The expansion is being spearheaded with the appointment of Andy Pattinson as managing director for A/NZ.
Pattinson brings more than 20 years' experience in technology and sales leadership, previously working at ASOS, Cloud Sherpas and most recently Accenture.
"I am thrilled to be leading the charge on Seismic's international expansion, it is so exciting to take a true value proposition to Australian and New Zealand CMOs, to enable marketing and sales teams to increase sales content ROI and sales productivity," Pattinson says.
"As AN/Z enterprises begin to adopt sales enablement solutions as part of their core sales and marketing initiatives, I'm proud to have the opportunity to introduce and grow the Seismic team, presence, and customer base in A/NZ."
In December 2016, Seismic was ranked 83rd in the Deloitte Technology Fast 500, and 2016 was also the fifth consecutive year in which Seismic grew by triple digits.
The company is now serving 250 enterprise customers across the globe, more than half of which boast revenues exceeding US$1 billion.
Doug Winter, Seismic CEO and co-founder says, "It was an easy choice to target the A/NZ region as one of Seismic's first in terms of international expansion, and I'm personally over the moon about this incredible milestone for the company.
"At Seismic, we enable sales representatives to reach their full potential and be successful in all prospective interactions, ultimately increasing a company's bottom line," he says.
"The expansion into A/NZ will not only assist our current international customers' goals in the region, but also help local companies realise the full suite of benefits of a sales enablement platform."
Related stories
Top stories