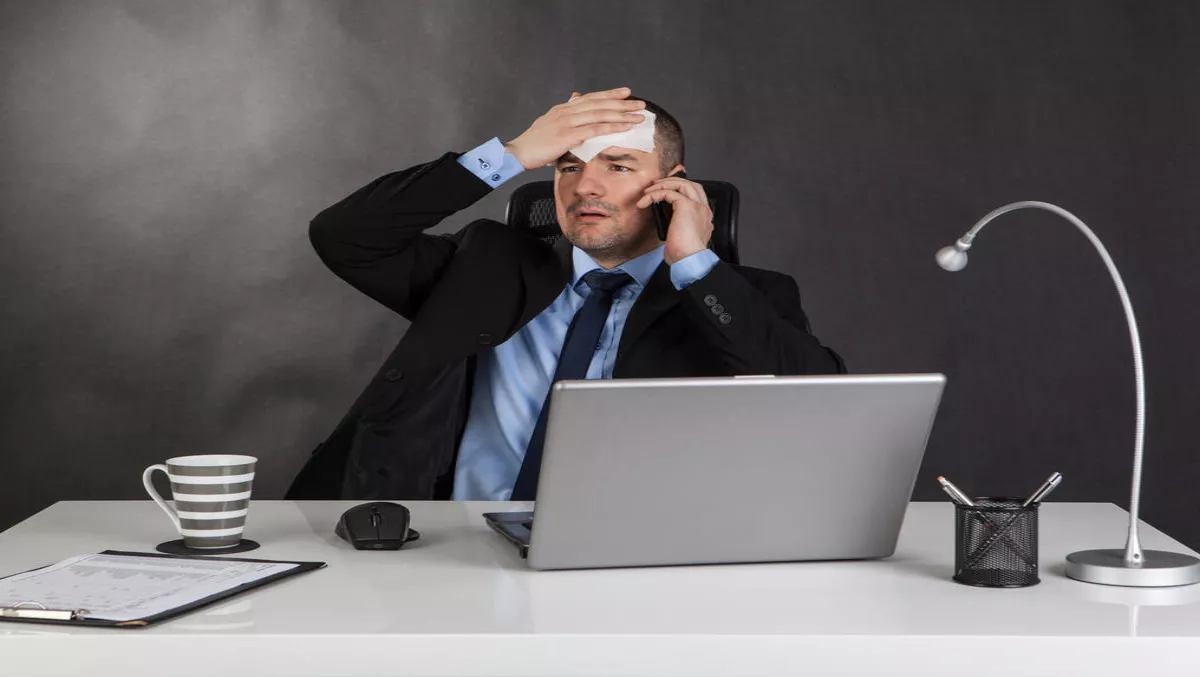 Server sales in decline, IT 'sweating' on the rise - here's why
By Julia Gabel,
Thu 1 Feb 2018
FYI, this story is more than a year old
Server sales are on the decline – and it's all to do with a practice called "sweating".
Yes, sweating.
According to IDC's latest Worldwide Quarterly Server Tracker, server sales have decreased by 4.6% overall between the first quarters of 2016 and 2017.
Why?
Because as more and more businesses consider migrating to the cloud, they are also considering the benefits of sweating their assets in the wake of their transition.
That is, getting the most out of EOI systems, network, storage and IT assets by extending their useable life - allowing their cost to be amortised over a longer period.
If you're considering moving to the cloud and upgrading your technology, it's crucial you have a conversation about your own sweating strategy.
Digital transformation is one of the main factors driving the trend towards longer lifespans of IT assets.
So, if you're planning to increase your dependence on cloud-based infrastructure in the near future, it makes far more sense to defer equipment upgrades until the extent of your cloud journey is clear.
What's the point in committing to a rack of brand new servers if you're going to move their applications to the cloud in the near future?
And of course, there are risks involved.
Equipment failure is at the forefront of the potential risks involved with sweating your assets.
That's where Australia's leading IT services provider, Interactive, comes in – a single point of contact for all of your maintenance and experts in helping clients identify which assets can be effectively sweated.
Are you ready to sweat your way to success?