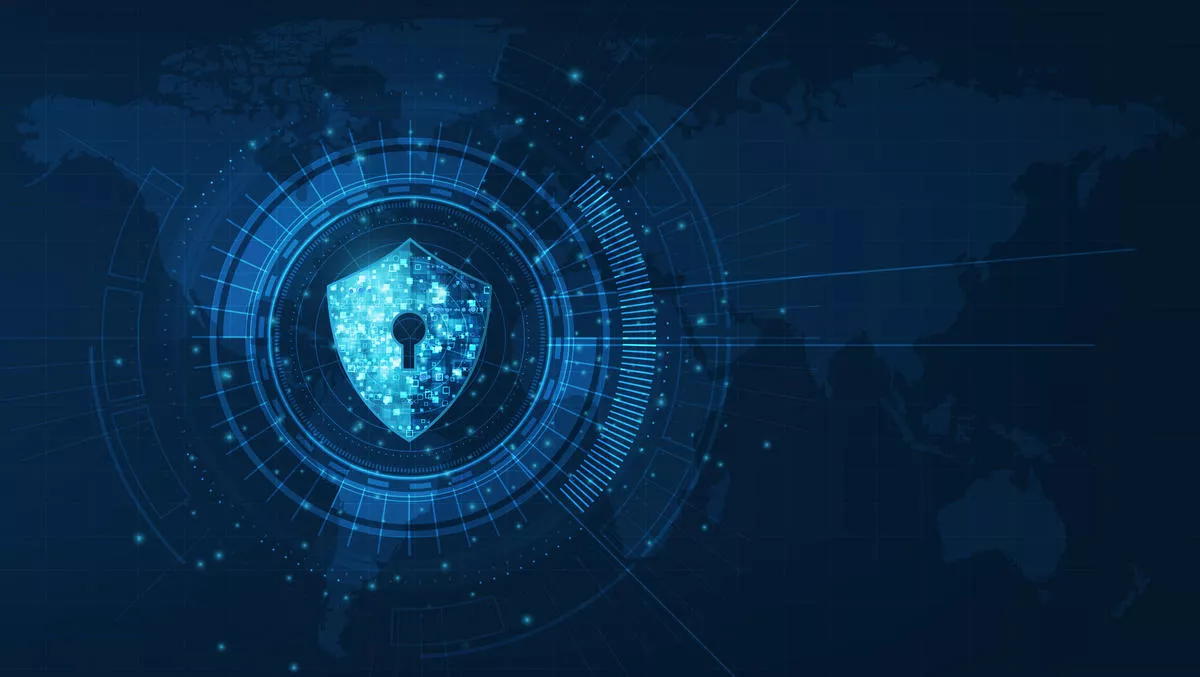 Service providers seek better networking and security integrations
FYI, this story is more than a year old
Network and security convergence is an increasing focus for service providers, new research from Juniper Networks shows.
The Asia Pacific (APAC) report highlights that service providers face significant security and capacity challenges that cannot be addressed with a traditional standalone approach.
The report's findings revealed that while increasing overall security capacity with new hardware investment is an option for some, security budgets for most service providers are expected to be constrained.
Furthermore, massive increases in traffic for business and consumer applications are forcing service providers around the APAC region to rethink how they architect networks and deploy security for them at scale.
As a result, service providers are looking for ways to create meaningful integrations in networking and security that will deploy effective security at scale while decreasing investments in expensive new hardware.
This approach will require deeper integration within the organisation, Juniper Networks states.
A closer look at the research
The report shows 68% of the respondents said they have seen a moderate to significant growth in the volume of threats in the last year, and 78% expect a moderate to significant increase in the next year.
While 52% of respondents plan to double security capacity, only 10% of respondents are expecting a significant increase (over 10%) in their budget for security technology, and most are dealing with a flat to slightly increasing (less than 10%) budget.
The report also found that 73% of respondents are looking to increase security capacity in response to network traffic and architecture.
Services providers are in the middle of significant changes in how networks are built, such as shifting to edge networking and deploying virtual or cloud-enabled networking elements, and this impacts all areas of infrastructure, the researchers state.
This led to new security challenges in virtual and cloud environments (and distributed service edge, which is often virtual as well).
Another area of focus was on changes within organisations. The study shows 68% of the respondents said that their security architecture is already changing or that changes will be made in the next 18 months.
Only 8% said they had no plan to change, and in some cases that was because they are ahead of the curve and have already rearchitected security.
Changes in security architecture is part of the long-term evolution of network infrastructure.
The top drivers for these changes are virtualisation (65%), multi-cloud (57%), gaining access to new security tools/technologies (57%), and the move to distributed/edge architecture (51%).
Significantly, 91% of respondents assume they will leverage integrated networking or security solutions.
However, 29% that said it was "imperative" and that will not invest in new networking solutions that do not have security integrations.
The top benefits of integrated networking and security are that tightly integrated solutions provide a higher level of security (60%), respond more quickly to security events (55%), and improved visibility on threats (53%).
The subtext is that they see security efficacy as the main benefit.
A tightly integrated security and networking infrastructure can mobilise networking devices that have the high-speed hardware required to participate in the mitigation of key threats, the researchers state.
Without integration, the hardware would have lacked the intelligence required to respond to these threats.
Finally, 43% of the respondents are looking for a single vendor with integrated solutions.
The promise of integrated solutions has accelerated internal team integration with 36% already operating a combined organisation.
As a result, they are prioritising working with technology suppliers that provide integrated solutions with expertise in both security and networking.
Where to next
Juniper Networks head of Systems Engineering for APAC, Lee Ming Kai, says, "As networks trend towards virtualised, cloud infrastructure and edge architecture, it is vital for security to be embedded and designed into the architecture to allow teams to work more closely together.
"This sets a foundation for solutions that require a higher level of coordination between IT organisations of large service providers such as deploying AI-driven solutions to build automated, scalable and secure networks.
"The study has outlined the progressive views of service providers in APAC who recognise the long-term benefits of enabling automated security and networking solutions as opposed to a short-term stopgap for dealing with immediate scale and cost issues.
Juniper Networks commissioned the study from independent research firm Omdia, which surveyed a panel of qualified APAC-based networking and security decision makers across 77 communications service providers.
Omdia chief analyst for Cybersecurity Jeff Wilson says, "Industry luminaries have long expected security and networking to converge at the heart of the world's biggest networks, and our study provides a solid base of evidence that it's actually taking place.
"At first look, one might expect that the sole drivers would be to improve security scale and performance, and to simplify operations. However, respondents noted improved visibility and security efficacy as key drivers. We believe it's all of the above, and it's happening now.