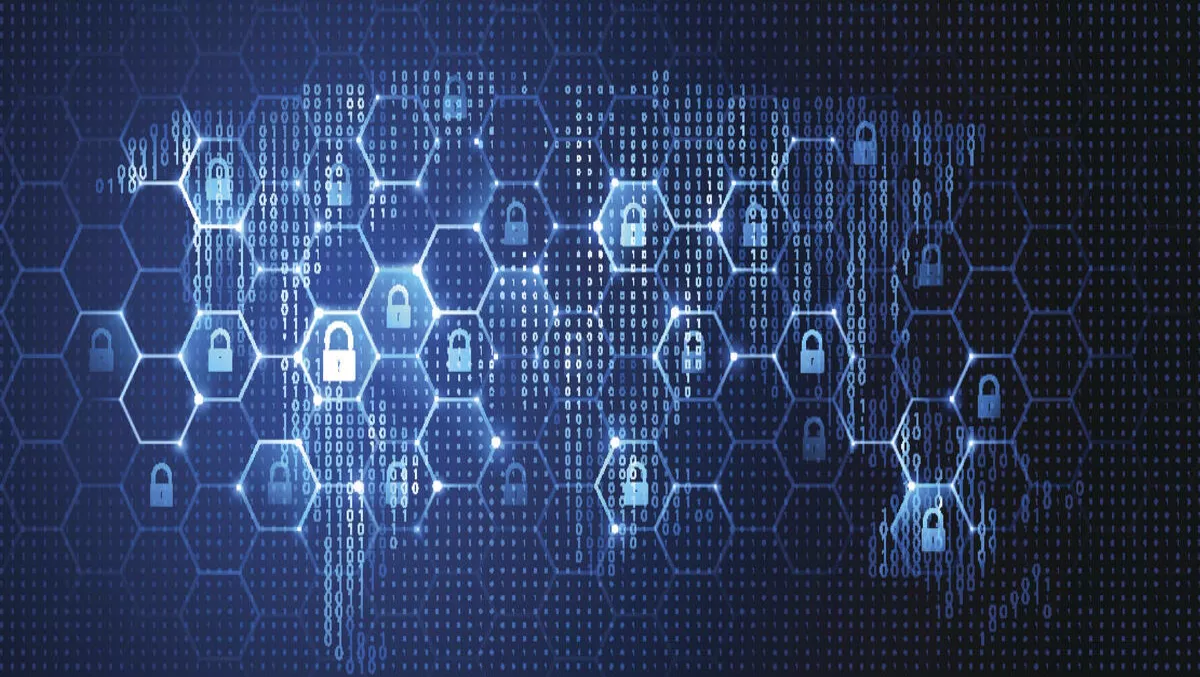 ServiceNow passes security test - now certified to hold AU Govt. info
By Julia Gabel,
Tue 12 Sep 2017
FYI, this story is more than a year old
ServiceNow has received the Australian Signals Directorate (ASD) certification for cloud services which means the company can now hold Australian Government Unclassified DLM information.
Granted by the Australian Signals Directorate (ASD) for 'Unclassified DLM', ServiceNow was audited by an independent assessor endorsed under the Information Security Registered Assessors Program (IRAP).
The IRAP is administered by the Australian Signals Directorate. The assessment examined the security measures of ServiceNow's staff, processes and technology, ensuring they meet the Australian Government's stringent standards.
This included a review of the company's Australian data centres in Brisbane and Sydney.
"We are very pleased to receive this recognition by the Australian Government, which will help provide local, state and federal government agencies the reassurance to accelerate their move to the cloud," says David Oakley, managing director, ServiceNow A/NZ.
ServiceNow joins a list of other ASD certified cloud service providers including IBM, Amazon Web Services, Microsoft, Salesforce, Macquarie Telecom and Vault Systems.
ServiceNow was established in 2004 in San Diego by Fred Luddy.
With an overall goal of simplifying the way work gets done, ServiceNow's applications automate, predict, digitise and optimise business processes and tasks from IT to customer service and security operations and human resources.
ServiceNow's Australian customer base includes Transport for NSW, Service NSW, Parks Victoria and GovDC.
The company has 16 data centres in eight regions and 5600 employees working from the company's 54 office locations around the world. The company's Asia Pacific headquarters are in Singapore. The company has a large presence in Australia with offices in Brisbane, Canberra, Melbourne, Perth and Sydney. In addition, the company has offices in Japan, India, Thailand, New Zealand and Hong Kong.