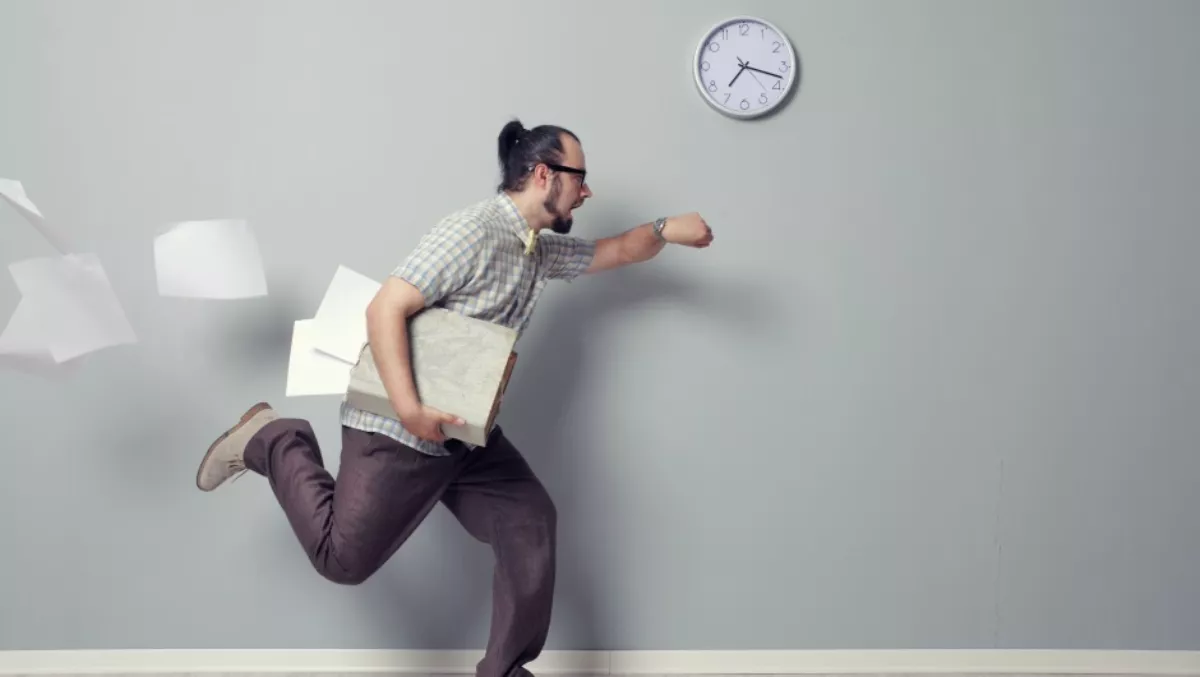 Shifting to the cloud - timing is almost everything
Tue 31 May 2016
FYI, this story is more than a year old
Article by Stephen White, Gartner research analyst
Last week I had an all too familiar discussion, without a business case, completed testing or adoption plan an organisation were already committing to transition a perpetual on-premises software licencing contract to a SaaS model.
Making commitments to a cloud transition, or cloud shift, is of course a very normal business activity, but committing an organisations expenditure to a subscription model that may not be used for two years shouldn't be considered normal business behaviour.
In some scenarios this type of action is a response to an effective sales pitch, in others a response to executive orders, or reacting to hype.
In our presentations regarding the cloud computing myths, Gartner makes the point that 'the CEO said so', is not a cloud strategy. That may seem obvious, but one wonders how often this prevails?
To transition directly from an on-premises perpetual model to cloud subscriptions is a significant shift. Notably optional maintenance payments that enable costs to be switched off if prices escalate or scenarios change is sacrificed, and once committed and using the cloud solution, it may become painful to exit.
The significance of a cloud shift, is one that should compel the organisation, it's IT leaders, finance and executives to examine 'what if' scenarios and capacity to exit or invoke a plan B.
Ask yourself. If the organisation is not ready to adopt now, should we be taking a leap of faith now? Our current contract may be due for renewal, but does that compel a rushed (or rash) commitment to an alternative cost model?
Article by Stephen White, Gartner research analyst