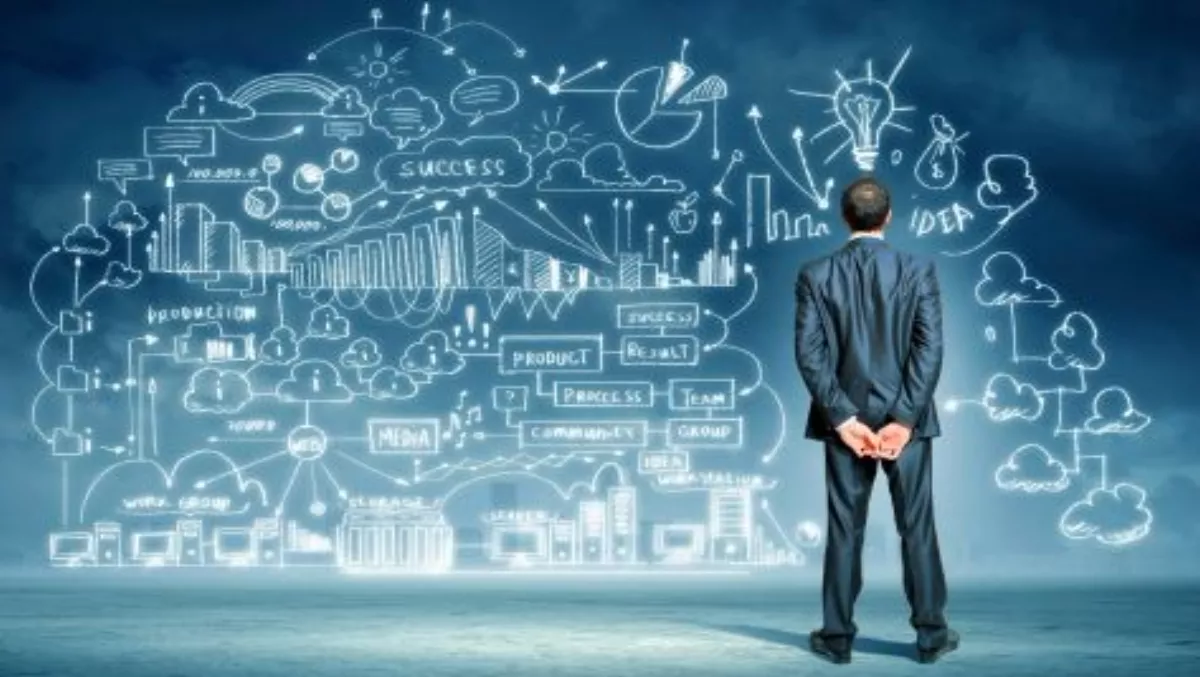 Is SIAM the white knight for IT service management?
By Shannon Williams,
Fri 11 Sep 2015
FYI, this story is more than a year old
Businesses may have been unknowingly setting up their IT Service Management (ITSM) initiatives for failure, but there is a solution according to UXC Consulting.
The company says the recent 2015 Telsyte Australian Digital Workplace study provided valuable insights into how organisations view their ITSM capability, including some worrying issues around a commitment to continuous improvement.
According to that study, only 19% of the companies surveyed intended to invest in ITSM beyond the next 12 months and most organisations have no plans to invest in it at all.
UXC says the main driver for aligning ITSM with the organisation's broader strategy is about the customer's digital experience and satisfaction with business processes, effective customer engagement and relationship management, which is critical for business success.
"ITSM is about strategically delivering the best IT outcomes to help achieve a company's goals," says Michael Billimoria, director of innovation and market development, UXC Consulting.
"It's an important part of planning future success, particularly in this rapidly changing, multi-sourced technology world.
"Yet in most organisations a set-and-forget mentality overrides the need to prioritise and action it," he says.
"This is where Service Integration and Management (SIAM) can help. SIAM gets on top of the issues created by multiple providers by bringing them together on equitable terms, which ultimately leads to improved customer experience."
Billimoria says SIAM takes in streams of different services from different providers, combines these services and presents them out to the users in a single stream of uniform quality. Service providers become transparent, as a single Services Integrator (SI) applies the appropriate standards and takes sole responsibility for their delivery.
"Every organisation should be prioritising initiatives to improve customer experience," he says.
"In this increasingly complex world of business technology, it's essential that the ITSM capability can enable and support these customer experience initiatives.
"By using SIAM organisations will be in the best position to do this."