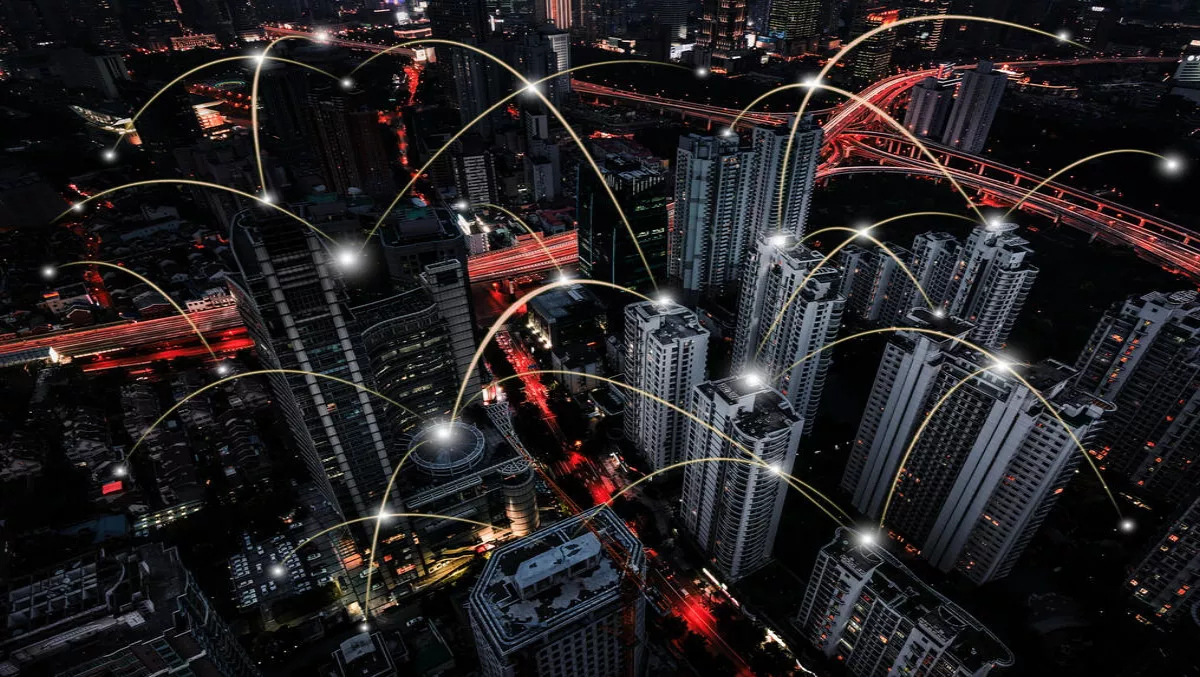 Fujitsu calls in Silver Peak to get new SD-WAN solution off the ground
FYI, this story is more than a year old
Fujitsu Network Communications has launched a new SD-WAN-as-a-Service solution, developed for service providers to offer to their enterprise customers.
Fujitsu teamed up with Silver Peak, combining the Fujitsu SDN/NFV Consulting Service and Managed Network Service with the Silver Peak Unity EdgeConnectSP SD-WAN solution.
Instead of spending months designing and implementing their own solution, the Fujitsu offering allows service providers to quickly deliver SD-WAN-as-a-Service to their enterprise customers.
Managed by the Fujitsu Network Operations Center (NOC), the service uses a subscription based, pay-as-you-grow model, helping reduce the service provider's investment and operational costs.
"As SD-WAN continues to gain momentum among geographically distributed enterprises, SD-WAN-as-a-Service is proving well suited for organisations that prefer a turnkey service in contrast to a DIY approach," says Roopa Honnachari, industry director, business communication services and cloud computing, Frost & Sullivan
"The new partnership between Fujitsu and Silver Peak provides service providers with a path to fast-track the delivery of SD-WAN services, enabling service providers to quickly capitalise on the escalating demand."
The facts
This SD-WAN-as-a-Service is delivered using Silver Peak Unity EdgeConnectSP SD-WAN appliances which interconnect subscriber locations, data centers and cloud applications and is defined by MEF Forum as an SD-WAN Edge.
The service also supports WAN optimisation as well as zero-touch provisioning of physical or virtual SD-WAN Edges, eliminating service provider truck rolls.
SD-WAN-as-a-Service enables enterprises to utilise existing WAN connectivity from any service provider.
The service is access network agnostic and can be delivered over any type of wired or wireless WAN including Internet (broadband or dedicated), MPLS VPNs, Carrier Ethernet, WiFi and LTE.
The Fujitsu SDN/NFV consulting practice works with service providers to develop their go-to-market strategy and customise the service resulting in a unique offering.
The Fujitsu consultants integrate the service into the service provider's OSS applications and web portals.
The Fujitsu NOC provides 24x7x365 lifecycle management as well as streamlined, multi-tenant subscriber management using the Silver Peak Unity OrchestratorSP.
Silver Peak's Shayne Stubbs, vice president service provider and cloud, adds "Together with Fujitsu, we can liberate service providers from the quagmire of having to evaluate a myriad of SD-WAN vendors and offerings to arrive at a solution that addresses their immediate and longer term requirements for robust SD-WAN service offerings."
Related stories
Top stories