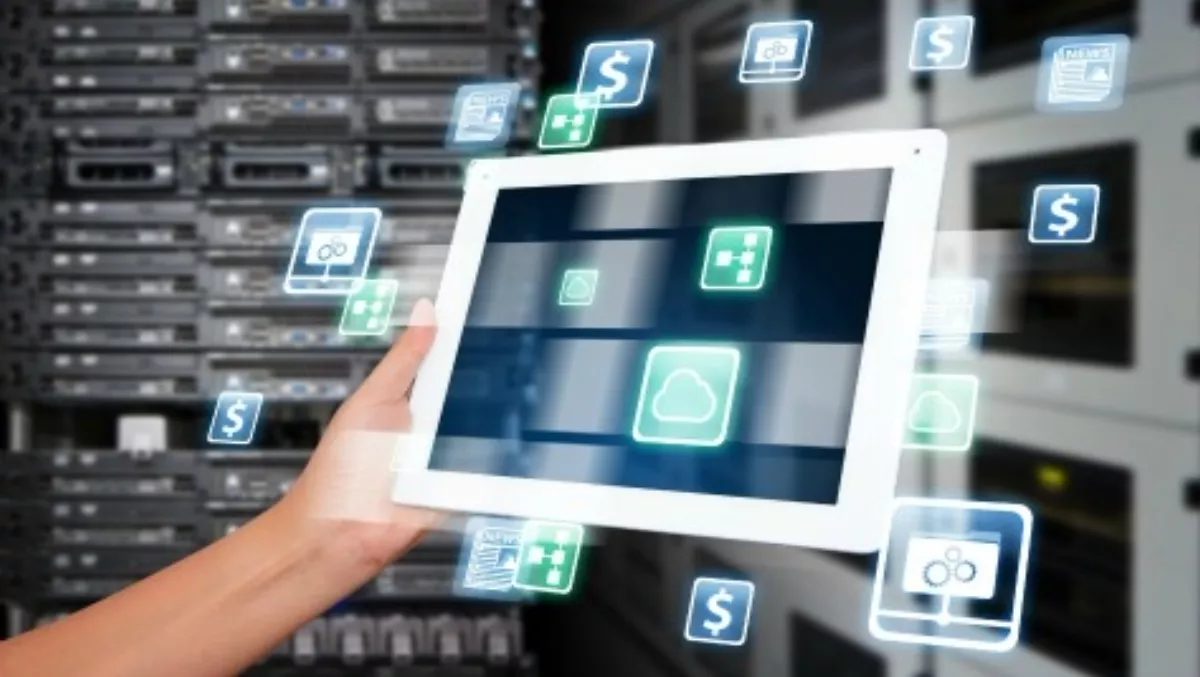 SimpliVity experiences global success in Q3
FYI, this story is more than a year old
As of September 30, SimpliVity has grown sales bookings by 50% quarter over quarter – and puts this down to significant customer wins, expanded partnerships and extensive hiring.
Customer wins
In Q3, SimpliVity signed its biggest customer deal to date in Q3 – a service provider implementing more than 200 OmniStack Integrated Solutions with Cisco UCS.
Additionally, SimpliVity has significantly increased its average end user deal size, signing more Fortune 500 and Forbes Global 2000 companies.
Some of these wins are due to SimpliVity's OmniStack version 3.0 platform, launched in early September, and its ability to scale for large scale deployments, the company says.
According to a new ESG Lab Validation Report, SimpliVity delivers quality performance and scale for mission-critical applications in a hyperconverged infrastructure environment.
Strategic partnerships
SimpliVity continued to expand its partner ecosystem in Q3, with the aim of being x86 server agnostic and creating the most ubiquitous hyperconverged offering.
Unit sales of SimpliVity's OmniStack Integrated Solution with Cisco UCS increased more than 200% quarter over quarter, according to the company.
SimpliVity also announced availability of the company's OmniStack Data Virtualisation Platform as an integrated solution with Lenovo System x3650 servers, and completed initial customer transactions within weeks.
Global operations
Global operations continued to be a top priority for the business, and SimpliVity's hyperconverged infrastructure has a growing demand worldwide. In fact, more than 50% of sales continue to come from outside of North America, the company says.
In 2015, SimpliVity has increased its global reseller footprint to more than 60 countries, expanded its employee base to 21 countries and grown its network to 700 partners globally.
Extensive hiring
SimpliVity has hired more than 150 new team members within the past year and now has more than 630 employees, representing 35% percent growth year over year.
Most notably, the company added Tom Beaudoin to its employee roster as CFO. The company plans to reach 750 total global employees by year end.
"Given the increased momentum experienced in Q3, we're poised for a very strong finish to 2015," says Doron Kempel, SimpliVity CEO.
Related stories
Top stories