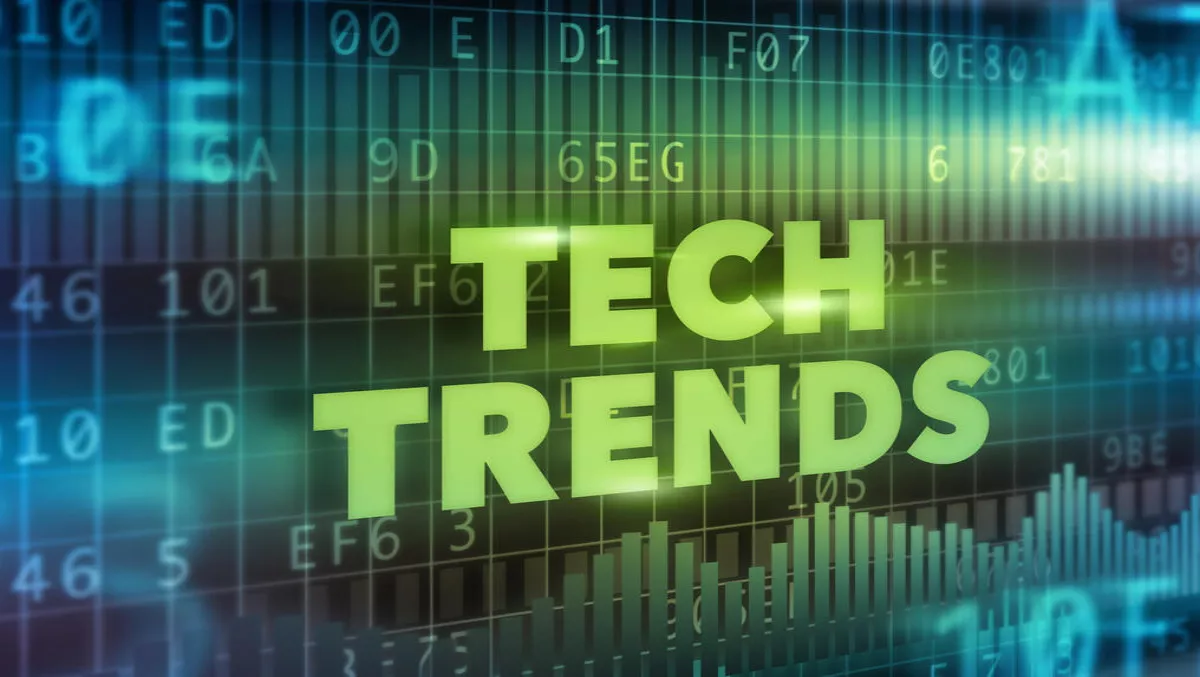 The six biggest ICT trends at COMPUTEX 2016
FYI, this story is more than a year old
Six main trends have emerged from the annual COMPUTEX trade show this year, showcasing the variety and vibrance of the IT sector. Industry 4.0, market expansion into Asia, startup innovation, the Internet of Things, virtual reality and gaming hardware.
"This year, COMPUTEX's positioning was 'building partnerships in Internet computing ecosystems,' and its four main themes were IoT applications, innovative startups, business solutions, and gaming. The positioning and the themes reflect global ICT trends and were prominent at COMPUTEX this year," TAITRA Executive Vice President Walter Yeh says.
The six major trends reflect not only COMPUTEX findings, but also those in the wider ICT industry.
Industry 4.0
Robotics, automation and smart machines will be able to self-provision, network with other devices, collaborate and share information.
"The switch from high volume, low mix manufacturing to low volume, high mix is the 'new normal' in consumer electronics. Manufacturers need agile and flexible automation systems that can keep up with increasingly diverse consumers and shorter and shorter product cycles. This takes people, robots and factories all working effectively together across an integrated ecosystem that ABB calls the Internet of Things, Services and People," say Steven Wyatt, group vice president of ABB Robotics and Erdal Elver, president & CEO of Siemens Taiwan.
Access and expansion into Asian Markets
Taiwan has reportedly been the world leader in ICT manufacturing and prototyping, speeding up the process and time to market. Taiwan has great potential as a manufacturing and distribution hub due to its location and its time zoning within one to four hours of major Asian countries such as China, Japan, Korea and Southeast Asia.
Taiwan's President, Tsai Ing-wen, says that the country will continue working with hardware and software integration, with the aim of developing an "Asia Silicon Valley" base.
Startups and innovation
Tech startups and innovation were big topics, attracting 217 startup exhibitors from 22 countries. Startup accelerators have boosted funding, mentorship, resources and networking opportunities, but the trade show also provided more opportunities for angel investors and potential business partners.
The Internet of Things (IoT)
Smart devices and their innate ability to collect, analyse and decide on a course of action from data is still a wide industry, with Gartner saying IoT will be a $2.9 billion market by the end of 2016. Gartner says that 5.5 million devices such as wearables, factory devices and home appliances are connected every day, which will total 6.4 billion by the end of the year.
Virtual reality
Virtual reality (VR) and augmented reality products are in constant development, with IDC research suggesting that VR device shipments will increase by up to 24 times during 2016. At the trade show, exhibitors showcased the latest devices such as full body VR simulations, backpacks and graphics processing units. Microsoft also invited developers to create VR devices using Windows Holographic.
Gaming hardware
Thirty games manufacturers showcased their new ranges of hardware, including PCs, motherboards and cooling systems. The gaming market will continue to expand, with Newzoo forecasting a growth from US $91.5 billion to $113.3 billion by 2018. The company also forecasts growth in the eSports market will top $1.1 billion by 2019. It also reports that the gaming market is the biggest consumer market, topping that of film and music combined.
Related stories
Top stories