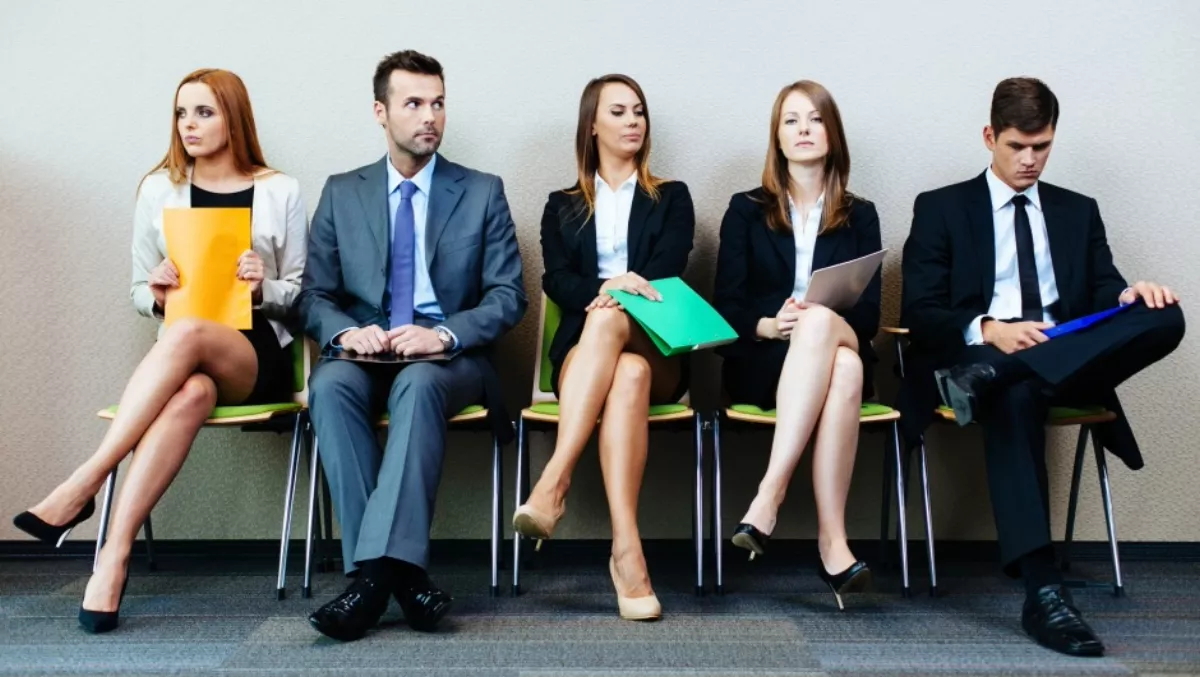 Skills shortage continues as unemployment rates increase
FYI, this story is more than a year old
The rapidly changing technologically-driven world is creating an apparent paradox where unemployment figures are rising while employers are constantly struggling to find skilled workers.
According to Sharon Davies, managing director of recruitment technology company Talent Propeller, new types of jobs are emerging faster than there are candidates with the appropriate experience and abilities available.
In practical terms, competition for candidates means employers have to leverage all available channels and tools to identify, woo and hire the best people for the job, Davies says.
"The emergence of a range of jobs which never existed just a few short years ago is at least in part behind skills shortages," she says, adding that the range of industries which are experiencing the problem is broad.
This is highlighted by the Immigration New Zealand's Long- and Short Term Skill Shortages Lists, which documents positions vacant in everything from the healthcare sector, to construction, tourism, finance, various trades, oil and gas, IT and telecommunications.
Davies says, "This gives rise to competition for candidates as well as the possibility of companies seeking to shoehorn less-than-ideal persons into vacant positions.
"Where there is competition for candidates it is essential that recruiters look in the right places to bring themselves to the attention of people who have plenty of options. That means using the new tools which are provided by social media: Twitter, Facebook, LinkedIn and more. In turn, it means presenting your company as an attractive option that people will choose to work at."
It doesn't hurt, she adds, that New Zealand and Australia are consistently ranked as some of the world's most highly desirable nations in which to live and work (the recent inaugural 'Best Countries' report ranked Australia 6th and New Zealand 11th – there are 196 countries in the world).
"Since many of the job shortages are in creative fields, it will pay to be creative in the approach to recruitment; what is a practical certainty is that with those skills in demand, it is the employer who has to stand out to grab the attention of the candidate. That's quite different to how things were in the past," she says.
Davies says while hiring someone who is 'almost right' for the job is often a successful approach, it can also backfire.
"There are ways to stack the odds in your favour, however - by using available tools to assess candidates far beyond the information contained in their CV," she says.
By assessing personality and aptitudes, the suitability of any person for growing into a particular position can be better gauged.
"The costs of a bad hire are considerable, so you do want to take every available precaution to be sure that someone, who might be 70% or 80% right for the position, has the abilities and wherewithal to grow into it," Davies adds.
She says companies are generally succeeding in the struggle to find the right talent - the economy would suffer were that not the case - but stresses that any business will benefit from stacking the odds of finding the best candidates in its favour.
Related stories
Top stories