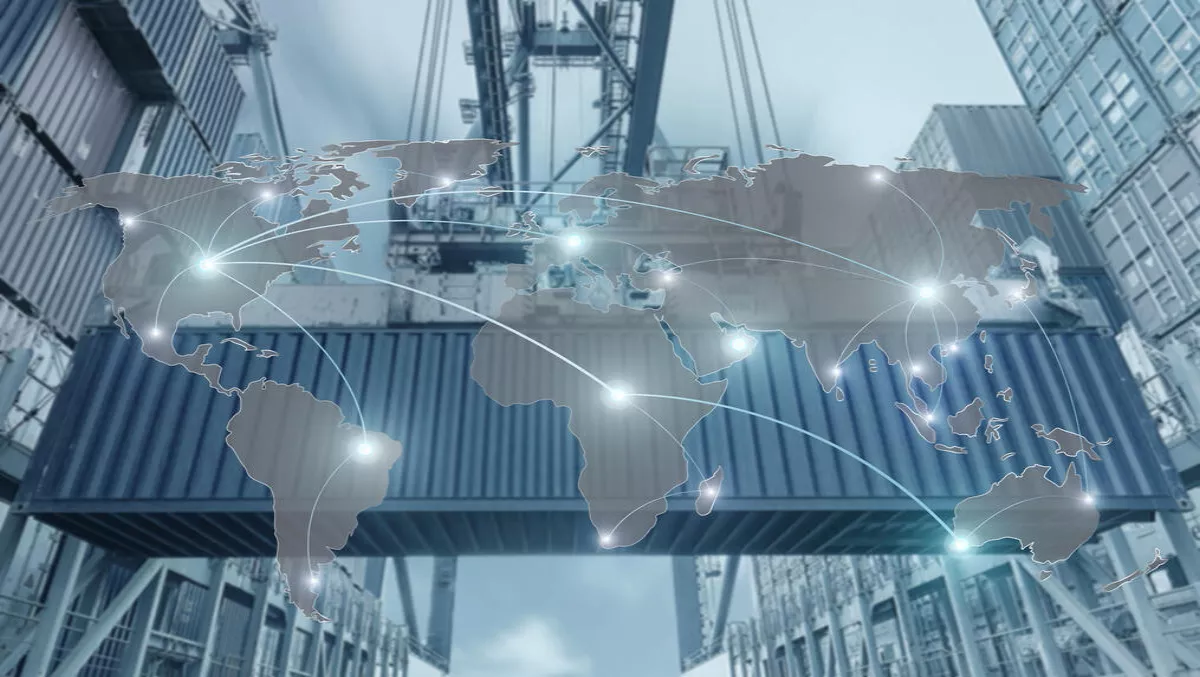 Skillsoft & IBM ink e-learning partnership for software developers worldwide
By Sam Worthington,
Fri 3 Feb 2017
FYI, this story is more than a year old
Skillsoft is an eLearning organisation specialising in online training and talent solutions for the enterprise. IBM developerWorks has selected Skillsoft as an official learning content provider for the Premium membership on a global scale, including A/NZ.
This membership helps software developers advance their careers by building new skills through tools, services, training, and networking opportunities.
The agreement means that developerWorks Premium subscribers will have access to Skillsoft's vast library of IT learning content.
Bill Donoghue, chairman and CEO of Skillsoft, is excited to be partnering with IBM.
"This partnership gives us the ability to provide a best-in-class learning experience to users with the objective of setting developerWorks apart from similar platforms and making it the preferred destination for IT practitioners globally," he says.
IBM developerWorks attracts millions of developers monthly and is the go-to site for users to develop and master skills, solve problems, collaborate with peers, and stay ahead of the latest trends in open technologies and IBM products.
The site also offers more than 40,000 resources from tutorials and training to trials and downloads, to blogs and forums, as well as access to expert answers on IBM and the latest technical resources for the cognitive developer.
Dirk Nicol, director of developerWorks at IBM, adds that because of their 20-year track record in online learning, Skillsoft was the best choice.
"We are confident that the addition of Skillsoft's content to our premium learning platform will provide greater overall value to the platform and improve the overall user experience."