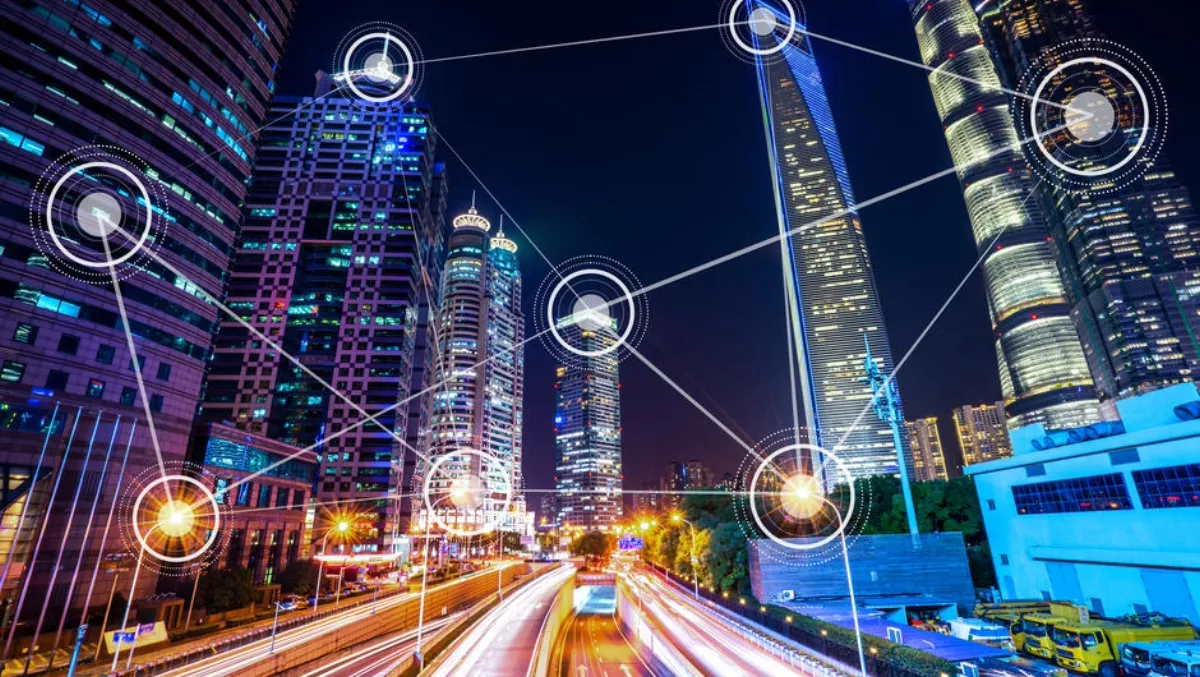 Smart city grant helps local projects get off the ground
By Julia Gabel,
Mon 30 Apr 2018
FYI, this story is more than a year old
The Smart Cities Council will award benefits to communities in Australia and New Zealand looking to accelerate their smart city initiatives.
The program will award funding to up to 15 communities, and is open to all communities across Australia and New Zealand, including cities, states, regions and towns.
Each grant recipient will receive a place at the Smart Cities Readiness Incubator in either Sydney, Perth or New Zealand, membership in the Smart Cities Leadership Circle and worldwide publicity. The winning communities will also receive free mentoring and support from leading organisations following the Incubator.
Smart Cities Council ANZ executive director Adam Beck explains, "Each year, the Smart Cities Council and our member companies provide support to help a limited number of communities adopt smart technologies to become more liveable, workable and sustainable."
"And it's not just the winners who come out ahead. Our past entrants confirm there's plenty to gain by filling out the online application platform."
"This process alone has helped many communities accelerate their smart city efforts."
Last year, five U.S. cities received grants: Austin, Indianapolis, Miami, Orlando and Philadelphia.
Austin's Readiness Workshop helped the city and its regional stakeholders shape key strategies on issues ranging from open data to public private partnerships and from smart affordable housing to digital civic engagement.
Additionally, Philadelphia's Readiness Workshop helped increase civic engagement for their Roadmap process, informing smart cities projects and investment priorities for the next several years.
The application deadline is May 28th, 2018. Winners of the Readiness Challenge grants for Australia and New Zealand in 2018 will participate in the Council's globally leading education program during July and August.