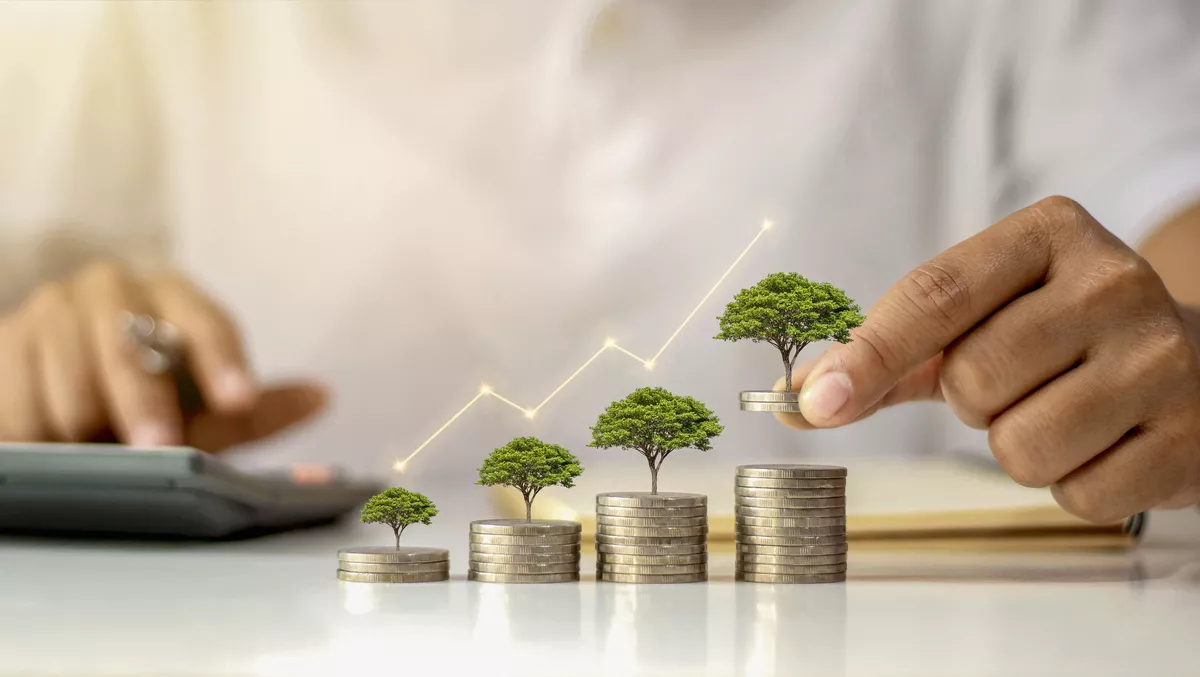 Smarter tech investments can streamline collaboration for insurers
Thu, 31st Mar 2022
FYI, this story is more than a year old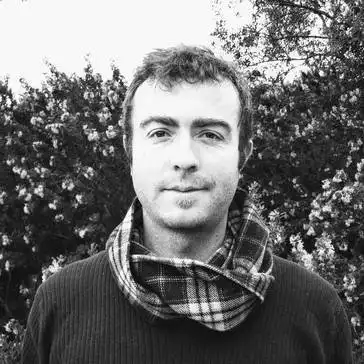 By Ryan Morris-Reade, Contributor
How smarter technology investments can streamline collaboration for insurers.
Industries such as insurance work across multiple departments simultaneously, and streamlining collaboration is a key concern for organisational leaders. Stelvio Australia says creating a connected hub of suppliers can help keep claims deadlines on track. This increases efficiency, lowers unnecessary costs and provides a better customer experience.  
"While most business leaders know that doing this will help the business perform strongly, understanding how to best connect insurers, suppliers, and customers can be elusive," says Stelvio Australia general manager, Yannick Gigure.
"However, effective technology solutions are available that can bridge the gap. Many organisations struggle to find an all-encompassing solution that will speak the language of internal departments and provide a fully functioning ecosystem with their suppliers, all without breaking the bank. Insurers increasingly need solutions that will help connect suppliers across many industries." 
He says a technology platform that functions as a hub between insurers, suppliers, and customers enables greater collaboration by acting as a central location for shared information. It encourages more streamlined communication between all parties by leveraging key metrics as a benchmark.
Organisations looking to leverage this type of solution in their business can expect several benefits, some of which include: 
Sharing real-time information
A hub lets critical information be shared across all areas of the business. From quoting costs to customer data and company updates, having access to the most recent information and updates will ensure insurers and suppliers can function to their full capacity, increasing efficiency.
Communication between parties 
A key benefit of a collaboration hub is facilitating strong communication between insurers, suppliers, and customers. A collaboration hub can also audit actual information sent and received between parties, including relevant metadata, to help ensure the customer service and compliance metrics are satisfied.  
Performance management  
Creating a digital hub that facilitates communication and information transfer between insurers, suppliers, and customers lets insurers track and monitor key metrics throughout the claim lifecycle. These metrics can then be used to benchmark and manage insurer processes and supplier performance to deliver a better customer outcome.  
"Creating an interconnected digital ecosystem across internal departments and supplier networks through a collaborative ecosystem can remove the barriers to increased efficiency," says Gigure.
"This ecosystem is central to the success of insurance firms that handle multiple suppliers regularly. By sharing information more freely between all parties, tasks can be completed quicker and to a higher standard."
However, the benefits of a collaborative ecosystem don't stop at a company's internal processes. Insurance organisations are increasingly looking for insurtech tech providers to bridge the gap between their internal processes and their suppliers.  
"Savvy insurtech providers must take an overarching view of the claim lifecycle, taking steps to understand the needs of insurers and suppliers and customers to deliver solutions that encourage a smooth collaborative process for all parties," adds Gigure.