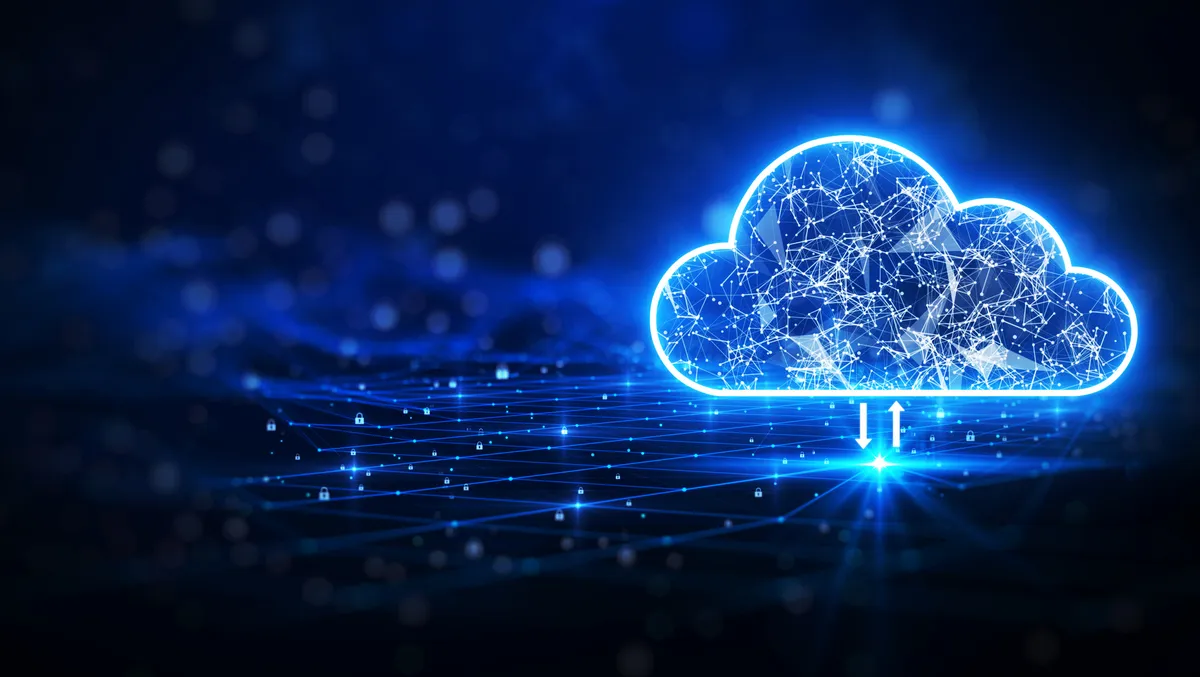 SnapLogic announces its partnership with Snowflake
Wed, 28th Sep 2022
FYI, this story is more than a year old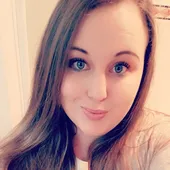 By Nadine Rogers, News Editor 
Snaplogic has announced its partnership with Snowflake at Snowflake's data cloud world tour.
Since partnering with Snowflake, the data cloud company, in 2016, the two companies have worked closely together to help joint customers obtain deeper business insights from their increasing amounts of data.
SnapLogic has offered joint customers an easier and quicker way to move data into Snowflake's data cloud while helping them to manage their data ecosystem. Customers can unite their siloed data, discover and execute diverse analytic workloads.
"At Snowflake, our goal is to help customers quickly and seamlessly tap into valuable insight from their growing amounts of data," says Tarik Dwiek, Head of Technology Alliances, Snowflake.
"We're looking forward to seeing SnapLogic at our upcoming Data Cloud World Tour, where they'll give customers a look into what tools they need for an easy, efficient way to rapidly move, load and analyse their data – further accelerating the ROI of their cloud data initiatives."
For joint customers, SnapLogic offers the scalability needed to make the amount of data stored in Snowflake's data cloud available and actionable for business decision-makers.
The connectivity between SnapLogic's connectors, Snaps, provides integrations into Snowflake's platform via the company's intuitive UI and low-code platform.
"Achieving Premier tier partner status and participating in the Snowflake Data World Tour across the APAC region demonstrates to the region our commitment to delivering a modern, cloud-native iPaaS platform that enables joint customers to turn data into insights in minutes," says Uma Dubey, Head of Channel and Alliances APAC, SnapLogic.
"We look forward to continuing to work with Snowflake to help our growing local customer base maximise ROI from their analytics, BI and data-sharing projects."
Snowflake customers leverage the data cloud to bring together all types of data to support a variety of deployment patterns while ensuring fast, governed data access at scale. Snowflake added support for unstructured data in the Snowflake data cloud, featuring built-in capabilities to store, manage, govern, share, and process unstructured data with the same performance, concurrency, and scale as structured and semi-structured data.
About 80% of the world's data is unstructured. Unstructured data within documents, emails, web pages, images, comments on blogs and social media sites, and more can be valuable, making processing this kind of data necessary for organisations that want to make data-driven decisions. While unstructured data is the biggest by volume and growing, extracting the necessary information and preparing it for use is currently a manual process that requires technical expertise.
"SnapLogic is the only option for end-to-end data integration across your entire enterprise. With an advanced AI solution, called Iris AI, we can reduce data integration development time by 50%. This enables you to achieve quicker visibility into advanced analytics and maximum value from your cloud data warehouse platform. The result: faster and better outcomes, with more immediate ROI," Teresa, Director of Partner Marketing, SnapLogic.